Why have we been sleeping on AJ Dee for so long? The now Norway-based former actor (and brother of three-time Garage cover guy Enchong Dee) has been a long-time fashion enthusiast, as evidenced by his three-year-old-plus blog The Filo Dapper, but he's proving to be more than just the average brand- or trend-hound.
Dee now flexes his style muscles more with an exclusive collaboration with bespoke tailoring company Tiño for a capsule collection of autumn/winter ready-to-wear menswear pieces.
To be launched on Sunday, October 21, Dee describes "Emergence" as something that "caters to the discerning gentlemen in the Philippines, showcasing suits, sports jackets, trousers, and vests. It's a collection that ranges from your dressed-up business wear and dressed-down business look, down to your casual and weekend wear."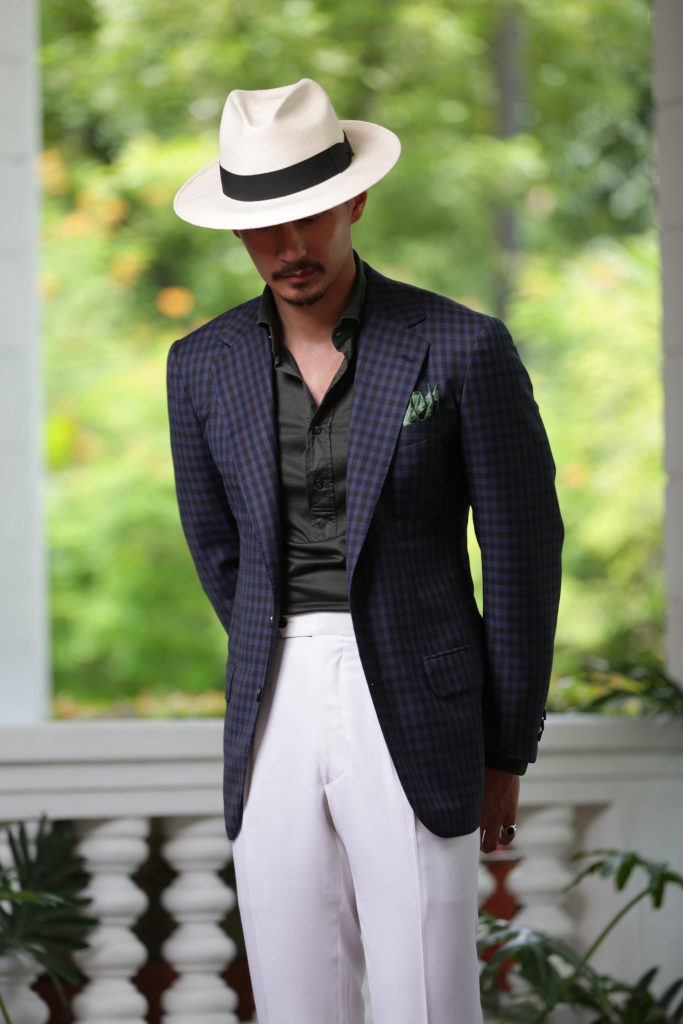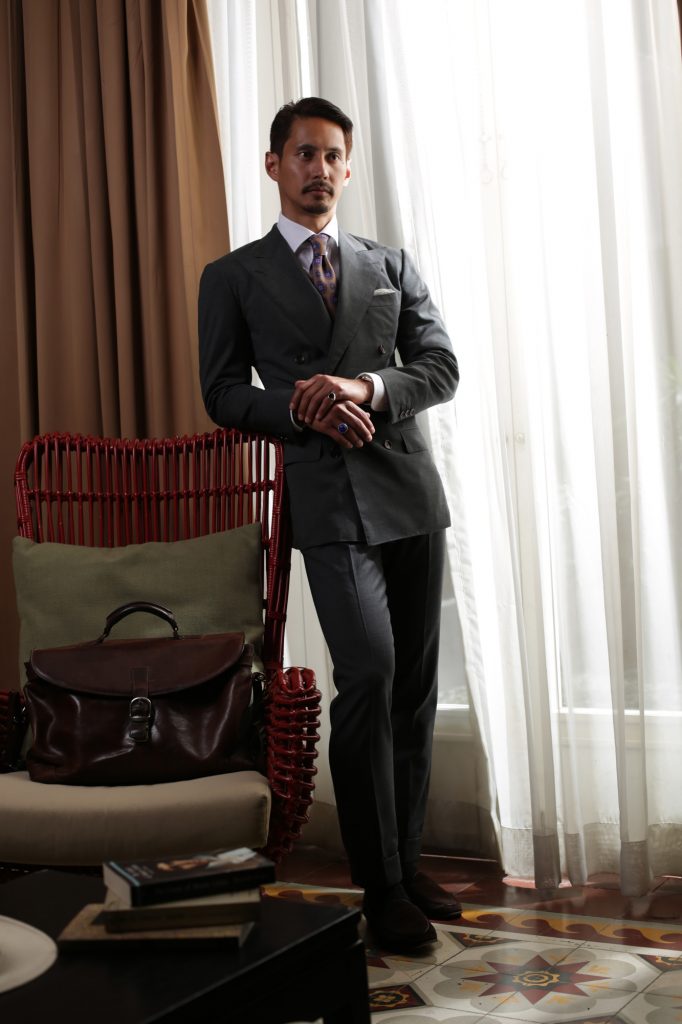 The collaboration was a natural growth from a pre-existing relationship between Dee and Tiño. "I have experienced working with them before and saw the amount of work and quality that goes into how they make their clients' garments, and that's the only way for this project to happen," Dee shares. "We also share the same sentiments about how men dress up nowadays, and that's why we are not only going to showcase the collection but we will also share some tips on how to dress appropriately in every situation."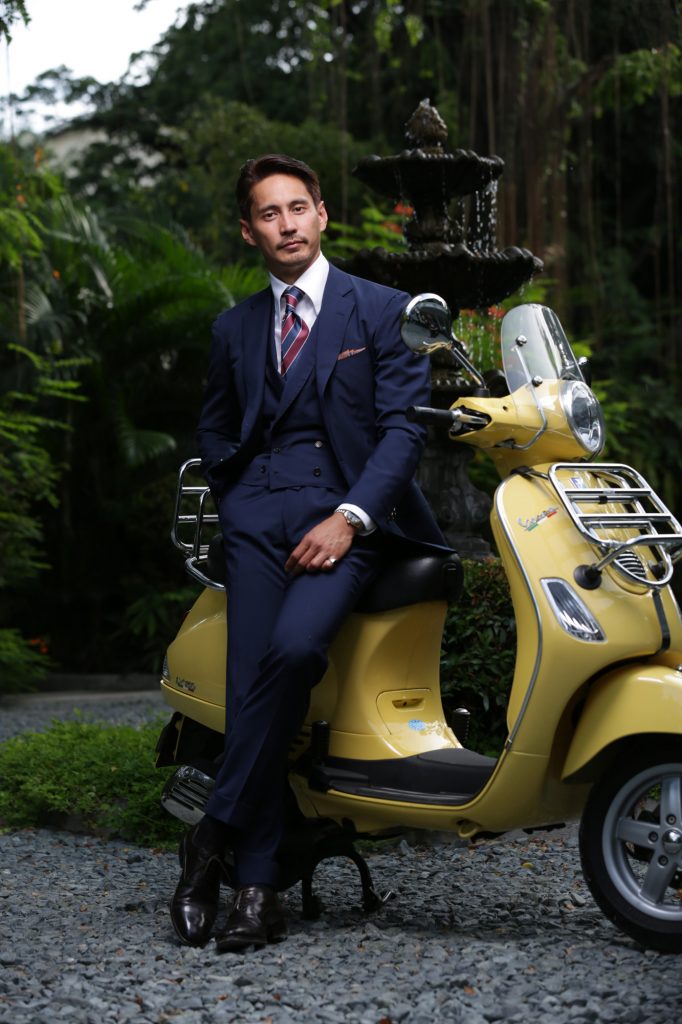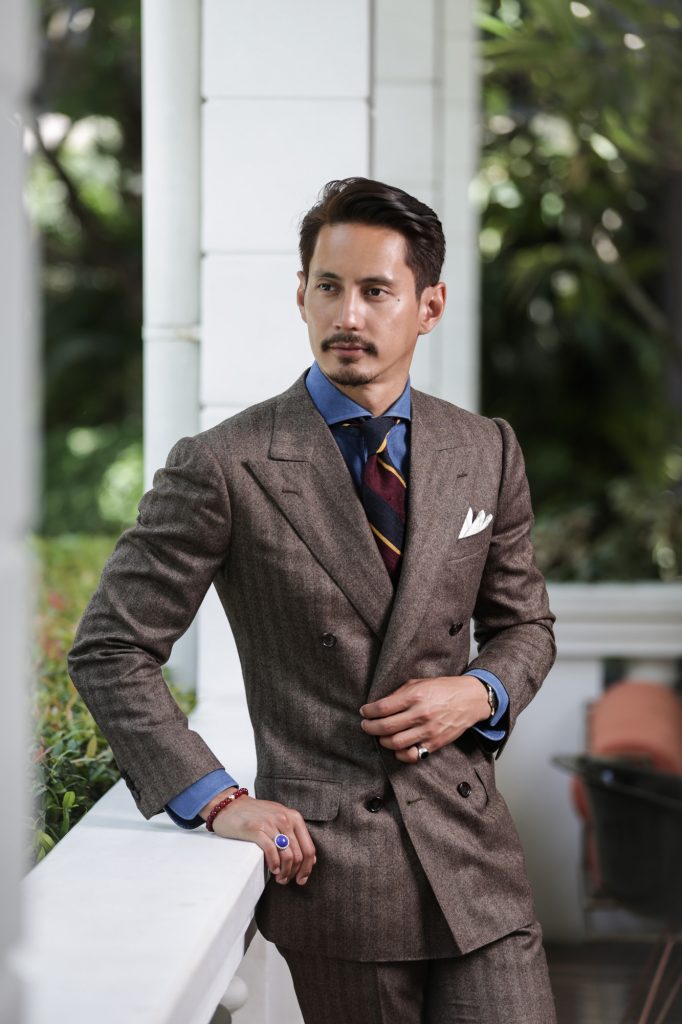 A family-owned business, Tiño's not-so-secret weapon is co-owner and Filipino master tailor Napoleon "Nap" Arienza, who has been in the tailoring industry since 1979.  For their bespoke suits, Arienza himself works on the entire construction of an outfit so that it falls seamlessly on a client. Tiño suits are done through traditional tailoring methods, and 98 percent of their components are handmade. As for their ready-to-wear items, the clothing company gives the same meticulous attention to cut and fit, with the stitches done by hand and the suit interlining sewn with haircloth, horsehair canvas, and felt.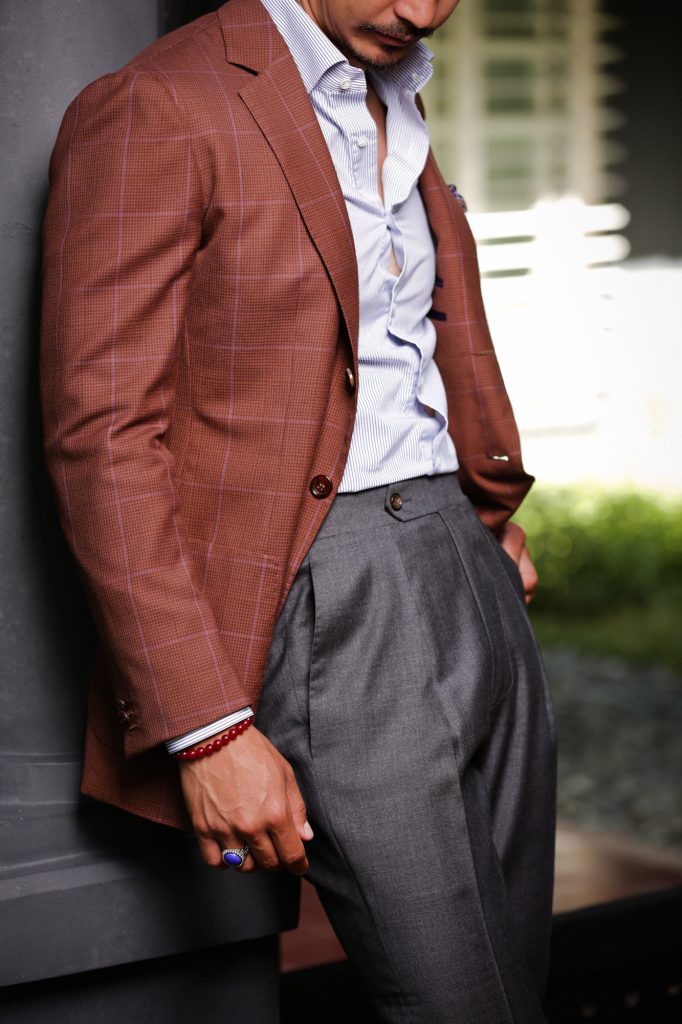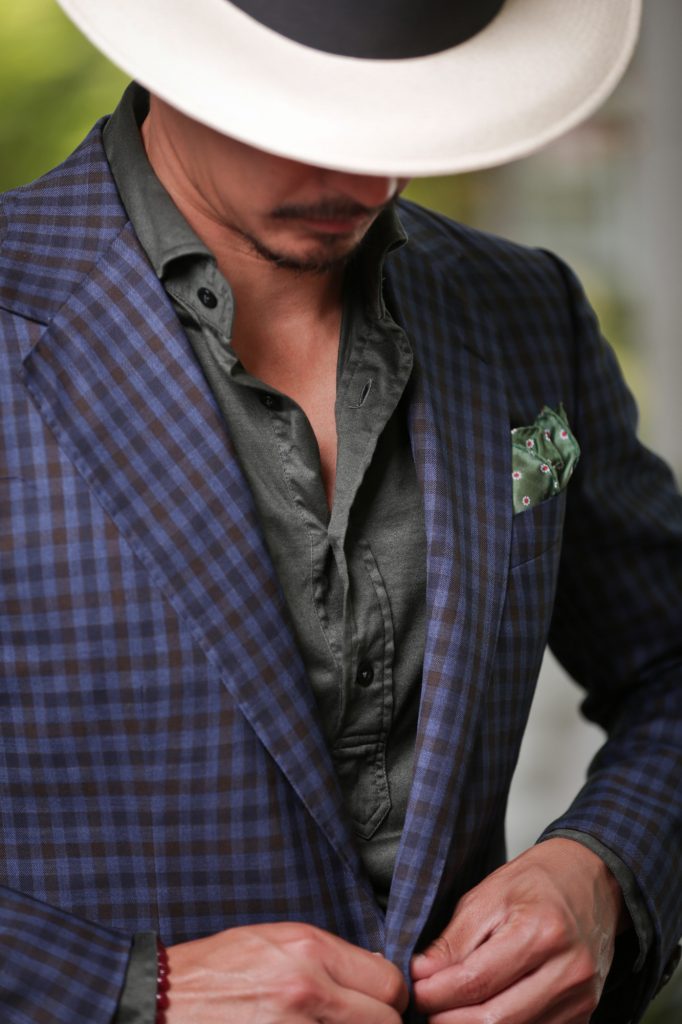 "The name Emergence came upon the realization that an idea will only be and stay as an idea as long as you don't act on it," Dee says. "We always have some brilliant ideas in our minds, but we never get to realize them because we don't know how to make them happen; Tiño was my answer to that idea."
Emergence will be launched on October 21, Sunday, at the Greenbelt 5 Gallery. Find Tiño's new ready-to-wear Autumn/Winter collection, safari jackets, Neapolitan jackets, and trousers at their partner store Urban Traveller & Co. Tiño Bespoke is located at the ground floor of Herco Center, 114 Benavidez Street, Legazpi Village, Makati. Boutique hours are from Monday to Friday, 11:00 am to 8:00 pm, and Saturdays from 11:00 am to 5:30 pm. To book an appointment, please e-mail info@tinosuits.com or call (02) 511-1274.