Ever wonder how celebrities smell like? When you make that much money, what do you rely on to smell good?
For a number of them, they skip the perfume-shopping part and go straight to "creating" their own fragrance. Given the number of celebrity perfumes in the market, we took a quick sniff on a few of them to find out which ones do smell good.
BLACK SEDUCTION FOR MEN BY ANTONIO BANDERAS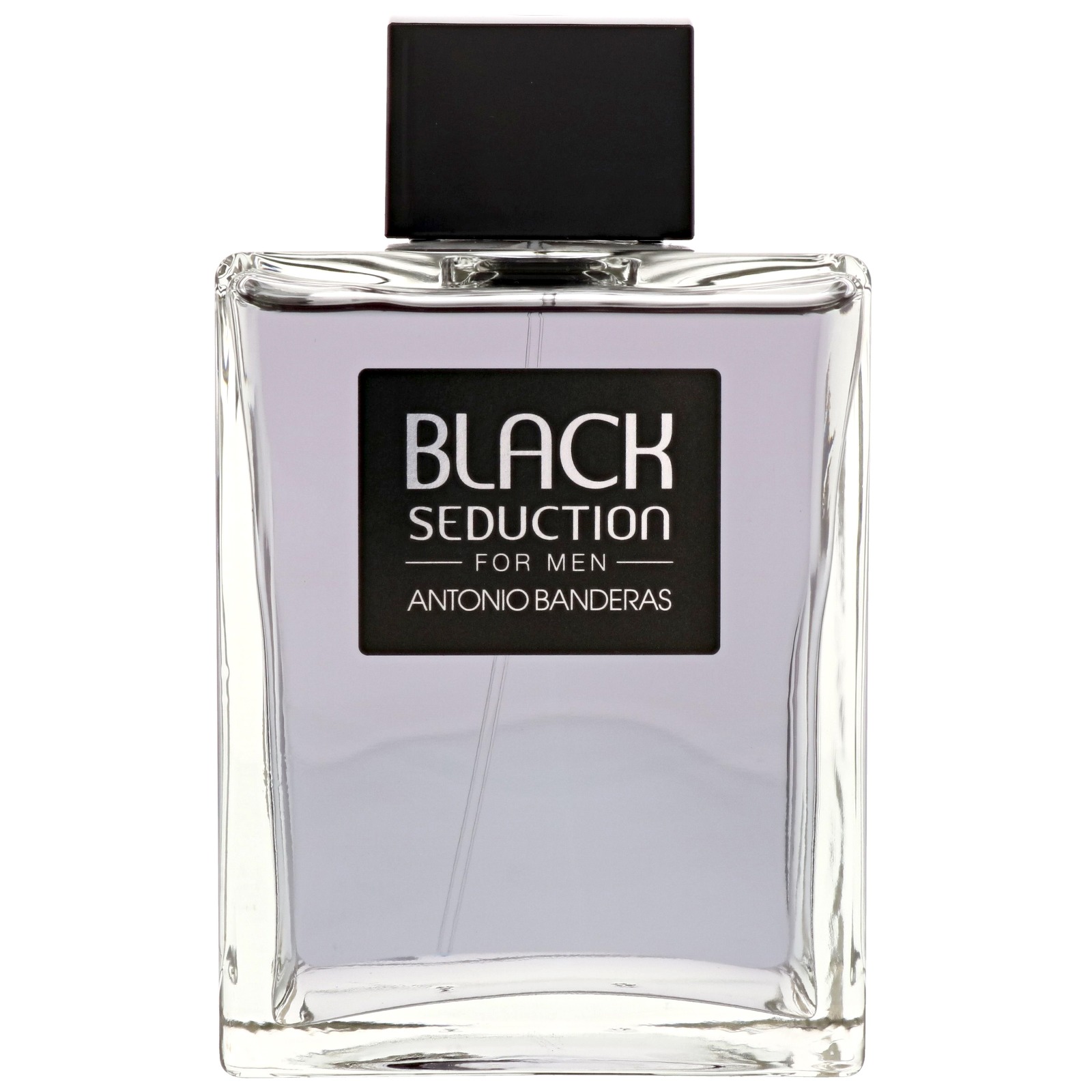 If you prefer to come off as a little bit mysterious (but not too musky), this one's for you. You may think that Black Seduction For Men by Antonio Banderas would have a strong woodsy smell, given the actor's manly persona, but this scent is surprisingly quite light. With notes of bergamot, zesty black currant, cardamom, and Tonka, it's a great-smelling tool that can get people sniffing and looking at you in the office.
Available at FRESH. 
KKW CRYSTAL GARDENIA BY KIM KARDASHIAN WEST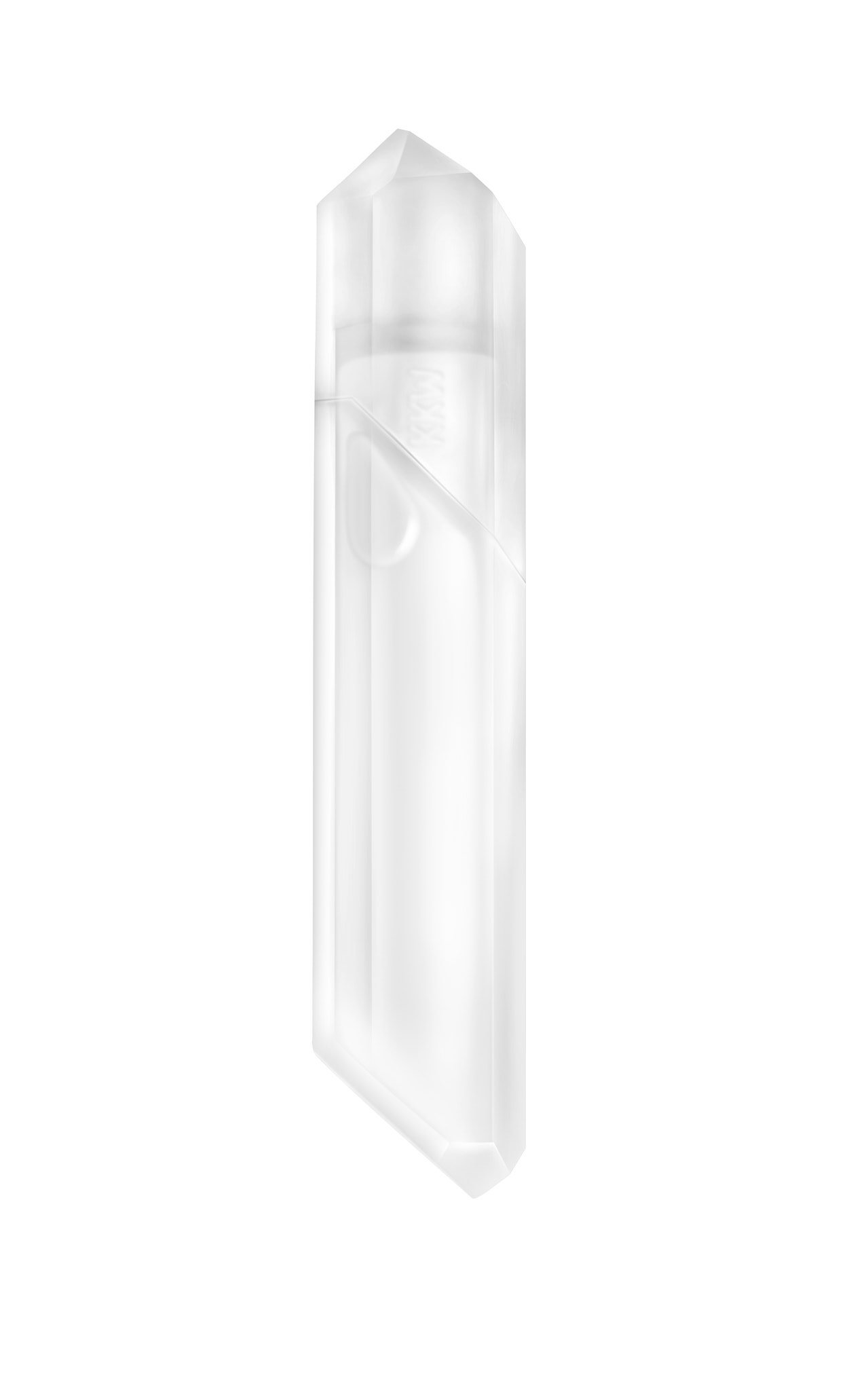 While a lot can be said about the celebrity whose name this perfume carries, the actual product has garnered positive reviews. Notes of this scent include pink grapefruit, water lily, gardenia, and sandalwood, which has a five feet projection—quite an impressive sillage. Fresh and floral, wearing it can make you feel like walking in a garden.
Available at KKW Fragrance.
INSTINCT SPORT BY DAVID BECKHAM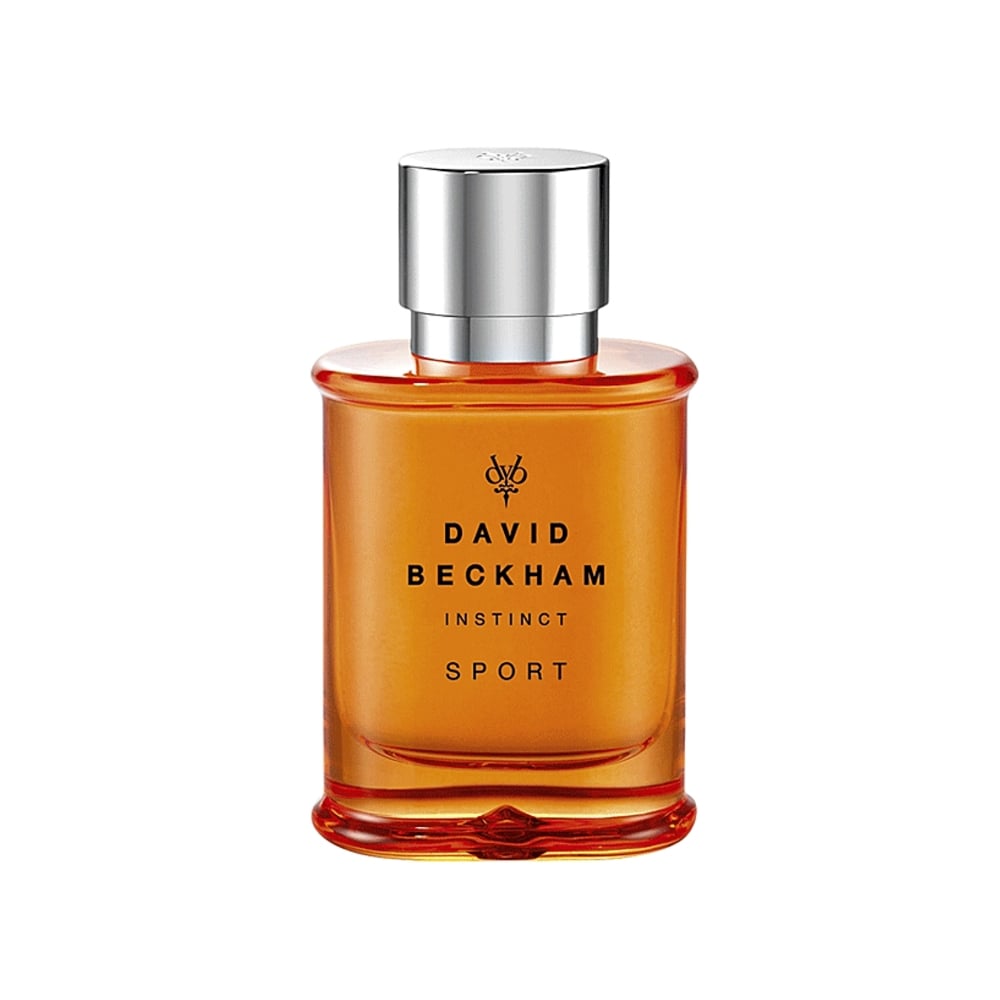 Citrusy and spicy, Instinct Sport has notes of ginger, mandarin, violet leaves, and sandalwood. This scent was made for guys who are active and sporty, as it is also available as a shampoo, a shower gel, and a deodorant.
Available at Beckham Fragrances.
DANCE DIAMONDS BY SHAKIRA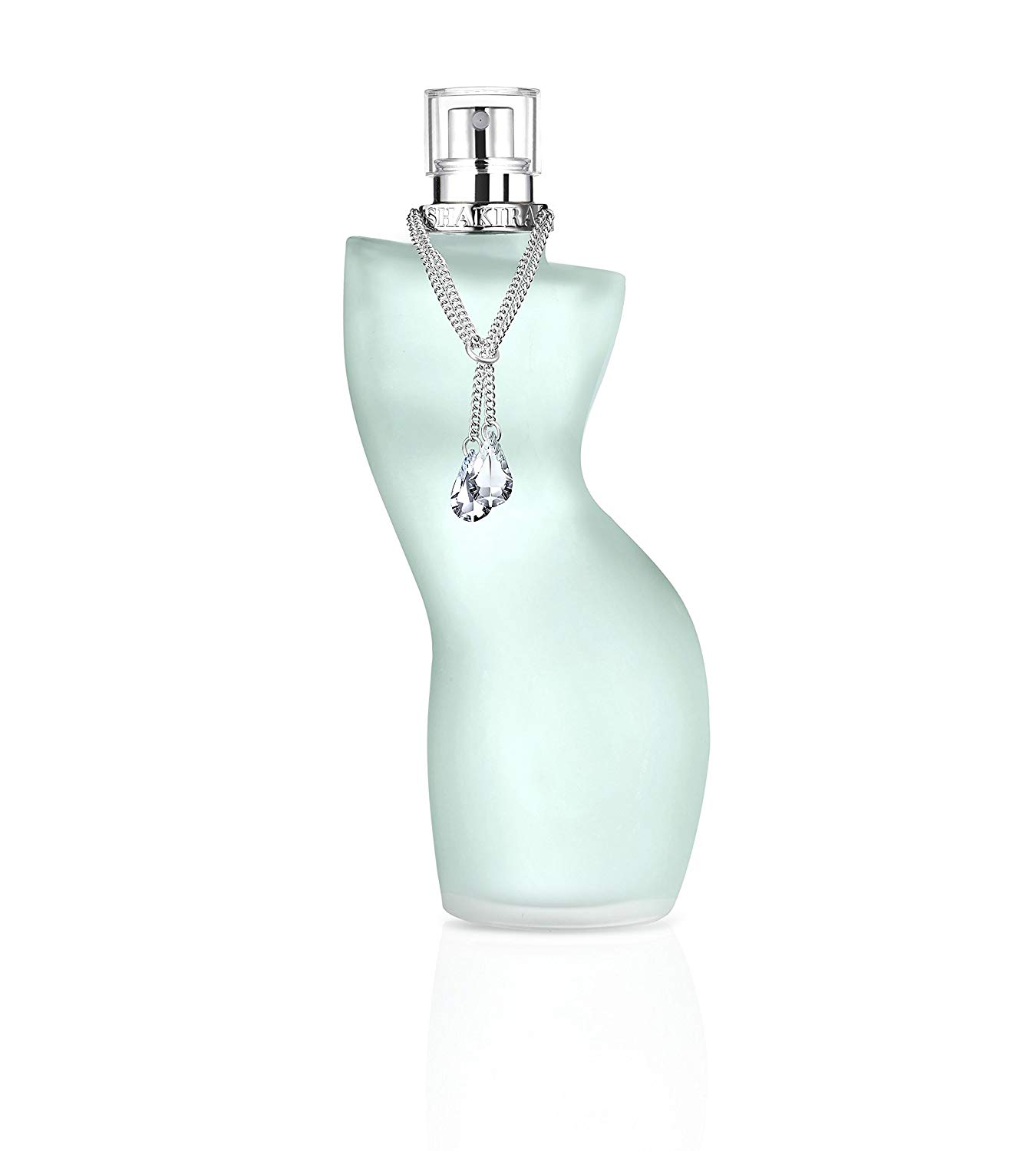 This fragrance from Shakira opens with notes of bergamot and pink pepper, so expect a smack of freshness from the first spray. Then follow notes of orange blossom, violet leaf, and amber, resulting in a very airy, delicate, clean fragrance. Fun bottle, too.
Available at FRESH branches
GIRL BY PHARELL WILLIAMS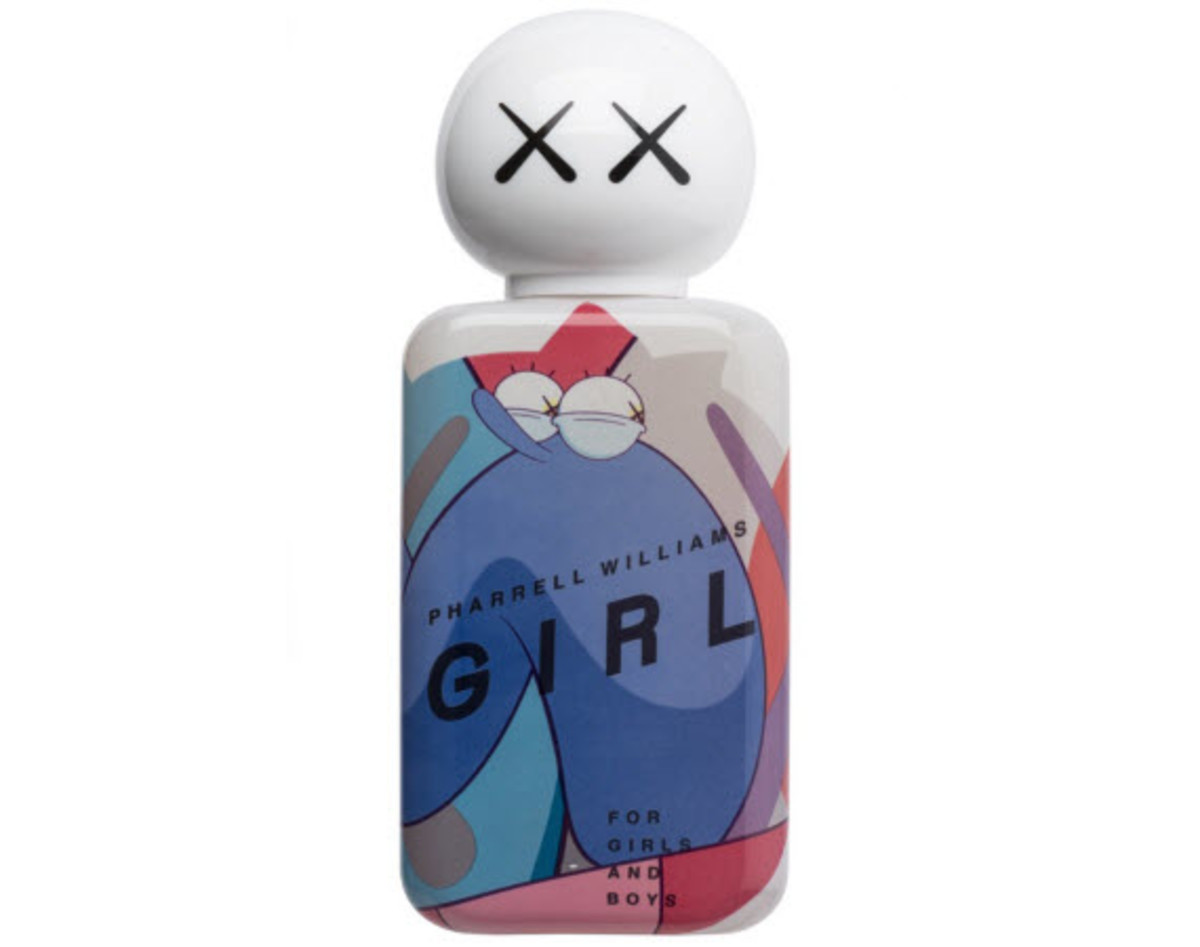 This fragrance gains points for being interesting. For one, even if it is named "Girl," it has quite a unisex-appropriate scent. Second, because of how the bottle is designed, no two bottles look the same. Produced by Comme des Garçons Parfums, Girl opens up citrusy, since its top notes include neroli and lavander, followed by white pepper, iris, patchouli, and vetiver. The vetiver adds some depth (and cost, let's be honest) to this perfume, so we advise that you wear it to something less casual.
Available at Comme des Garçons Parfums.