SUPERGA X DISNEY COLLABORATION HAS ARRIVED
AUGUST 22
Calling all Disney addicts: Superga has released its latest collaboration with the global entertainment brand in celebration of Mickey Mouse's 90th anniversary.
Inspired by the Roaring Twenties, the Superga X Disney capsule collection features pencil sketches of characters done by Walt Disney himself. But while the origin of the fashion selection is decidedly rooted in an icon that signifies a lot of people's childhood days, the refined details, materials, and overall retro appeal of the collection is suited for kids of all ages; one of the fancier fashion pieces is the 2750 decorated with an openwork Mickey pattern.
Check out the shoes in selected Superga stores and on the Superga website.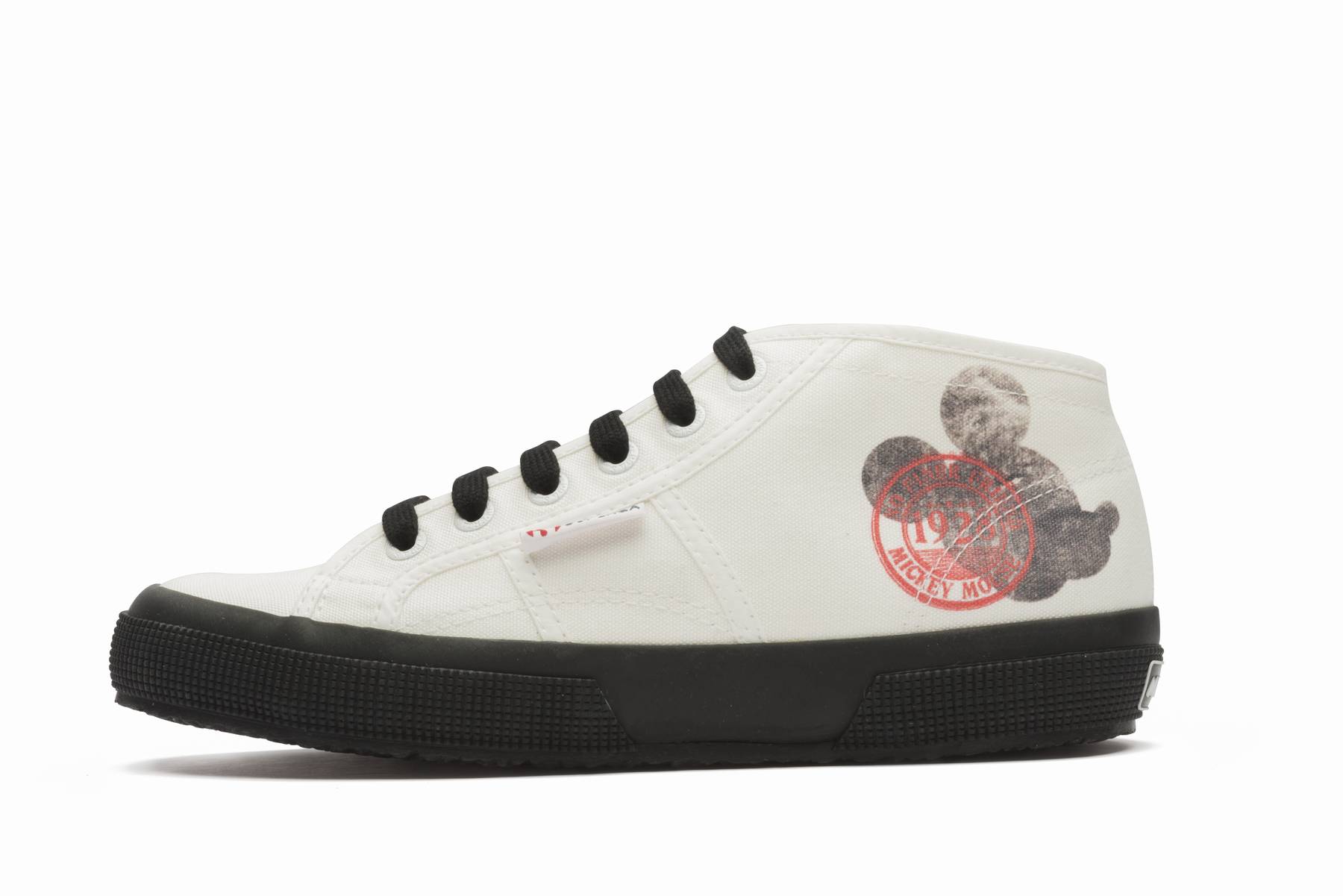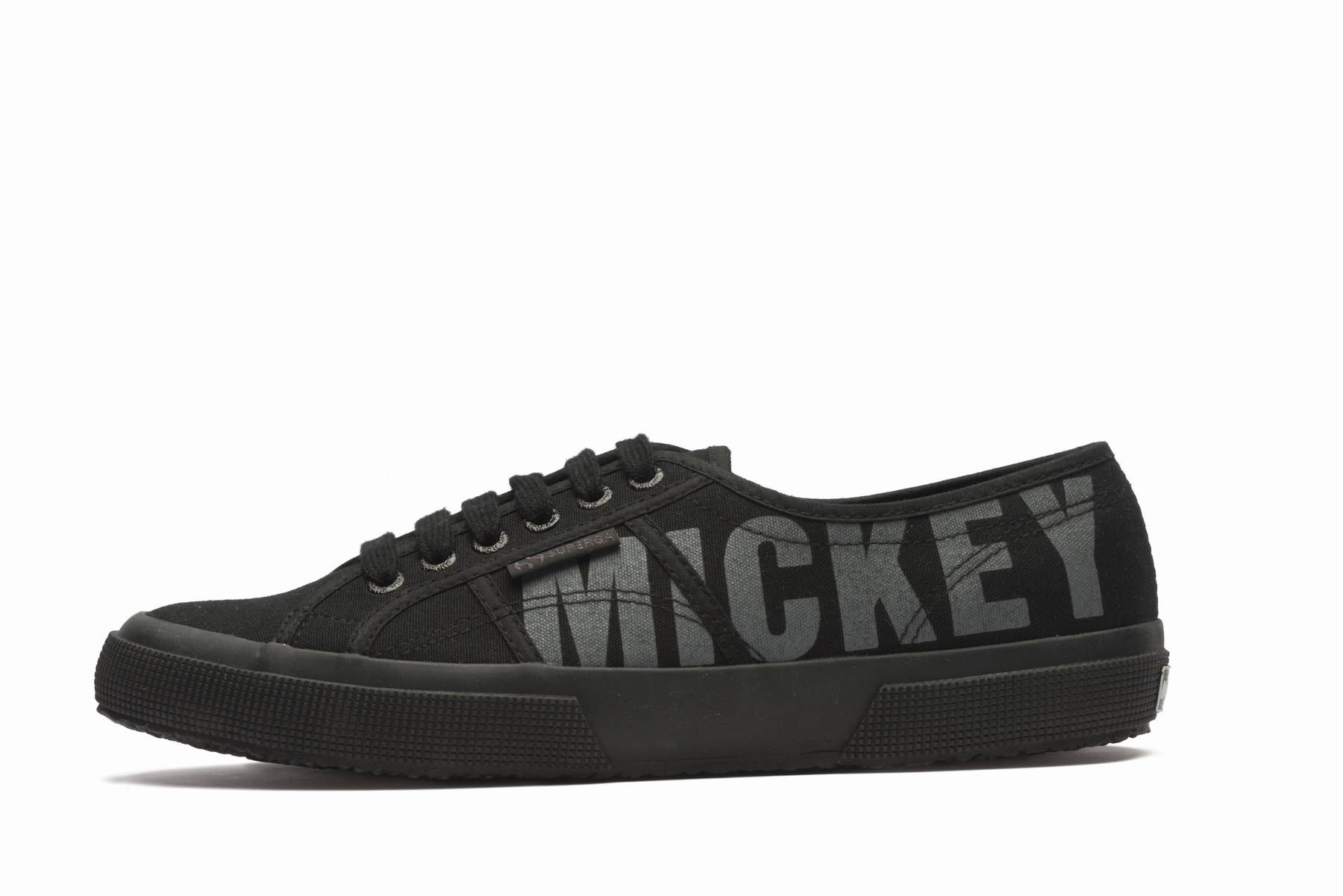 SALVATORE FERRAGAMO INTRODUCED A NEW FOOTWEAR CLASSIC FOR PRE-FALL 2018
AUGUST 23 
Looking for a more grownup everyday shoe? Salvatore Ferragamo's reversible Gancini loafer is the new moccasin that comes with metallic hardware that's reversible: from a silver to a gold finish, from matte to shiny. The label's creative director Paul Andrew paid homage to founder Salvatore Ferragamo in designing it, translating the appeal of his silver screen muses Katherine Hepburn and Greta Garbo into footwear that seamlessly combines both masculine and feminine appeal. The sole features an evolved design with a robust rubber para that comes in black, lipstick, vicuna, winter rose, gold, and silver.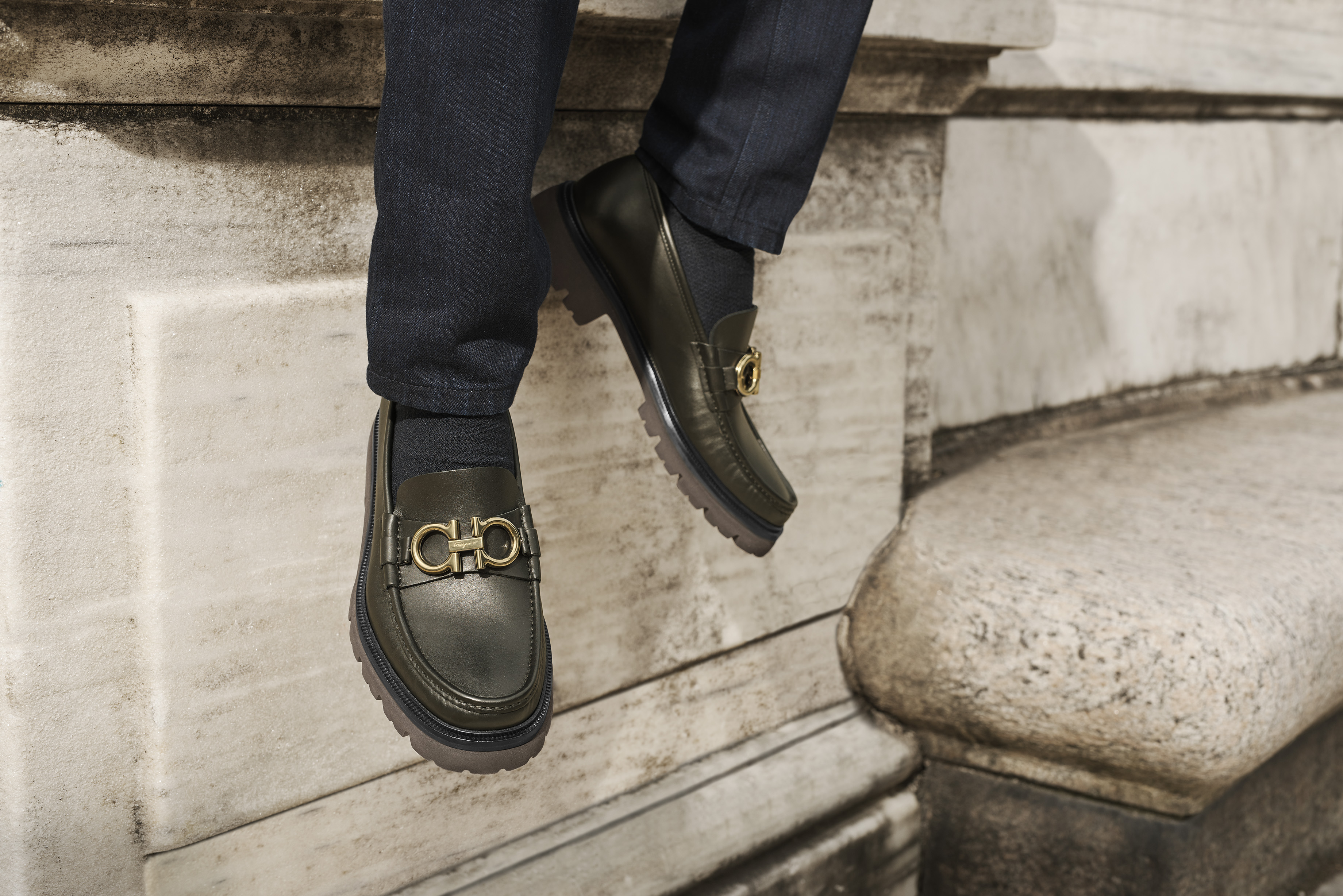 ALDO'S FIRST ARTIST SNEAKER COLLABORATION DROPPED
AUGUST 23 
The result of Aldo's collaboration with five renowned street artists from around the globe finally came to the scene. The limited edition Mx3 Artist Series celebrates inclusion, equality, and unity and features designs from Buff Monster (New York), INSA (London), So Youn Lee (Seoul), Dina Saadi (Dubai), and Pony (Montreal, Canada).
"Through the process of working with the five street artists, we discovered that the final piece of art was not the full story—we unearthed the deep connection that the artists have within their local communities and the important role their communities played to get them where they are now," said Kristen King, director of brand development for Aldo, in a statement. "We wanted to go back to their roots to shine a light on the promising talent we currently see emerging from these cities, giving them a platform to create and join our project."
The Mx3 campaign concept enabled Aldo to create dynamic, cohesive content that goes above and beyond showcasing sneakers. The process both localized and globalized creativity by grounding it with culture, and thus embodied all the various aspects of Mx3.
The Mx3 campaign will live across all brand touch-points, including advertising, online, mobile, and social media. Learn more about the campaign on the Aldo website.