Picture these scenarios: You're late for work, you're feeling either a bit chilled or just plain lazy, or you're trying to do the healthy thing for your hair by skipping the shampoo and the conditioner during shower time.
If any of these feel familiar, then this is our roster of no-rinse-needed dry shampoos to help you achieve that feeling of freshly washed hair. They can get you through a day or two of no shampooing while still keeping your hair looking and smelling clean. (But please, don't forget to clean the rest of your body daily, and oh, put some deo on before leaving the house.)
Bench Fix Shampoo and Dash, P175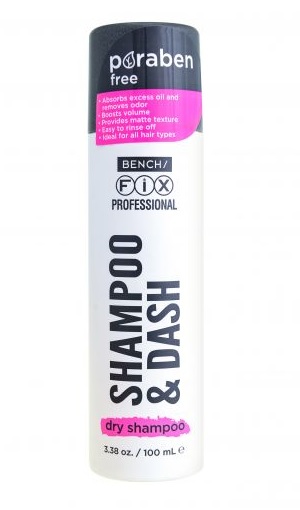 Probably one of the cheapest but still effective products in the market, this one also smells amazing. It does not cause build-up on the scalp, so you don't have to worry about any white residue showing up even after you've sprayed a generous amount on your hair. It also helps preserve a Fix Salon wash and blow-dry for a couple of days. Available at Fix Salon branches and Bench stores.
Dove Hair Therapy Dry Shampoo, P299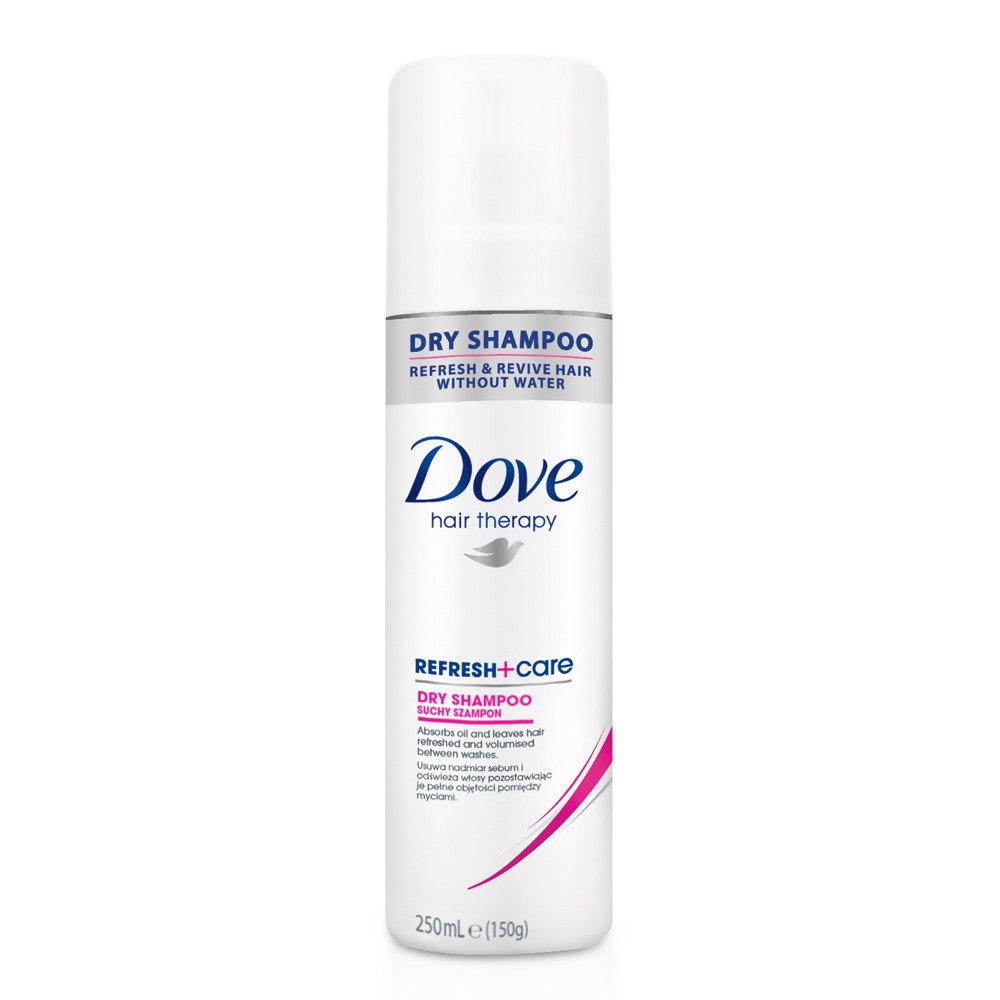 This powder-smelling dry shampoo lifts the grease off of your scalp and hair, giving your mane volume—as if you had just spent an hour on a salon chair, getting your hair blown out with a round hairbrush. Hello, instantly refreshed and weightless roots. Available at the SM Department Stores' beauty section.
Suave Professionals Refresh & Revive Dry Shampoo, P345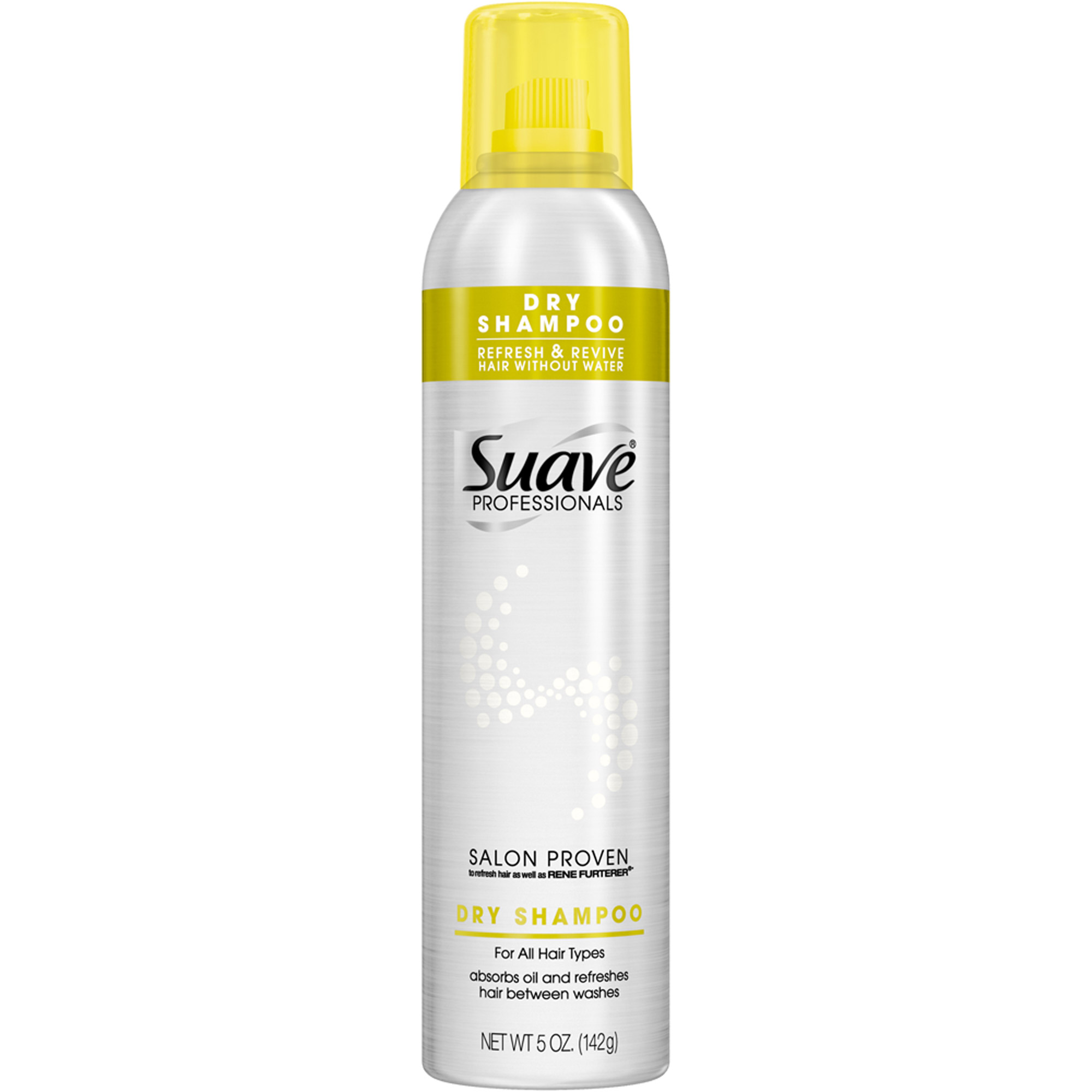 Attention, longer- and wavy-haired folks: Recreate a stylist-facilitated look of loose, fresh-off-the-beach waves by twisting locks of your hair around your fingers and blasting some of this dry shampoo from your strands' roots to tips. Available at Watsons.
TRESemmé Dry Shampoo Fresh Start, P499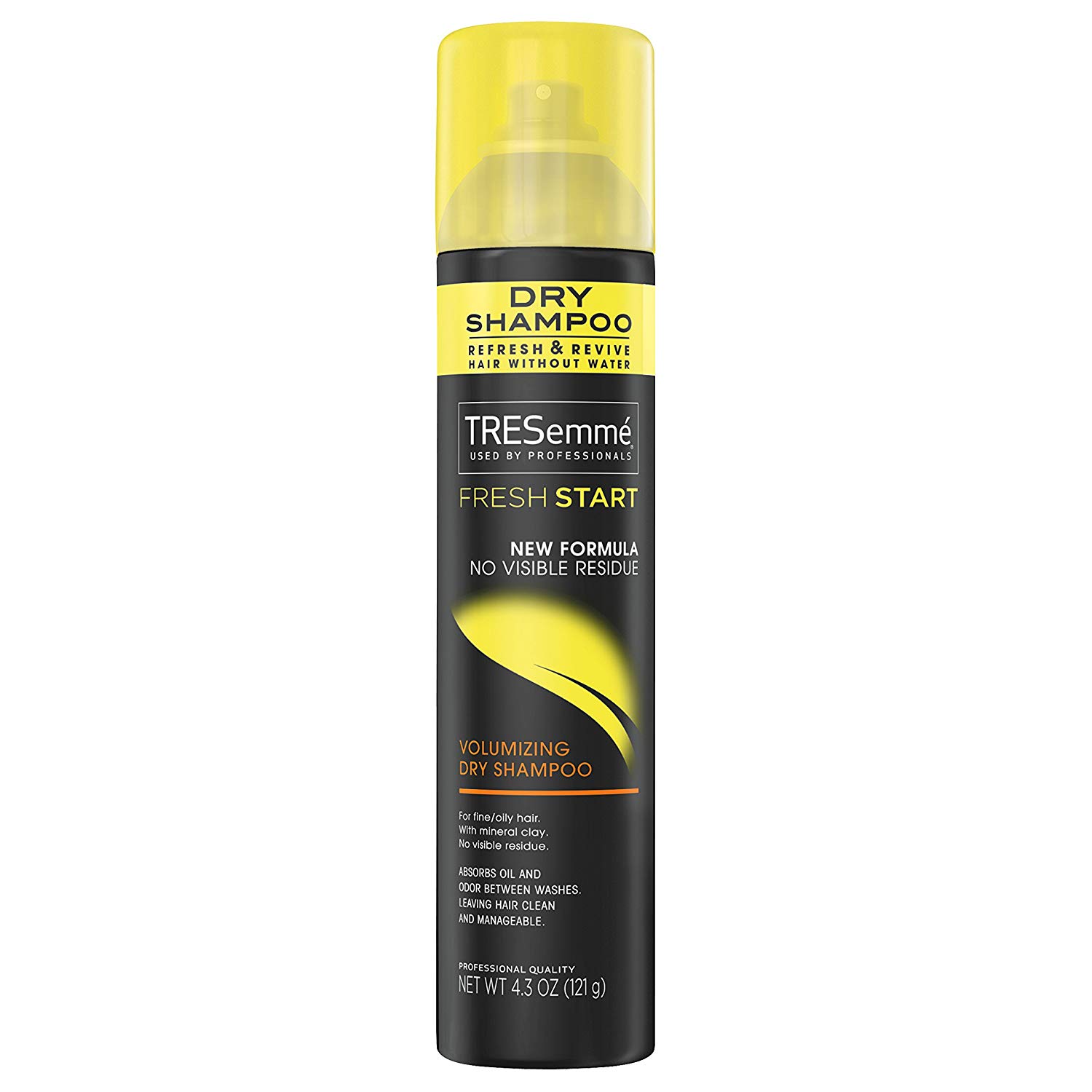 Formulated with citrus extracts, this dry shampoo livens up limp and dull-looking hair while giving it an energizing, tangy scent—the perfect cover-up for two days' worth of no shampooing. Available at Watsons.
Toni&Guy Matt Texture Dry Shampoo, P1,099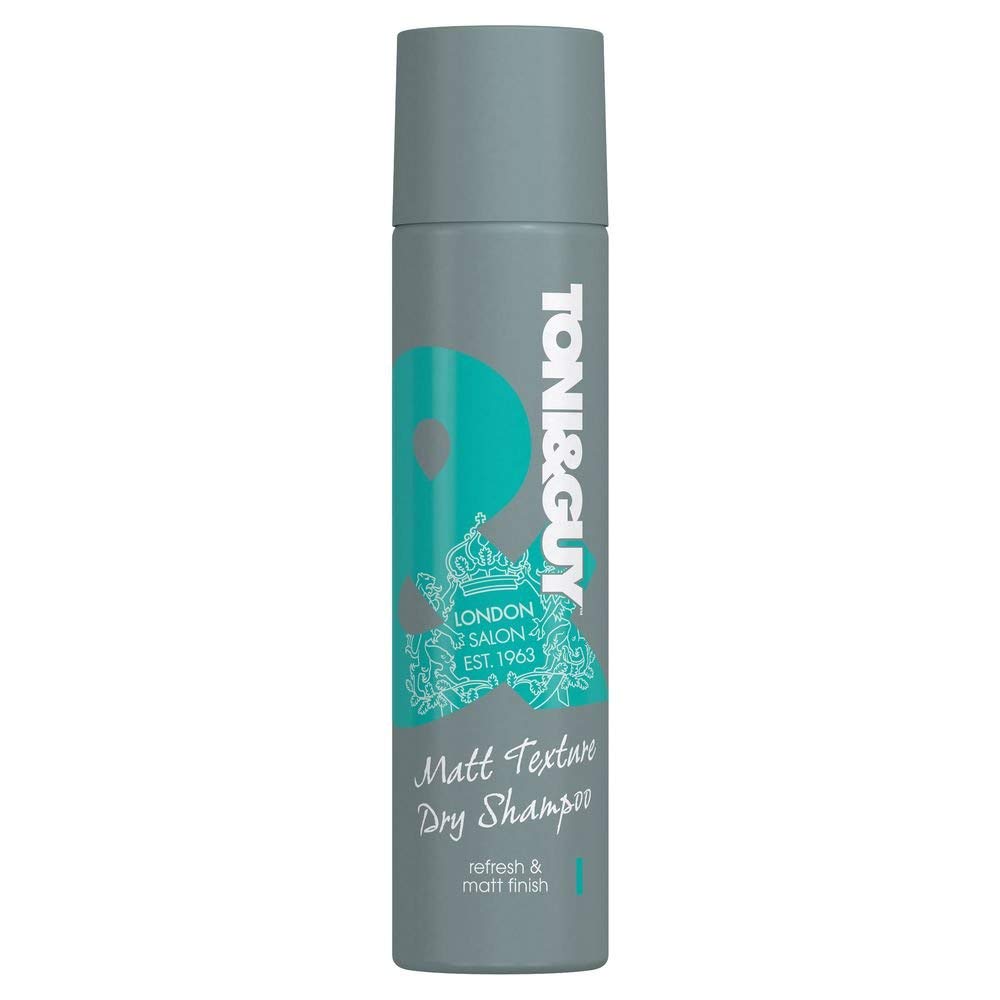 If you have fine hair, this dry shampoo best suits your needs. Keep dryness and excessive falling hair at bay by skipping on washing your hair at least every other day and spraying this instead onto your roots to get rid of grease. Its formula gives hair shape and a mattified texture, resulting in a volumized look. Available at the SM Department Stores' beauty section.