Five fashion items you can share with your girlfriend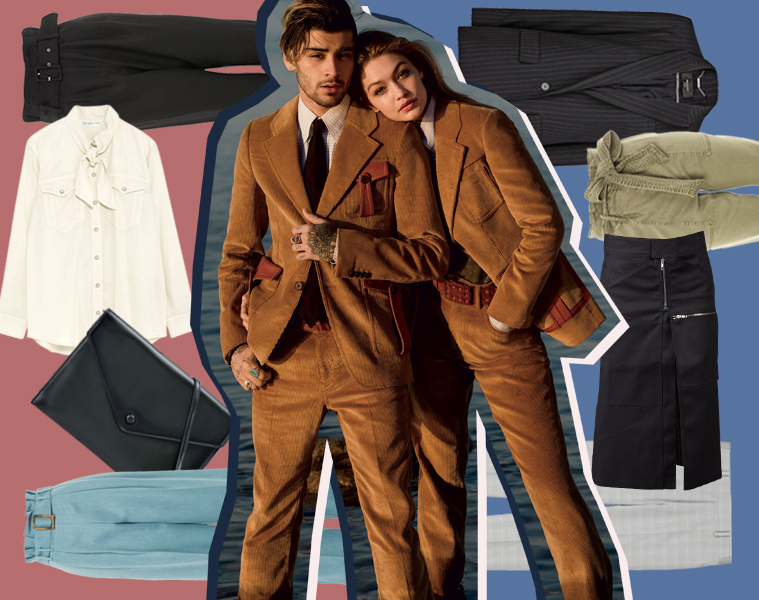 Zayn Malik recently made the "news" when he was spotted around New York City wearing a shirt that was previously worn by his on/off girlfriend Gigi Hadid.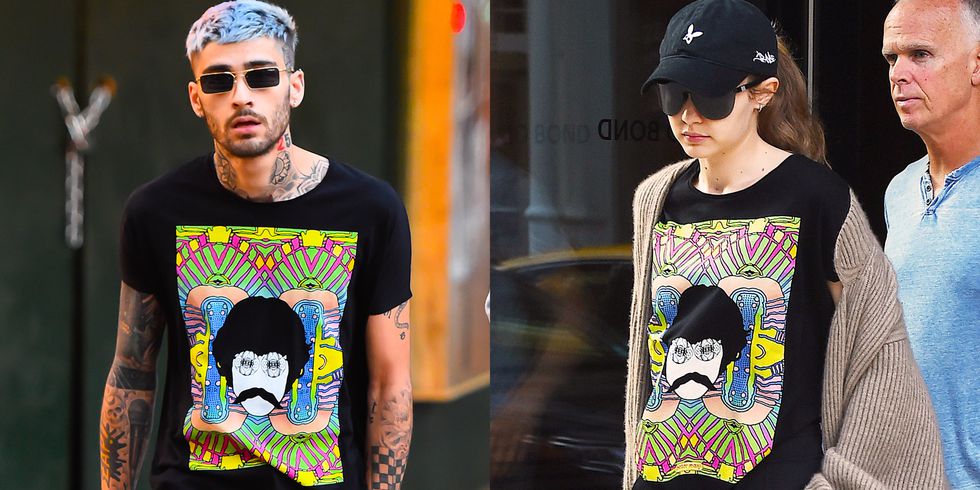 Teen Vogue notes that the pop star was also sporting Roxanne Assoulin bracelets that presumably belongs to Hadid as well, along with a pair of sunglasses that the model had designed for her Vogue Eyewear capsule collection.
Clothes-swapping isn't new for this pair. For their Vogue cover last August, the two waxed, um, poetic about not letting gender norms limit the way they dress:
"When Gigi told him it was designed by Anna Sui, Zayn said, 'I like that shirt. And if it's tight on me, so what? It doesn't matter if it was made for a girl.'

'Totally. It's not about gender. It's about, like, shapes. And what feels good on you that day. And anyway, it's fun to experiment,' Gigi said, adding later, 'If Zayn's wearing a tight shirt and tight jeans and a big, drapey coat, I mean — I'd wear that, too. It's just about, do the clothes feel right on you?'"
Okay, great for them. But you know what's not new? Androgynous dressing.
While it continuously gets repackaged under different terms and marketing strategies, there's nothing novel about "borrowing" a fashion item that was originally intended to be worn by the opposite sex.
Coco Chanel did it, Marlene Dietrich did it to utter perfection, Yves Saint Laurent facilitated it, and before any of these 20th century icons were even twinkles in their parents' eyes, Emma Snodgrass started her fight for her right to wear pants back in 1852 at just 17 years old—and made national headlines because of it. (There's a podcast episode about her and the Battle of the Pants on The Dollop if you'd like to learn more about this badass.)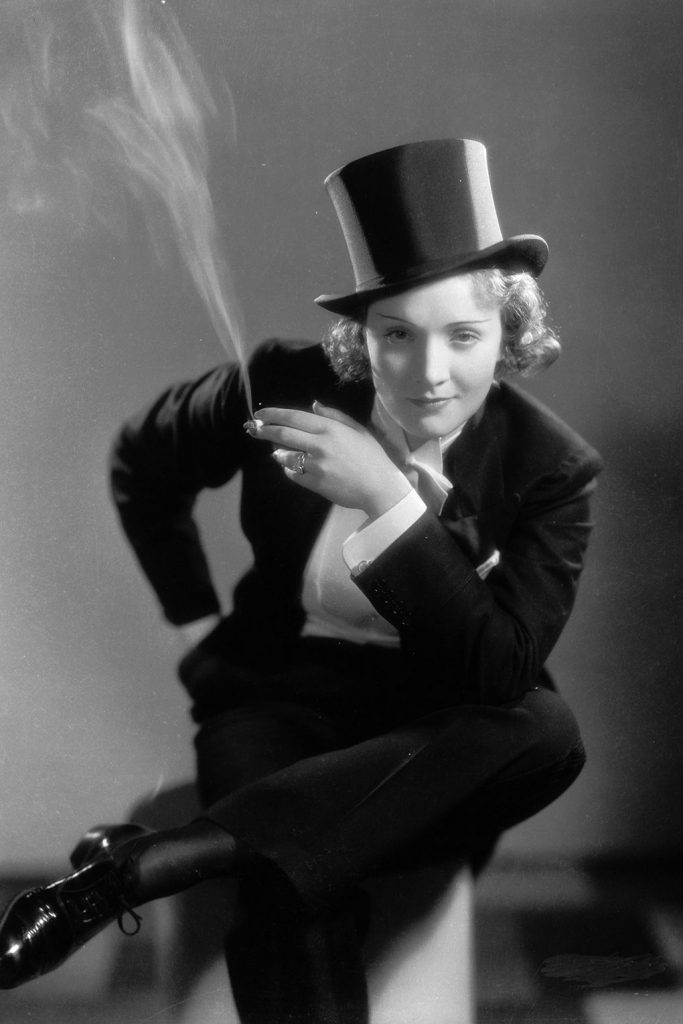 Androgynous dressing isn't just about women donning on pants and men's shirts, though, as rock stars the likes of David Bowie, Jimi Hendrix, Mick Jagger, and Prince have shown. Men, if they are so inclined, can put on slinky jeans and tops, full-length billowy dresses, and heels, and be no less of a man.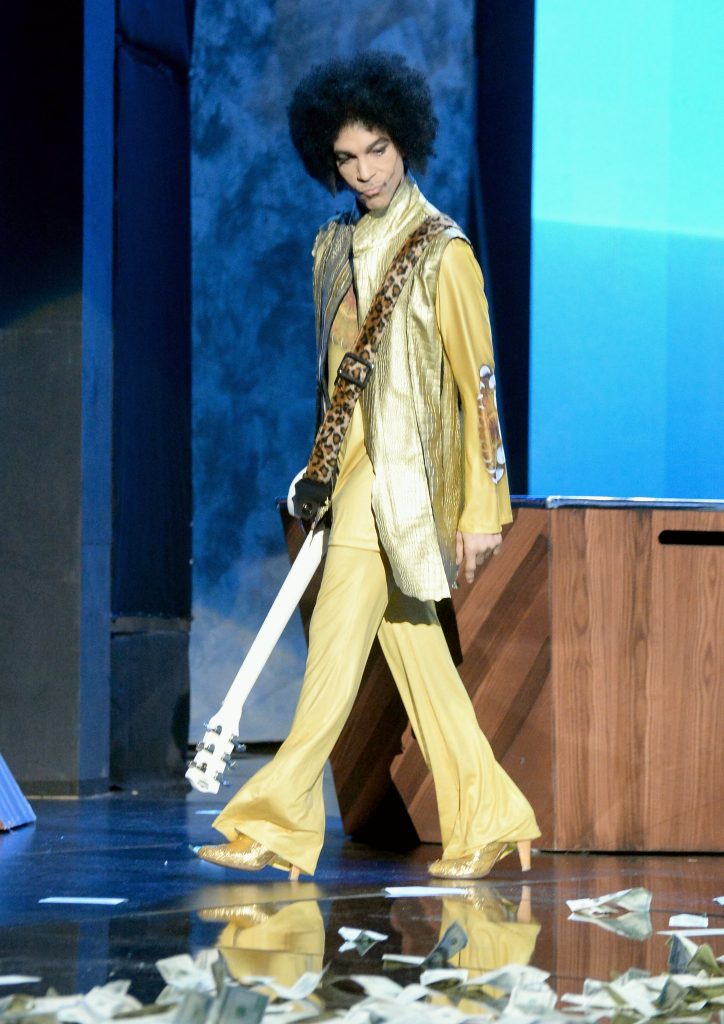 Indeed, there's something intriguing about people who buck gender norms through their personal expression. When they express it defiantly, it's as if they're figures at the forefront of a yet-to-be-fully-realized revolution. When they express it with a more blasé manner, they just come off as the coolest, DGAF* folks on the planet. Either way, it's a win-win for them.
There is also something practical about copping pieces from your partner's closet: One purchase, when it comes in the right fit, can be good enough for two people—pretty smart and economical, right?
And we're not just talking about the usual t-shirt or hoodie or jogger pants; please, have some more imagination than that.
For the starter androgynous dresser, here are five fashion items that you can possibly share with your girlfriend or raid (with her permission) from her closet. Please do be fair and let her have her pick among your wardrobe favorites, too.
Loose paper bag trousers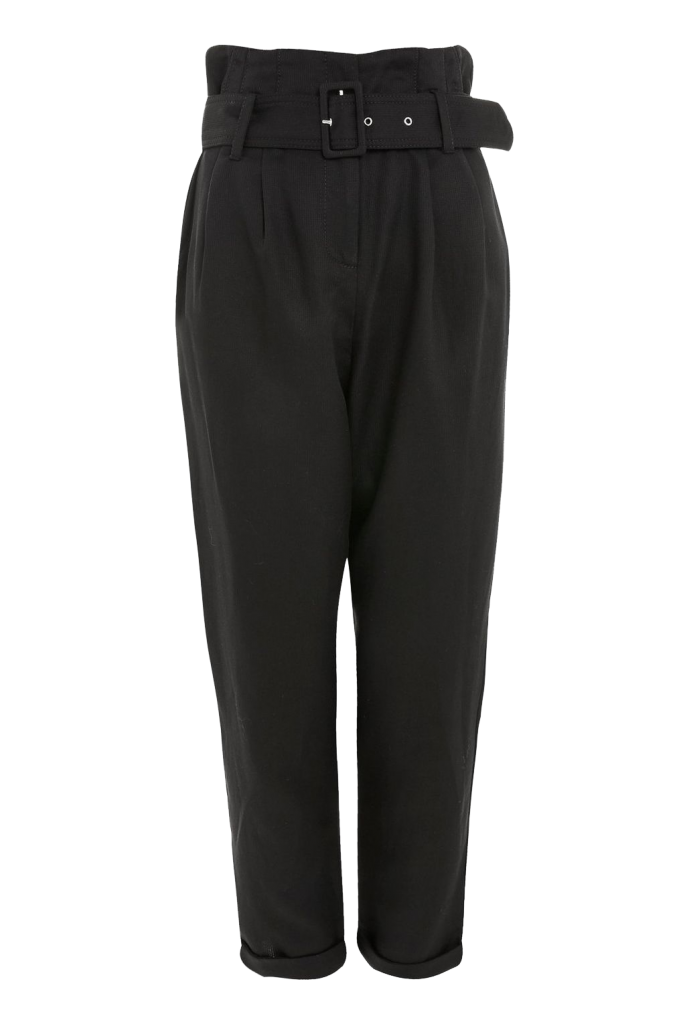 Initially a dubious fashion detail, the paper bag waist has since enjoyed a warmer reception among a wider market because of the utter comfort it provides, i.e. you can have second and third servings of everything, and the adjustable belt, along with the scrunched up fabric above it, would disguise your gut. Now this kind of waistline has appeared on various pant cuts and silhouettes, but your best styling bet is to go loose.
Bow blouses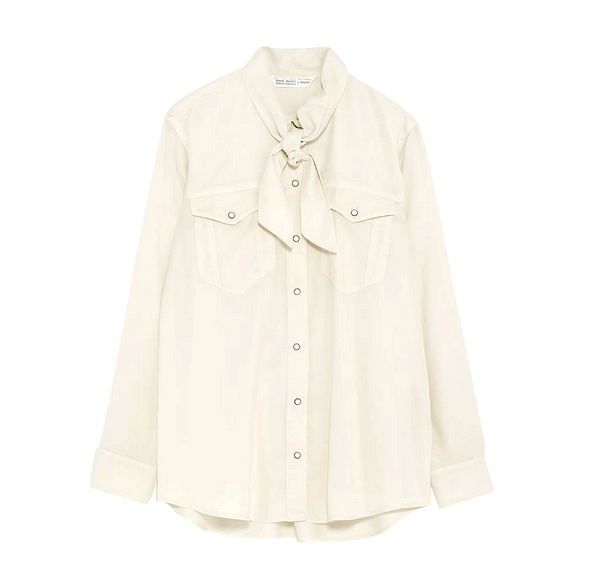 If we were to study history briefly, it'll become obvious to us that frilly stuff and heels—especially red heels—used to be the domain of noble men. So if you want to switch up your evening looks, try on one your GF's pussy bow blouses. Even something as conservative as a plain white or cream frilly blouse, worn beneath a blazer, will do the job of making you come off just a little bit fancier. Oh, you're scared that a dandier style might dim your "masculine" appeal? Check any romance novel that is set in 18th century and study its cover. Most likely, you'll see Fabio in a flowy, blouson shirt, his muscles rippling underneath it.
Oversized blazers
Tailor-fit menswear has its virtues, no doubt, and every guy must have a coat or jacket that falls perfectly on them. Add some cool factor to your look, though, with that oversized blazer that your girlfriend typically sports. The "oversized' part isn't just so you'd be able to wear it; the slouch factor, from the rolled up sleeves to the baggy fit, can look great on you, too. Just balance out the proportions with something a bit more tailored at the bottom so you won't look as if you were back in your high school prom, wearing one of your dad's business jackets.

Apron skirts
The Scots have long provided us proof that men can look good in kilts, especially those who don't skip on leg days. So why not don on a skirt and stand out among other men? An apron skirt is breezy and easy to wear, with a silhouette that allows you to cut an edgier figure. In case you're not quite comfortable yet with showing off your pins with a skirt, you can layer it over a pair of skinny jeans and look totally rock 'n' roll.
Minimalist clutches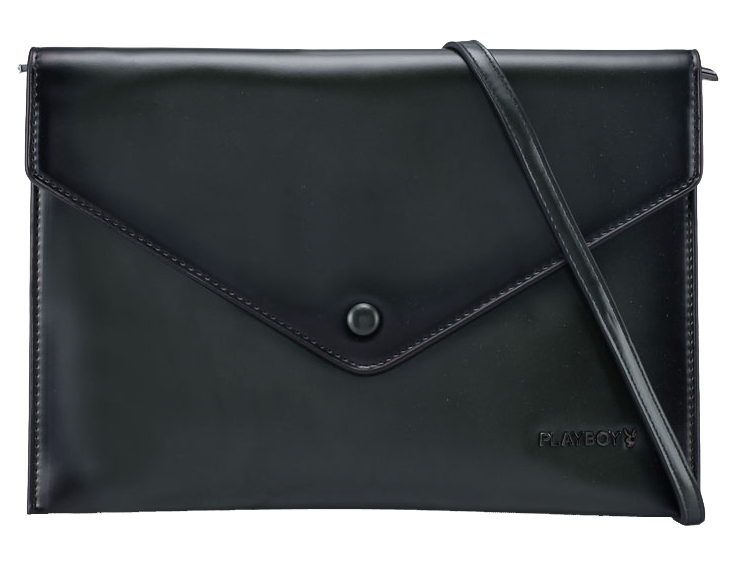 Tote around your essentials in one of your girlfriend's sleek clutches and give your raggedy backpack a rest. Boxier models can allow you to fit in more stuff, but smaller clutches can also teach you the lesson of knowing what to pack and what must be left at home. Besides, stuffing your phone, keys, and wallet into the pockets of your pants can ruin the lines of your look.