In 1994, Calvin Klein launched CK One, billed as the first unisex fragrance that soon became ubiquitous among men and women. More than its gender-transcending appeal, the perfume became popular for the sense of belongingness and community that it provided to people who felt like misfits in a heteronormative world.
Today, with more people challenging the restrictions of a global culture that is steeped in binary gender stereotypes, the effects are being seen even in the fragrance industry, with the ever-growing popularity of gender-less scents. Here's our roster of unisexual fragrances that can be worn by him and her.
Kiehl's Original Musk
Launched in 2004, this floral and woody fragrance has notes of orange blossom, neroli, and patchouli, and its musk smells so natural, you'd feel as if you were wearing a second layer of skin. Available in all Kiehl's branches.
Commodity Bergamot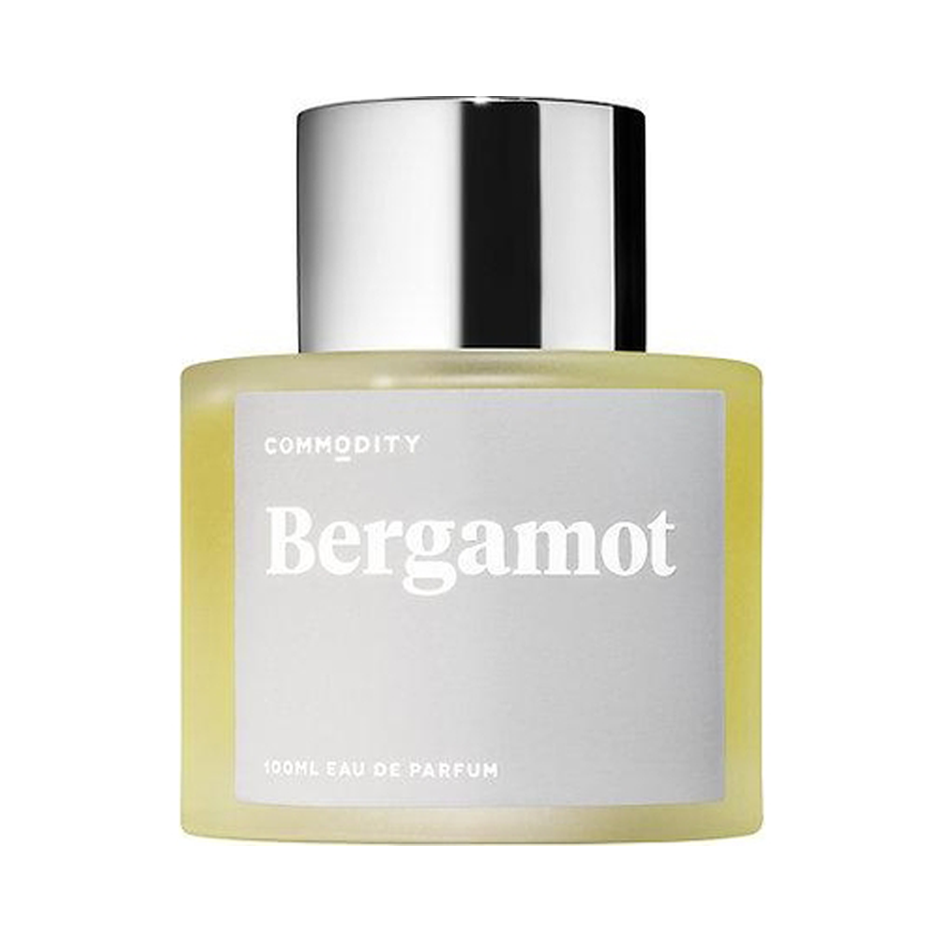 As part of Commodity's platinum collection, this citrusy fragrance, with its notes of Italian bergamot, Moroccan spearmint oil, and violet leaves was launched last year by Stephen Nilsen. It's addictively energizing and has six to eight hours of longevity. Commodity fragrances are all unisexual in appeal and are made animal cruelty-free and paraben free. Available in Art of Scent.
Atelier Cologne Encens Jinhae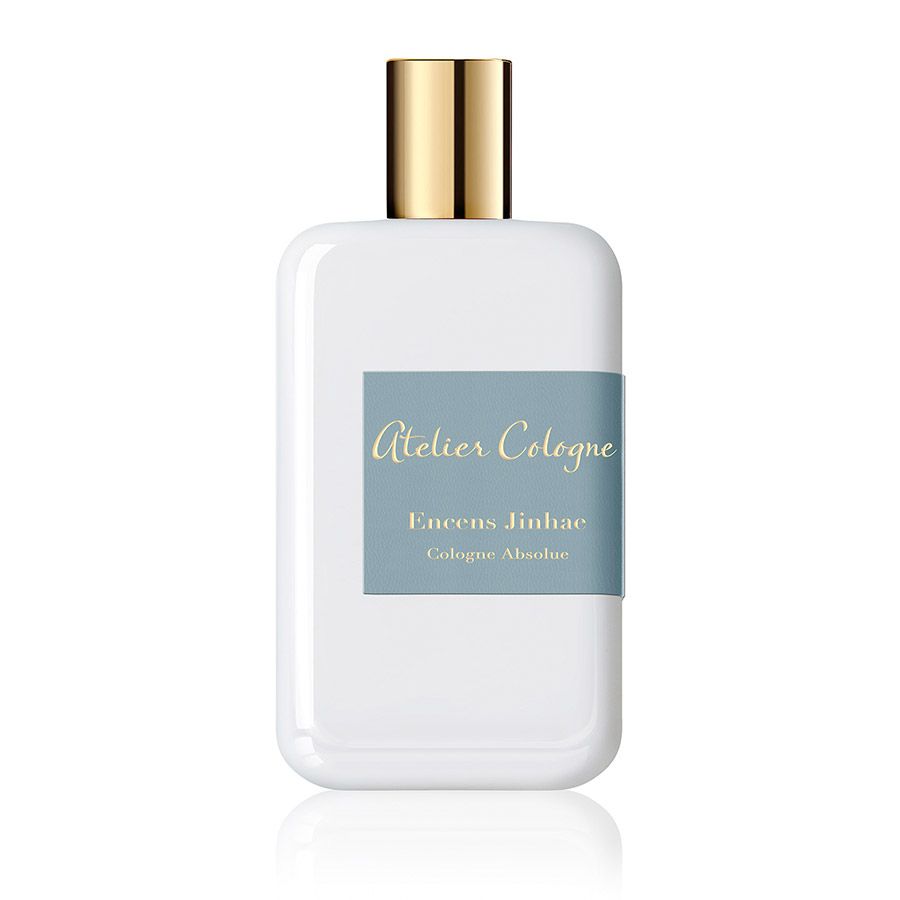 Part of the Collection Orient that was inspired by its creators Sylvie Ganter and Christophe Cervasel's trip to the Middle East and Asia, Encens Jinhae combines the scents of cherry blossom, pink pepper, incense, and sandalwood. The result is something sweet and aromatic that works for just about everyone. Available in Art of Scent.
Tom Ford Soleil Blanc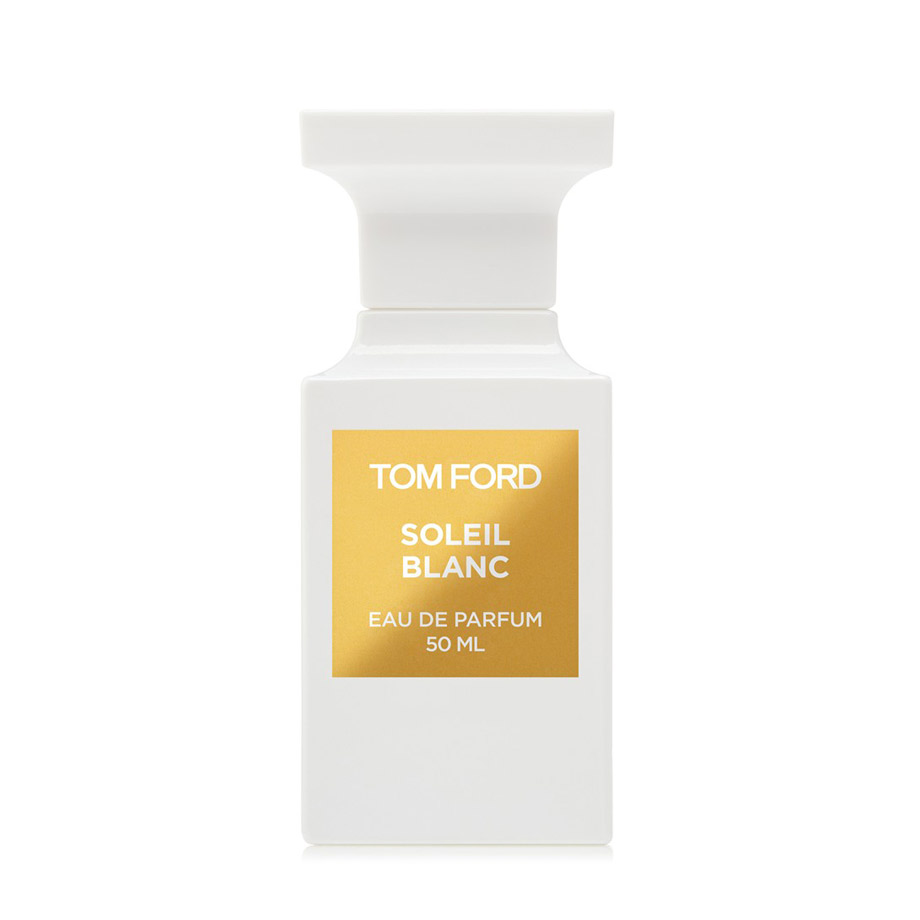 From the Private Blend Collection of Tom Ford fragrances, this sensual perfume combines spicy notes of cardamom, ylang ylang, almonds, and tonka beans. Its sweetness and creaminess will remind you of luxurious sunny afternoons on a private island where summer lasts all year round. Available in ADORA at Greenbelt.
Acca Kappa White Moss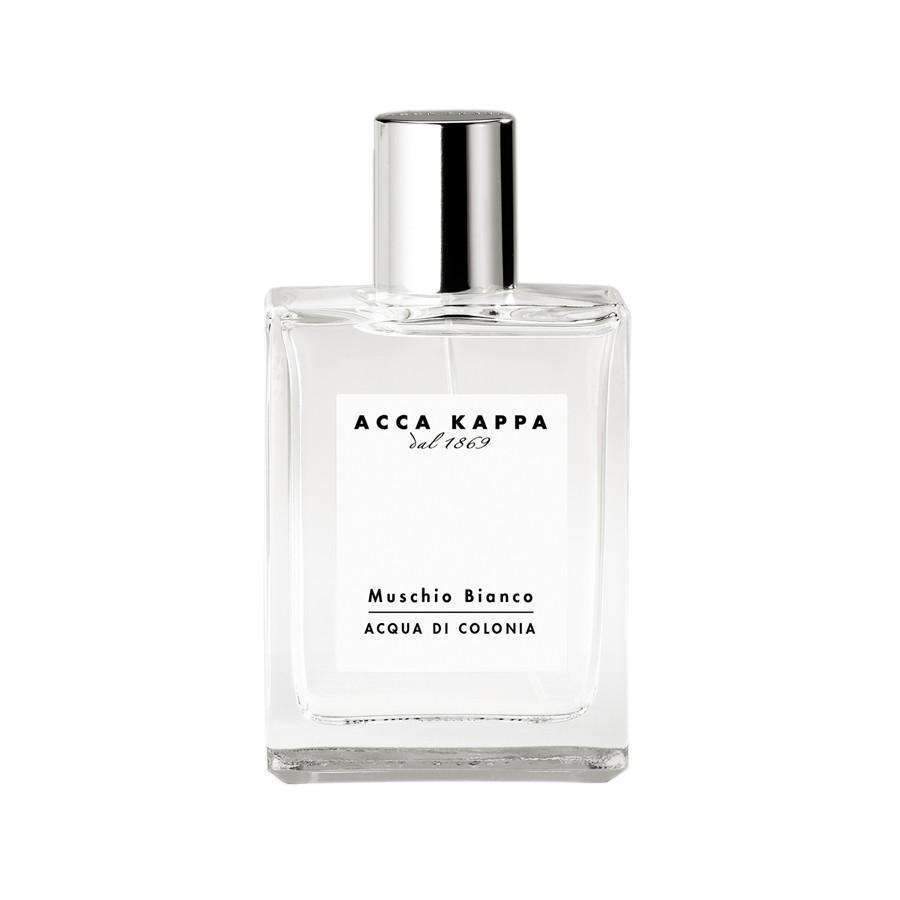 "Like a freshly taken bath" is what this bestselling scent has been compared to, and for many of its fans, both guys and gals alike, no other fragrance would do. With lavender and juniper as its main notes, the clean and delicate appeal of this Acca Kappa cologne can be enjoyed on any occasion or even every day. Available in Beauty Bar branches.
Calvin Klein One Summer 2018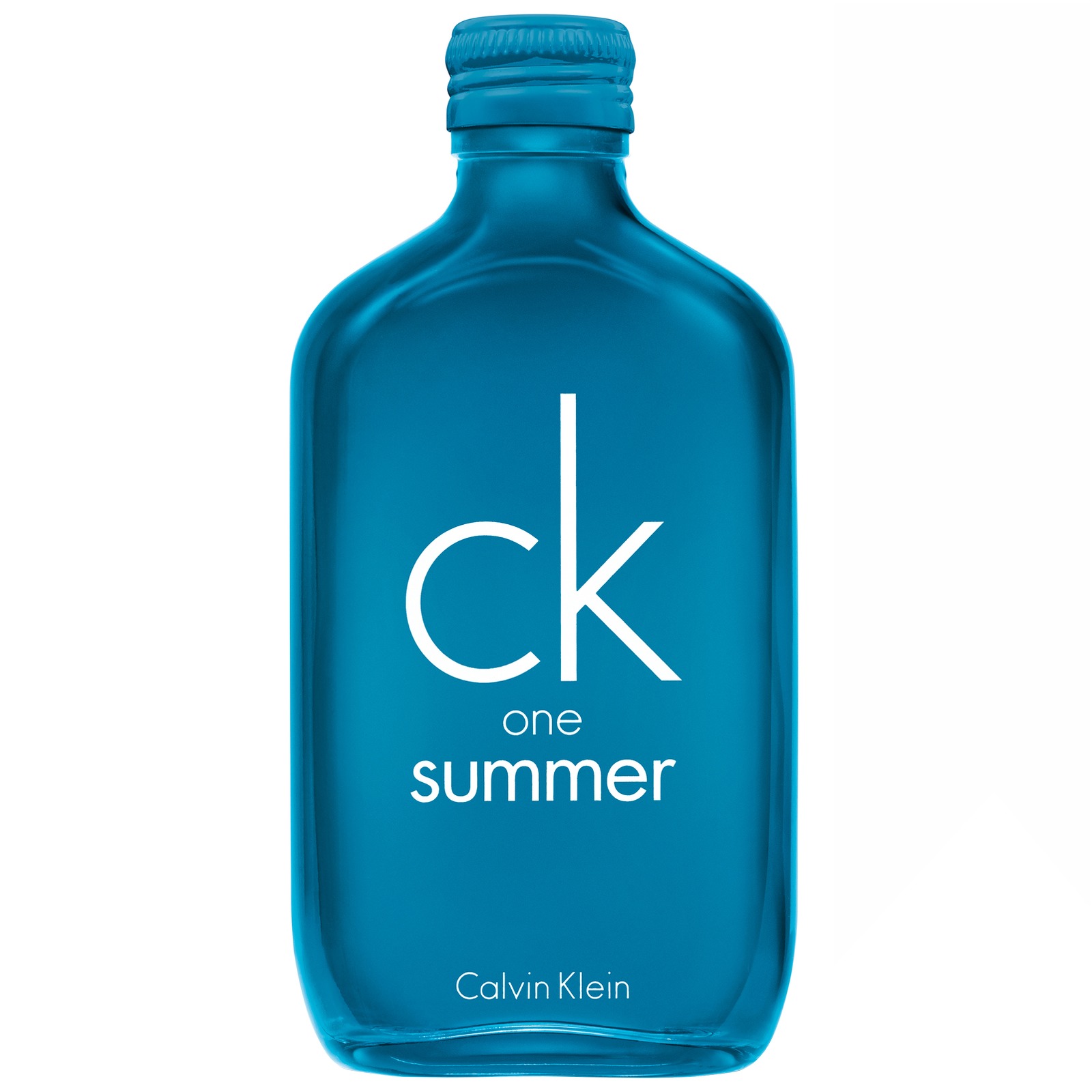 As a continuation of Calvin Klein's annual tradition of launching limited editions of CK One, CK One Summer 2018 is dedicated to blue summer skies. With its lime mojito, coconut, pineapple, and guava notes, expect a fresh fragrance that will have you itching to head to the beach to get a tan. Available in SM Department Stores.