Enter a museum for free on International Museum Day, plus other happenings in the local arts scene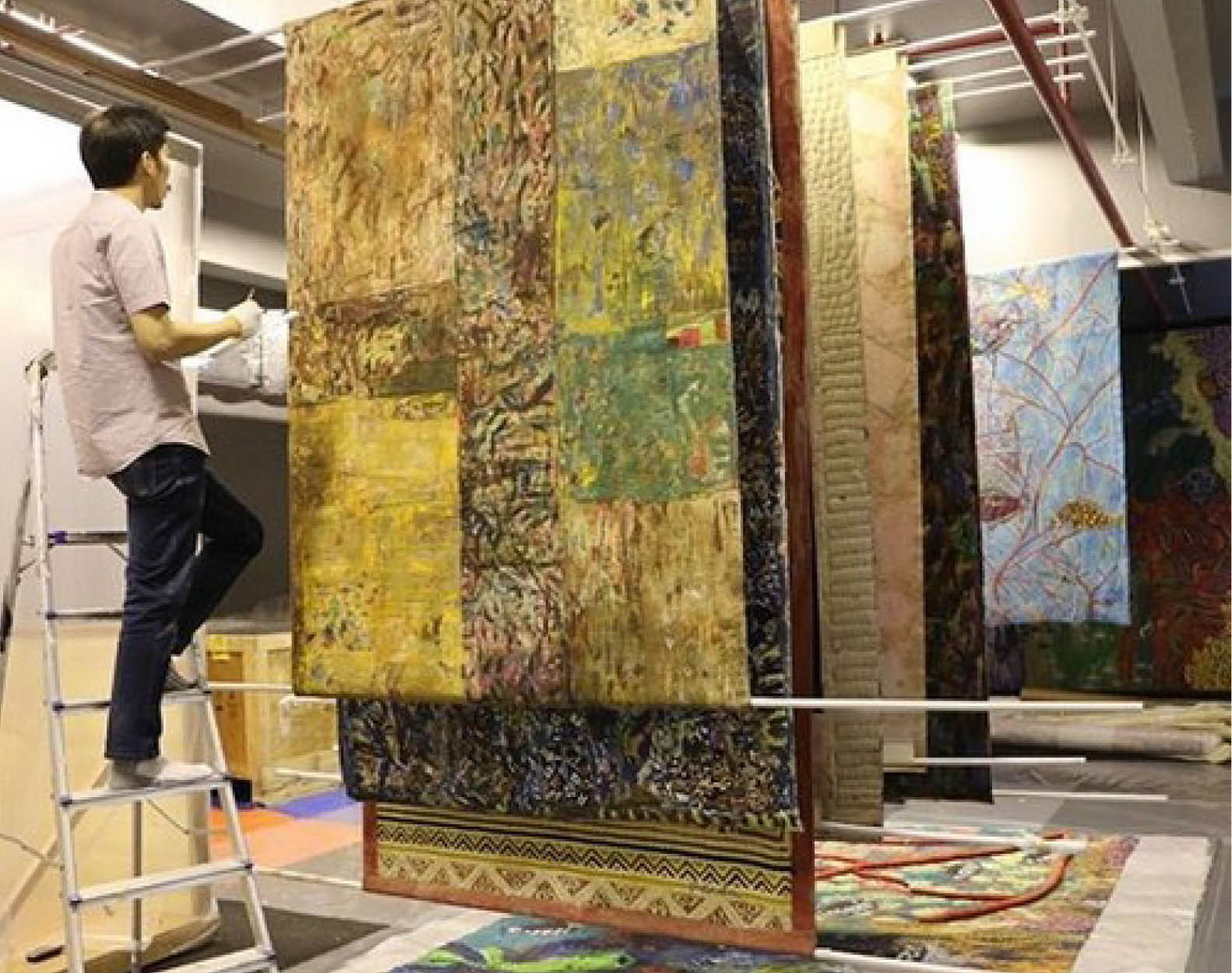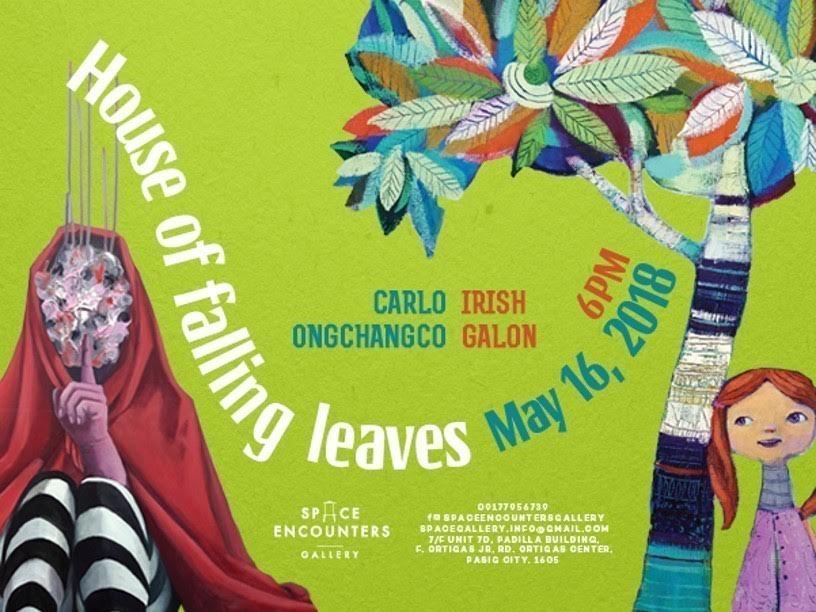 HOUSE OF FALLING LEAVES
MAY 16 | SPACE ENCOUNTERS GALLERY
Space Encounters' upcoming exhibit will be a two-person show featuring artists Carlo Ongchangco and Irish Galon.
An Artist of the Year awardee and member of the Saturday Group, Ongchangco took inspiration from the Studio Ghibli animated films Totoro and Spirited Away and the character Yotsuba for the works that he will present at the exhibition. Known for his depiction of carefree childhood scenes in his art, he explains his filmic inspiration: "Most of these [Studio Ghibli] stories have a plot of [the characters] living in the city at the start, then settling in provinces. I love the transition of places."
As for Galon, a semi-finalist for the Metrobank Art and Design Excellence National Painting Competition for three consecutive years (from 2013 to 2017), her works will be portraits of faceless women, set against floral backgrounds and everyday objects. While the subjects range from depression and anxiety to teenage angst, the hint of surrealism in her work provides a more palatable setting. "The works I have prepared for the show are very personal," Galon says. "They are my own takes on certain issues I have faced as I was growing up."
Unit 7D, 7th Floor, Padilla Building, F. Ortigas Jr. Road, Ortigas Center, Pasig.
FREE ENTRANCE ON INTERNATIONAL MUSEUM DAY/WEEKEND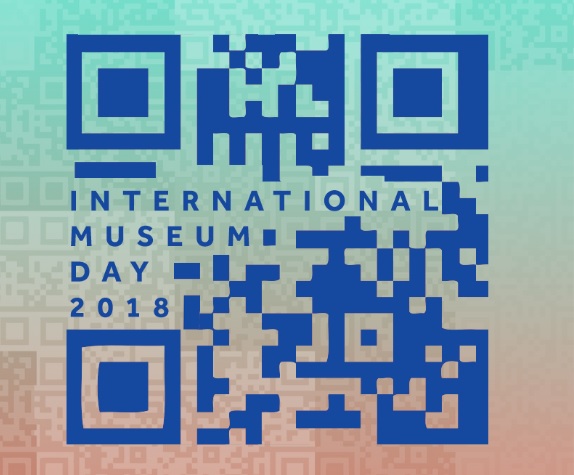 MAY 18 | YUCHENGCO MUSEUM
MAY 20 | AYALA MUSEUM
If you happen to be in Makati on Friday, instead of bemoaning about the weekend traffic, why not make use of the time to get to see works by Filipino painters, National Artists, and esteemed modernists through prints, paintings, and sculptures at the Yuchengco Museum? The museum will open its doors to the public for free on May 18, which is International Museum Day.
Observed since 1977, International Museum Day was organized by the International Council of Museums (ICOM) to highlight their role as institutions that serve society and its development. "Museums are an important means of cultural exchange, enrichment of cultures, and development of mutual understanding, cooperation, and peace among peoples," shares ICOM President Dr. Hans-Martin Hinz. This year's celebration has the theme "Hyperconnected Museums: New Approaches, New Publics," which highlights the importance of embracing technology and innovations to change up the museum experience and gain new audiences.
Then on Sunday, March 20, Ayala Museum opens its doors for free for the public to experience its current changing exhibits that showcase new approaches to art: Erwin Wurm's One Minute Sculptures and Alwin Reamillo's Bayanihan Hopping Spirit House. We say "experience" and not just "view," as both shows do away with the traditional strict gallery rules that keep visitors at a distance from the artworks. These exhibits, in fact, allow visitors to interact with the art, even become the art, and just have fun with the experience.
There will also be workshops and activities organized by Fujifilm Philippines and Bayanihan Hopping Spirit House's Alwin Reamillo:
FUJIFILM INSTAX WORKSHOP
Create Instax Paper Lanterns with Veronica Cosio
3PM-5PM
ARTIST TALK | ALWIN REAMILLO
The Bayanihan Hopping Spirit House's journey from Sydney to Manila
5PM-6PM
There will be food and drinks from Paris Delice, Kape Tayo, and Elait.
Yuchengco Museum is located at the RCBC Plaza corner Ayala and Sen. Gil J. Puyat Avenues, Makati.
Ayala Museum is located at Makati Avenue corner De La Rosa Street, Greenbelt Park, Makati.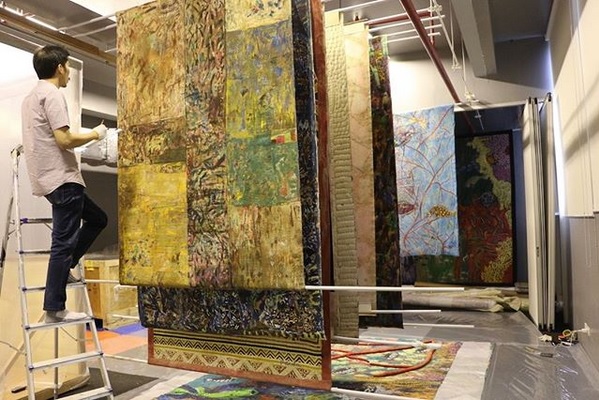 EXPLORING CONSERVATION
MAY 19 | MUSEUM OF CONTEMPORARY ART AND DESIGN, IN PARTNERSHIP WITH THE LOPEZ MUSEUM
Pacita Abad's show A Million Things to Say, which runs until July 1, had required the conduction of multiple textile conservation techniques that have enabled her work to be fit for a site-specific display at the Museum of Contemporary Art and Design. Experts from the country's leading Art Conservation department at the Lopez Museum will hold a discussion about the balancing act that conservation laboratories do: functioning as an art studio, a forensic laboratory, and an environmental monitoring unit all in one.
Museum of Contemporary Art and Design is located at the ground floor of De La Salle College of Saint Benilde, School of Design and Arts Campus, Dominga Street, Malate.