Thank goodness that more organic-leaning preservative-free products are now hitting our local department store shelves, giving us all safer options when it comes to taking care of our skin and hair. Below are some of our grooming picks that could be the basis of your new, healthier, and environmentally friendlier regimen.
Groomed Texture Sculpting Wax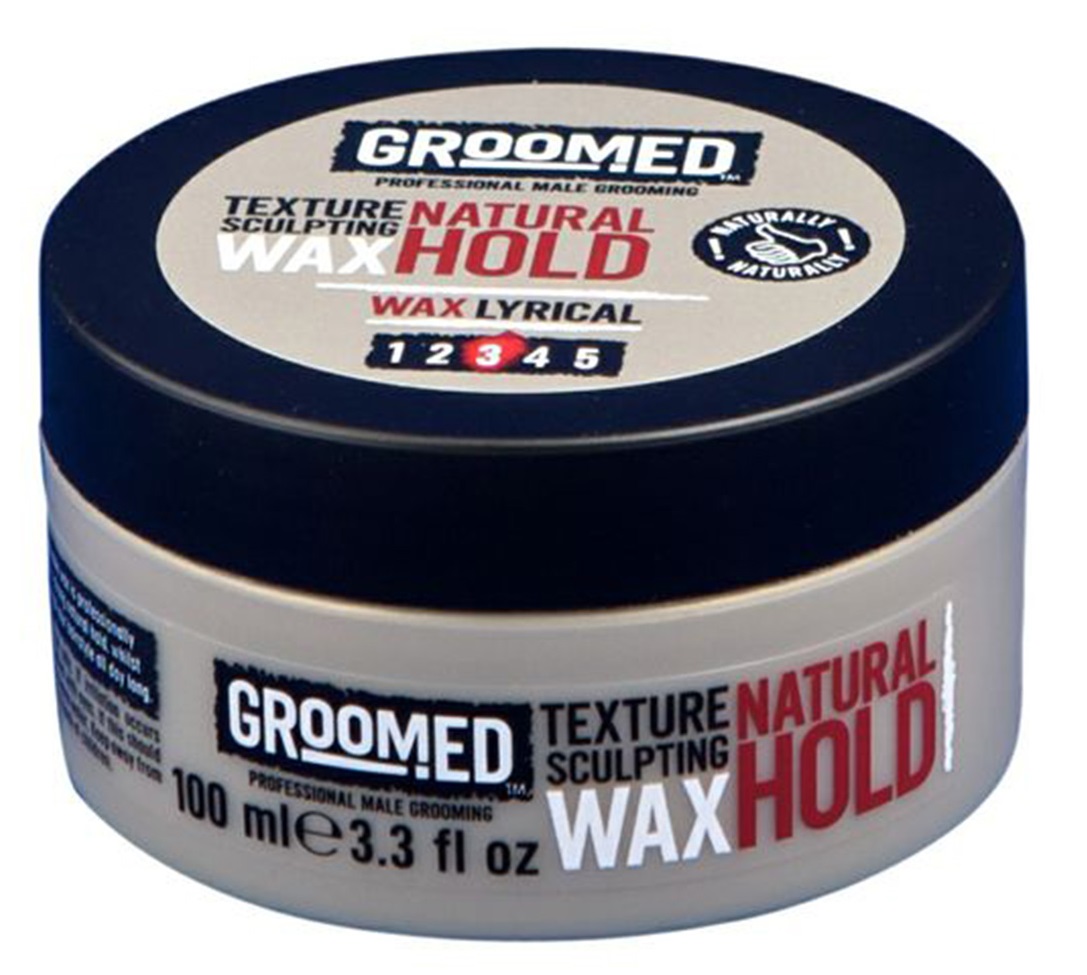 Using selenium-rich Brazil nut seed oil and citrus rind-derived limonene, this sculpting wax, which has been tried and tested by fine gentleman's barbershops all over the world since 1953, creates a strong natural hold that stills leaves you free to change your style up throughout the day. Bonus: Hair stays residue-free.
Greenscape Organic Homemade Lemon, Corn, and Dandelion Skin Refining Body Polish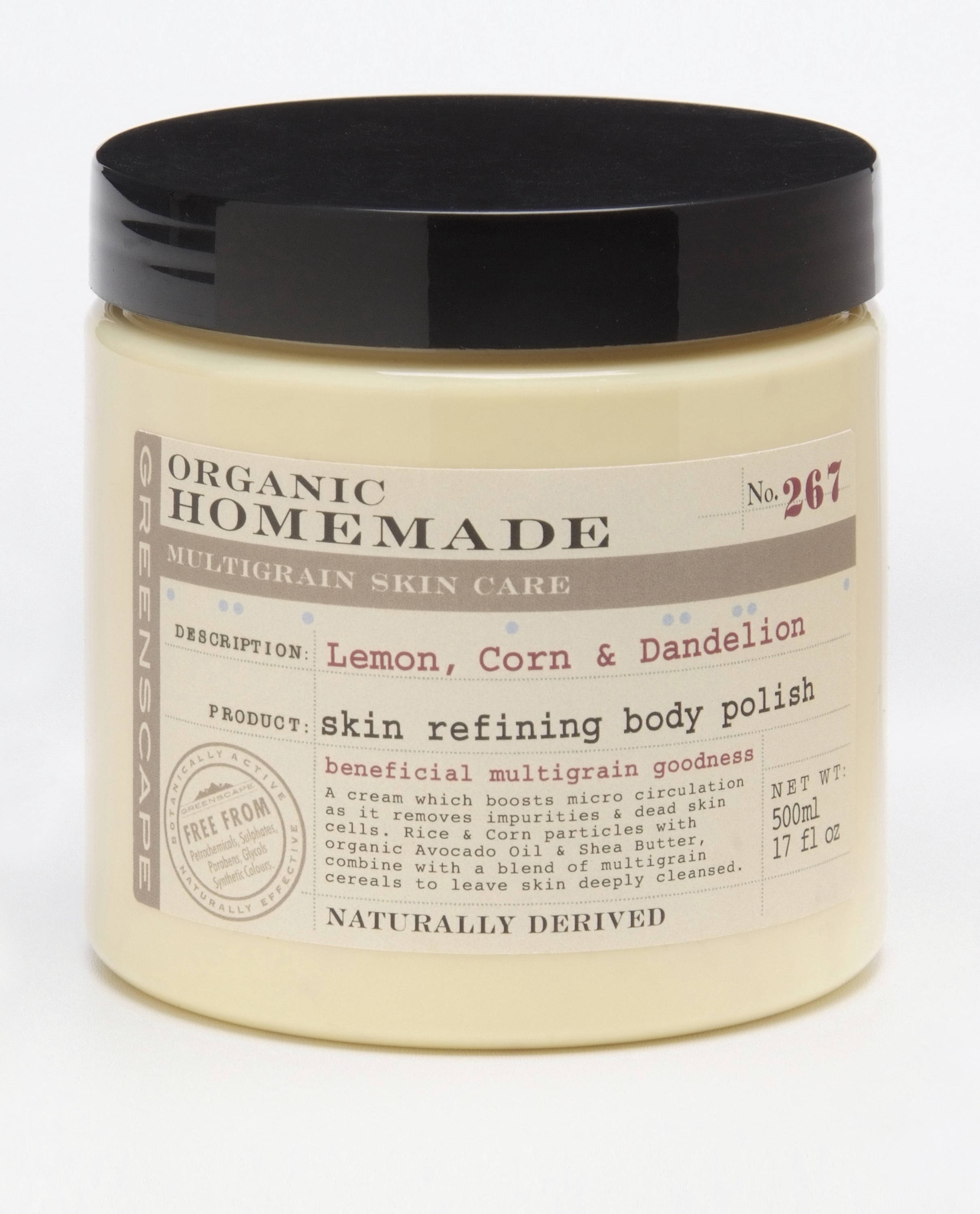 Its multi-grained rice and corn particles, mixed with organic avocado oil and creamy shea butter, boost micro-circulation by sloughing off dead skin cells.
Perspi-Rock H20 Natural Deodorant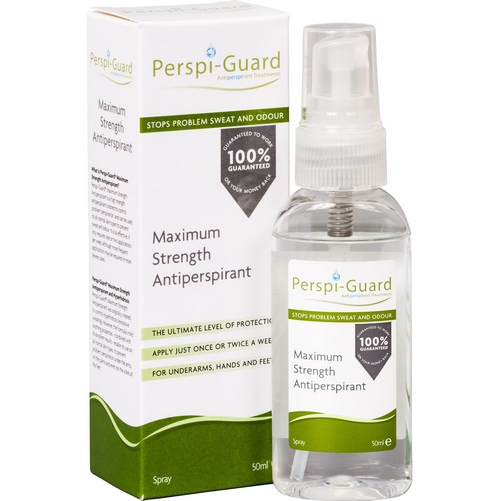 Unlike chemical deodorants, tawas covers the skin in a microscopic layer of mineral salt that will neither clog pores nor stain clothes, even as it neutralizes B.O.-causing bacteria that gets produced whenever we sweat. This is not your lola's tawas, though, and it is great for long-term travel. Add water to the natural crystal rocks within the pump spray bottle, shake, and spray. A bottle is refillable by up to five times.Groo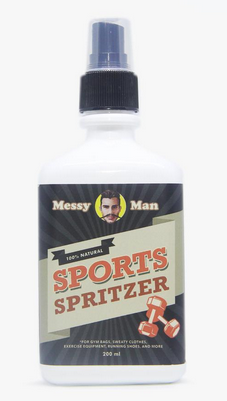 Gym bags, sweaty clothes, just-used running shoes, your B.O.—basically, anything that stinks can be diffused by this antibacterial spray that's powered with de-ionized water, sugarcane alcohol, lactic acid, and green tea essential oil. Yes, as Messy Bessy's labels all say, that's all.
Header image by Ronan Capili