Is this rising label the next It brand of (luxuriously macabre) streetwear?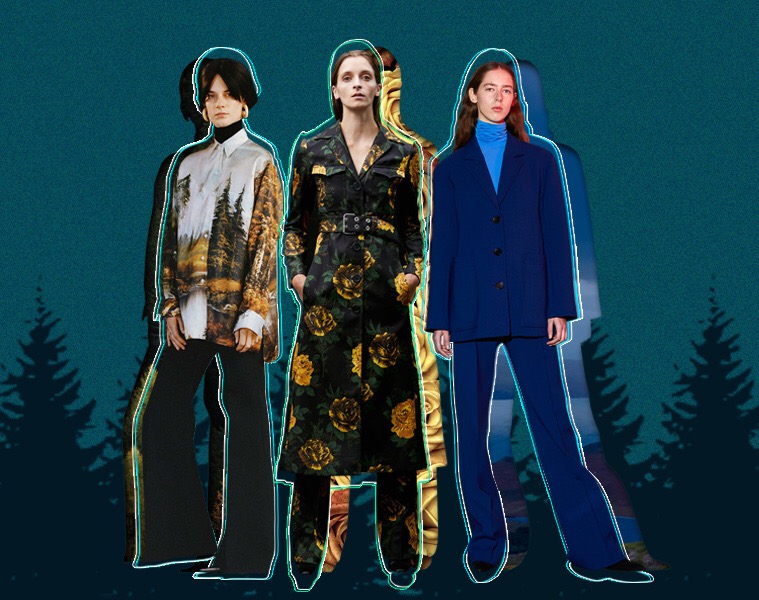 After receiving a prestigious nomination earlier this year from the LVMH Prize, just like Vetements' Demna Gvasalia and Off-White's Virgil Abloh did years ago, could the husband-wife team of Hung La and Léa Dickely, the people behind Kwaidan Editions, win The Prize in June and rise even further in the fashion stratosphere?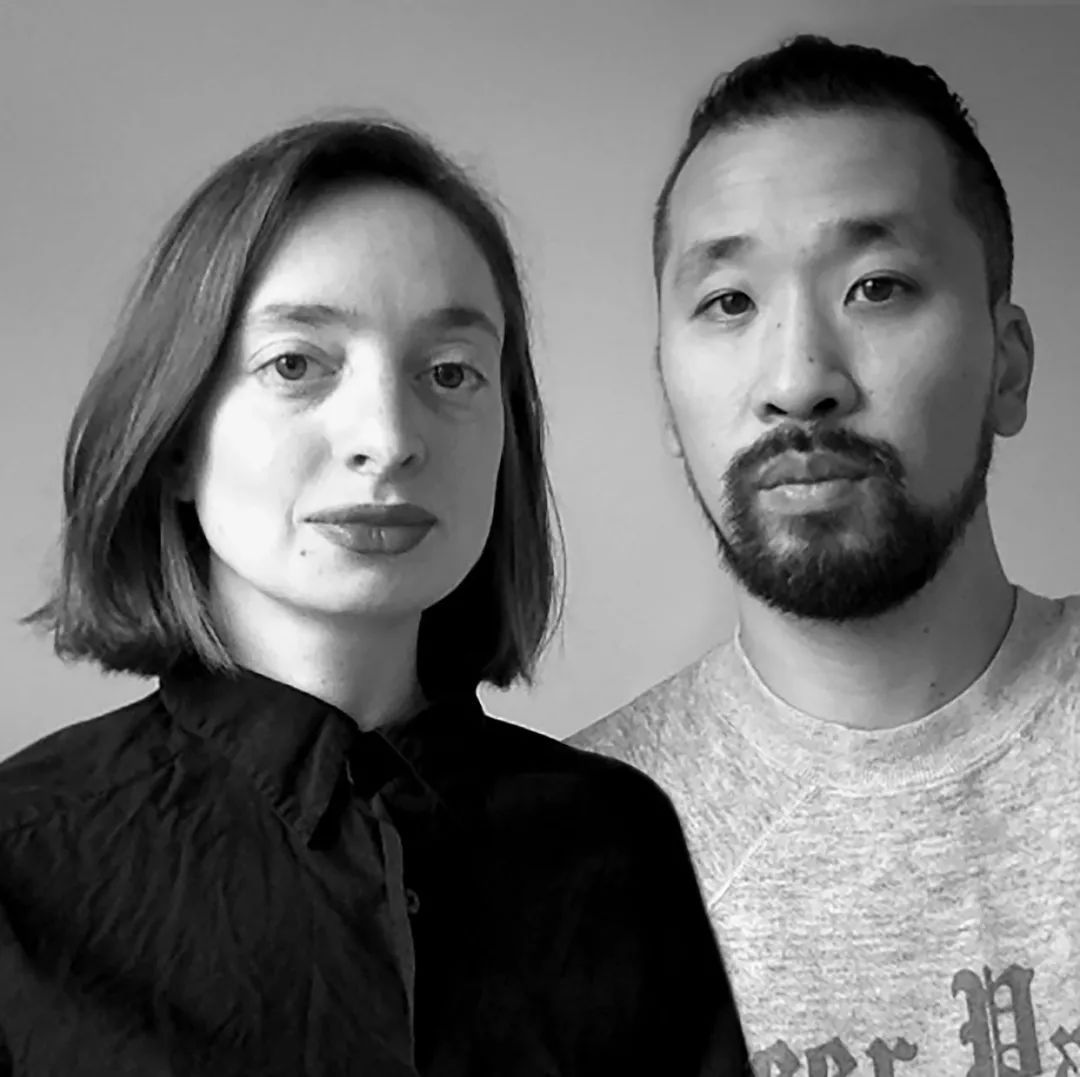 Dark, eerie, and macabre, Kwaidan Editions is borne from La and Dickely's fascination with gore, horror, and cult films.
The couple had named their brand after the Japanese horror movie Kwaidan, which, when translated to English, means "strange stories." It isn't their only cinematic influence, though; there is also the classic Stanley Kubrick horror flick The Shining, which the couple first watched around 13 years ago, when they started dating.La and Dickely like to approach all of their designs from a cinematic perspective.
As for "Editions," it pertains to how each collection is dissimilar from the rest but still runs in continuity with them, like a book with chapters.
Since presenting its debut collection in February of last year for the fall/winter 2017 season, Kwaidan Editions has gotten the attention of prominent stockists in the fashion industry, such as Antonioli in Milan, The Broken Arm in Paris, and KM20 in Moscow, as well as e-commerce platforms Matchesfashion.com and SSENSE.
For their recent fall/winter 2018 collection, La and Dickely went darker with the use of a monochromatic palette, a woodland print, (faux) fur, pleather, python skin, and other unexpected elements. As the creative duo described it, "It's always about the play of opposites," the subversion of the familiar into something that's seductively sinister.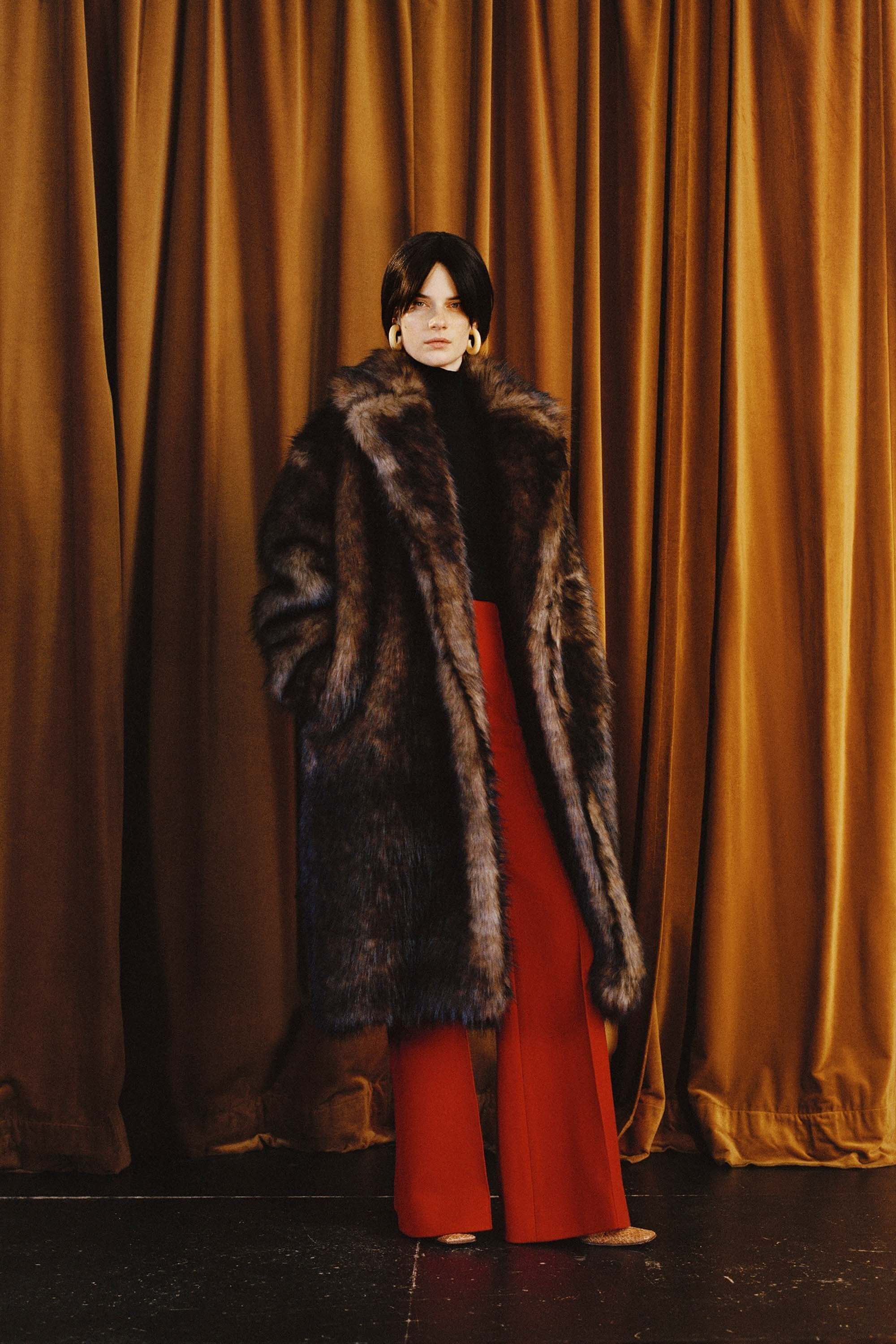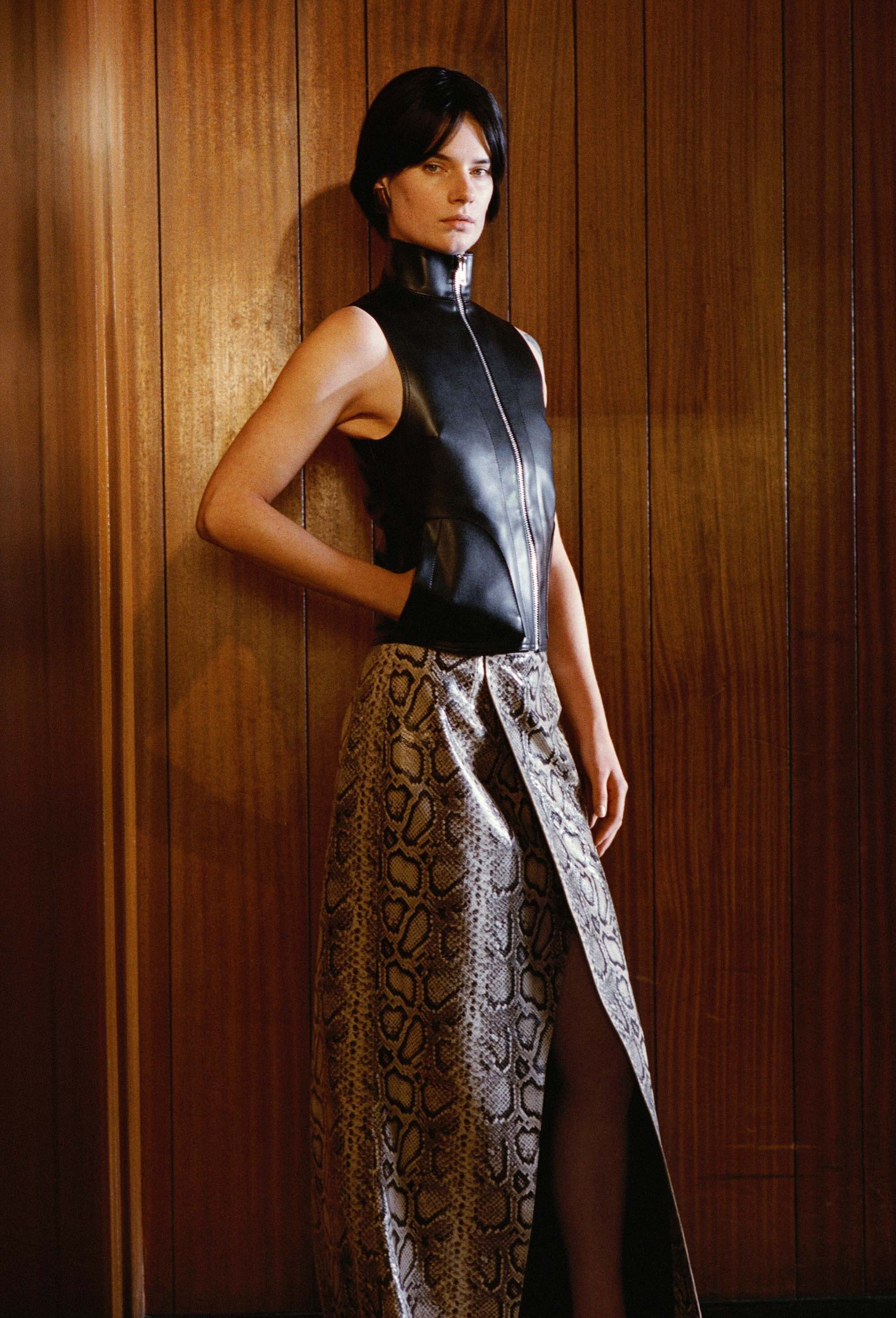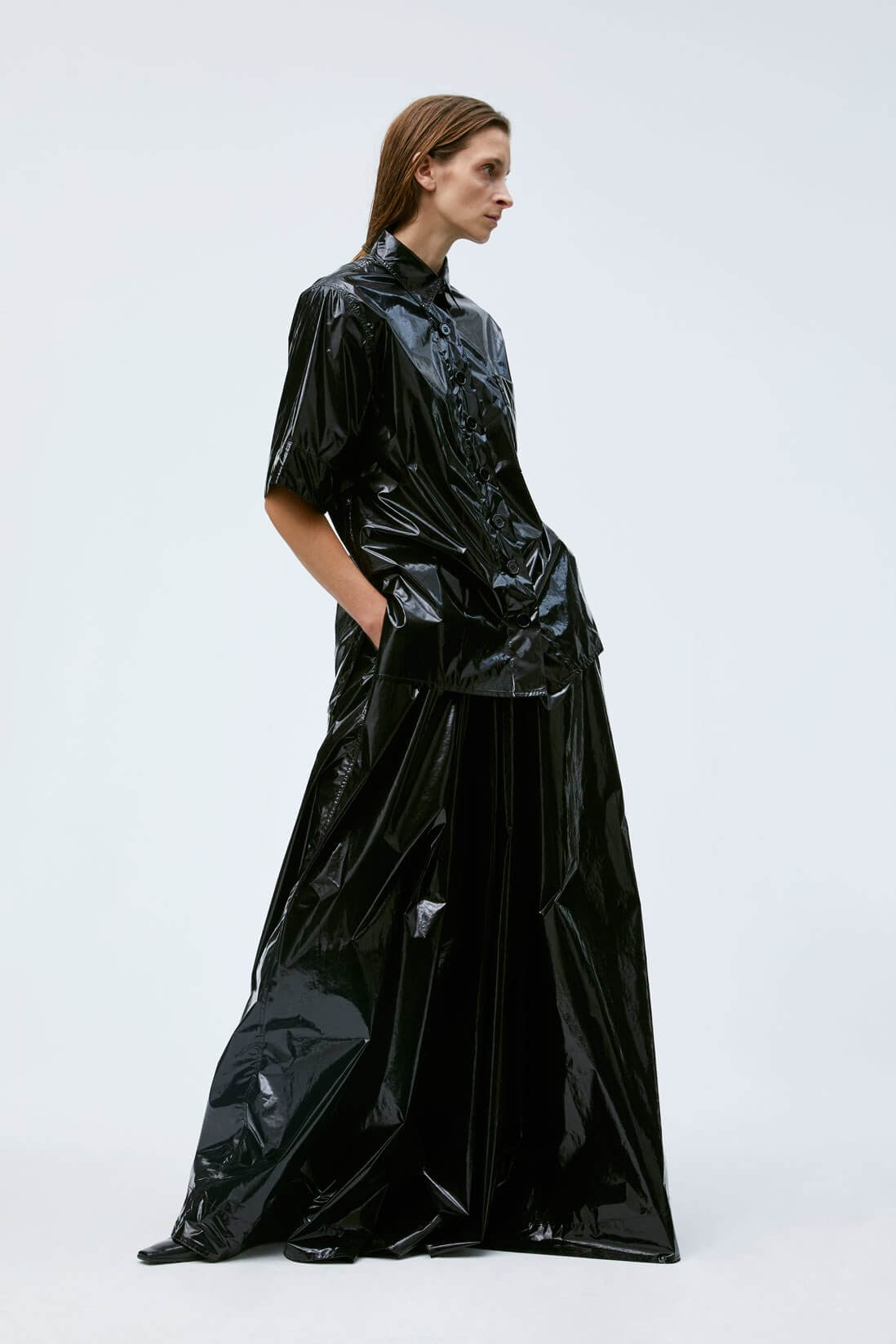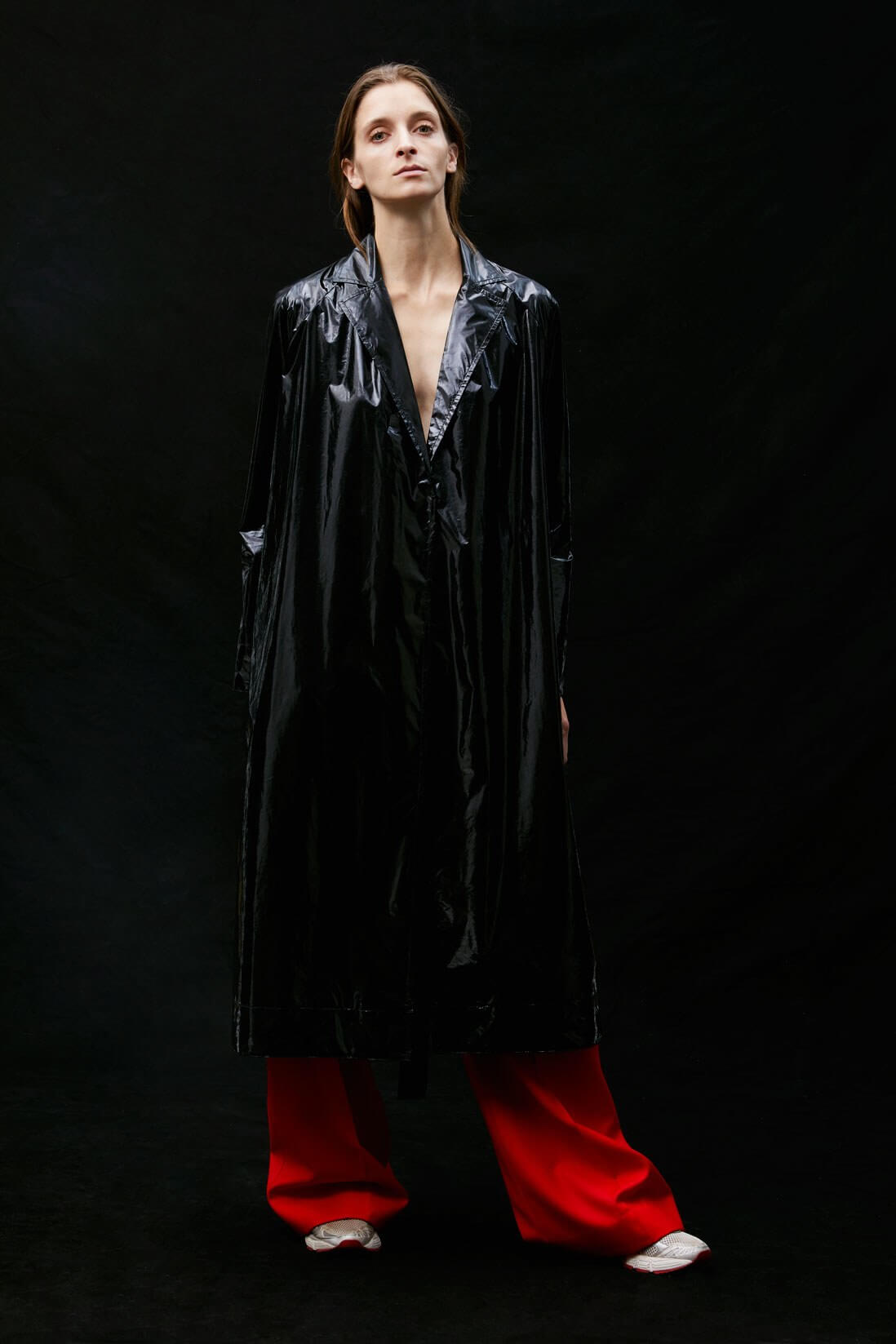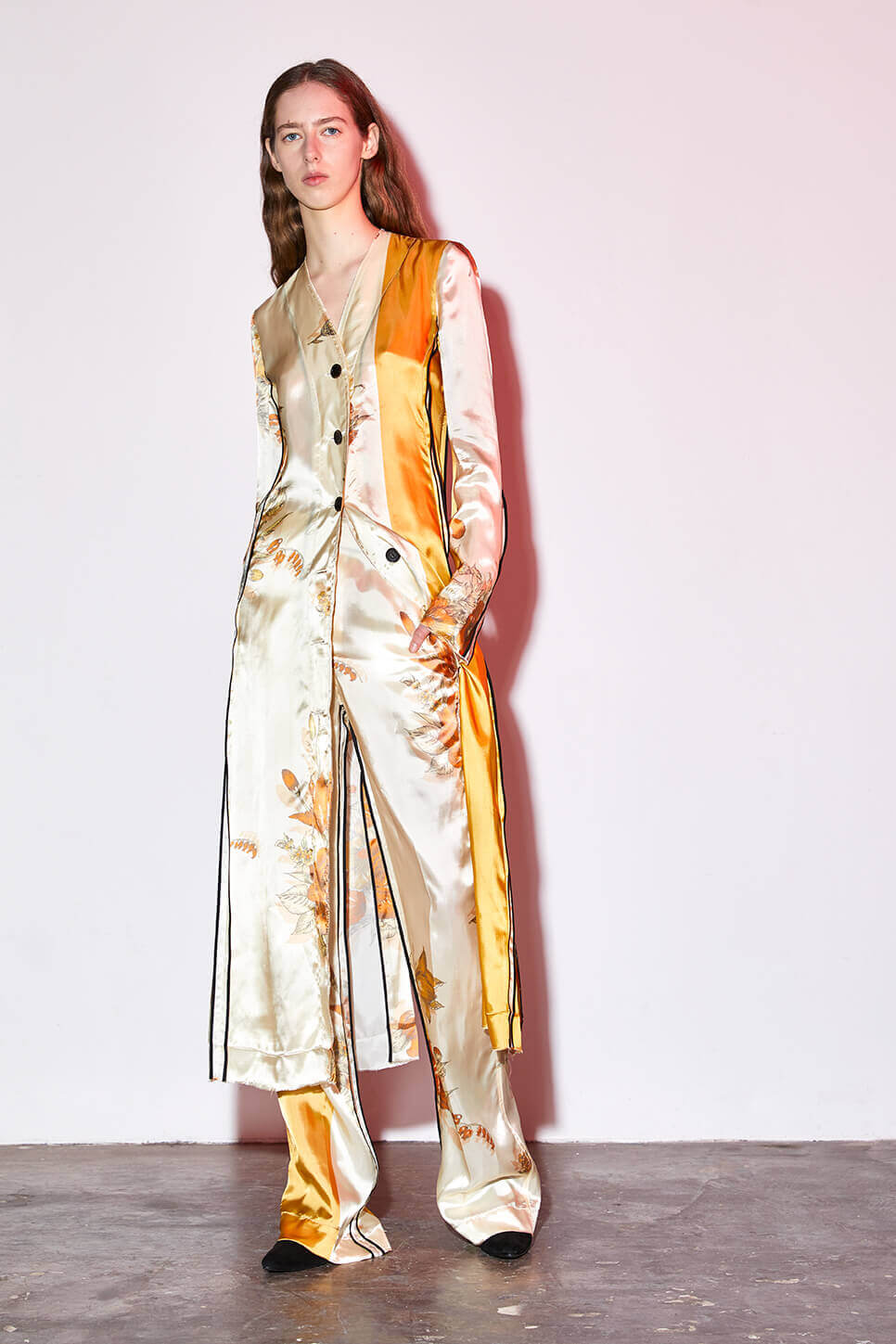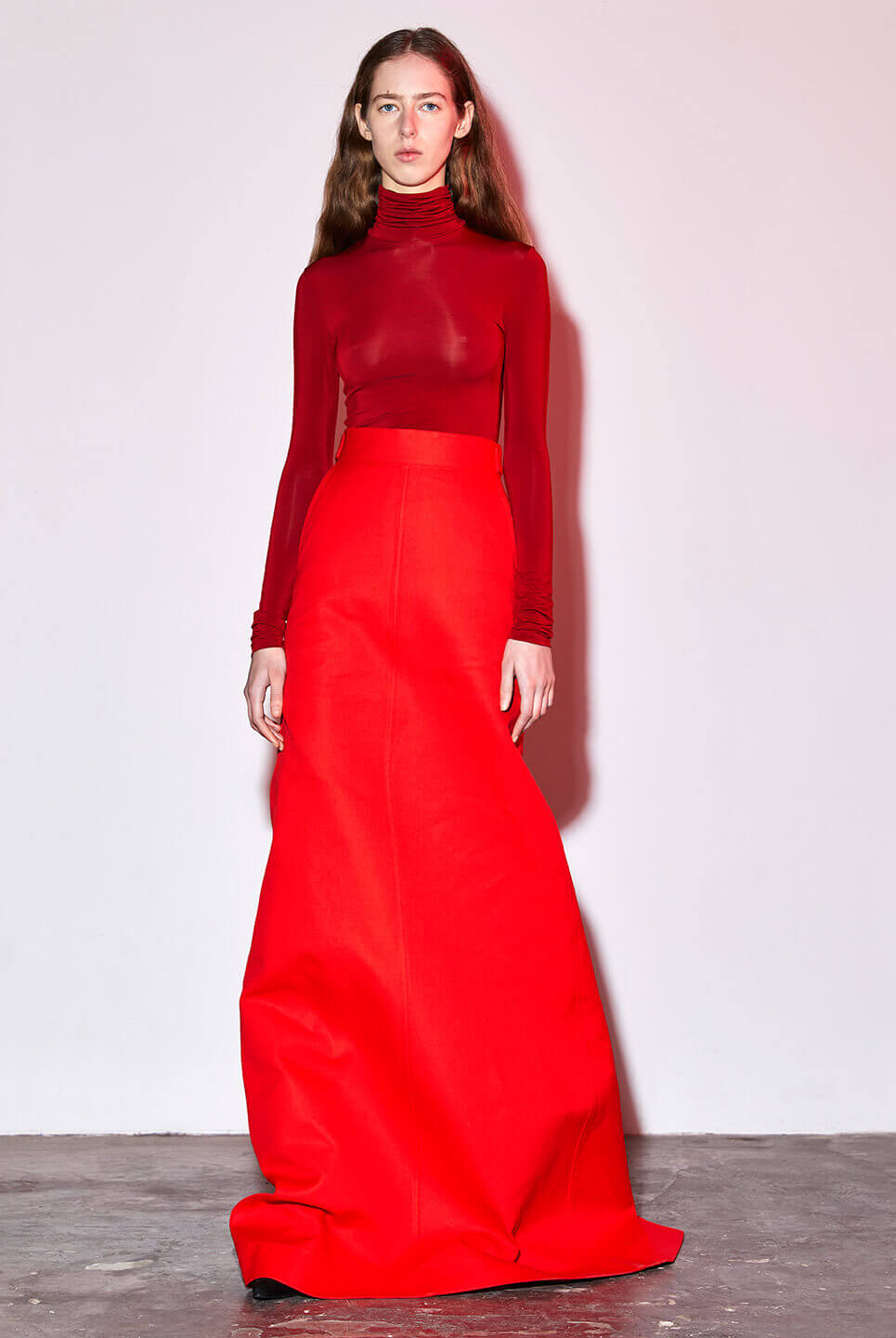 Between La and Dickley, there are about two decades' worth of design experience. The two had met as students at the Royal Academy of Arts in Antwerp, and then went on to work at some of the biggest fashion houses in the industry: La at Céline and Balenciaga, and Dickely  at Alexander McQueen and for Rick Owens.
"I stopped Céline in the summer of 2015 and took a bit of time off," La told Business of Fashion in a September 2017 interview; by the time he left the label, La was already its senior fur and leather designer, working alongside Phoebe Philo in London. "[Meanwhile] Léa was winding up her work with Rick [as a freelance print and textile designer]. We knew we could climb the ladder but the game would still be the same in terms of stress and responsibility. The end-game was chasing our tail."
As Kwaidan Editions continues to makes it mark by, indeed, chasing its own tail and embracing ghosts, we wonder if the label would take equally unorthodox choices when it comes to collaborations. Vetements had one with Reebok, and Off-White has worked with Nike, Kith, and Jimmy Choo. Which brands would fit right in with Kwaidan Editions' David Lynch-ian vision?
Kwaidan Editions currently have three collections to date and stocked in Dover Street Market and Matchesfashion.com.
Fall Ready-to-Wear 2018 photos by Esther Theaker for  Kwaidan Editions. Spring/Summer 2018 photos by Thomas Lohr for Kwaidan Editions. Fall/Winter 2017 photos from Kwaidan Editions.
Writers: Jerico Villamonte and September Grace Mahino