Style Spotlight: What will Cole Sprouse wear during his Manila visit?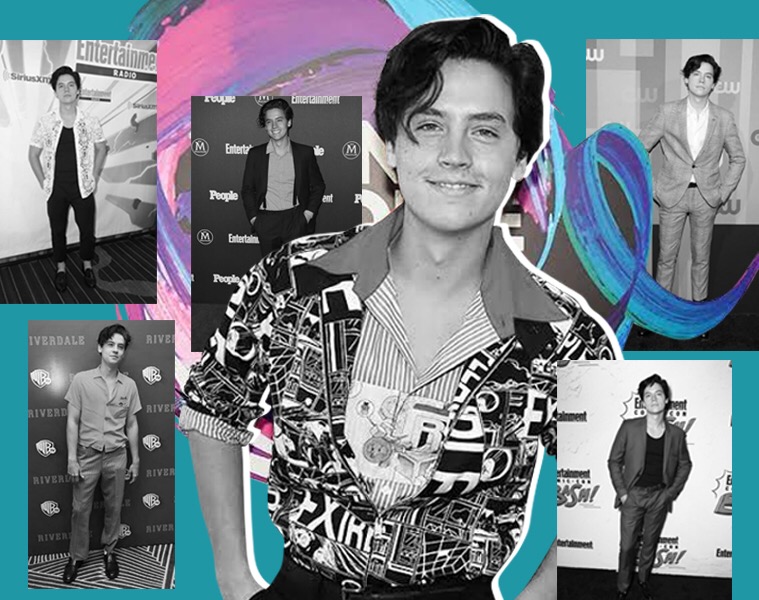 I was obsessing too much over The Simple Life when Disney Channel's The Suite Life of Zack & Cody was still on air, so I had no idea who Cole Sprouse is until I stumbled upon his photos on Tumblr a year or so ago. Apparently, the now award-winning actor, photographer, and funny man (see his IG for reference) started working in front of the camera,  along with his twin brother Dylan, at only eight months old, acting in TV commercials. The Italy-born, California-raised actor caught more attention decades later when he started playing the part of Forsythe Pendleton "Jughead" Jones III in Riverdale, the noir TV version of the Archie comics series.
Filipino retail giant Bench had a major coup when they signed Sprouse up to be one of their international endorsers, and soon, the 25-year-old actor's local fans will get to meet with and greet him when he flies in to the country for a Bench engagement.
This makes us wonder: Among the various looks he sports, from preppy to, um, something less conventional, which ones will he be bringing to Manila? We take a look at his recent public appearances and try to figure it out.
Would he be wearing something tailored, like a plaid suit with cropped trousers, and play it up with polka-dotted socks?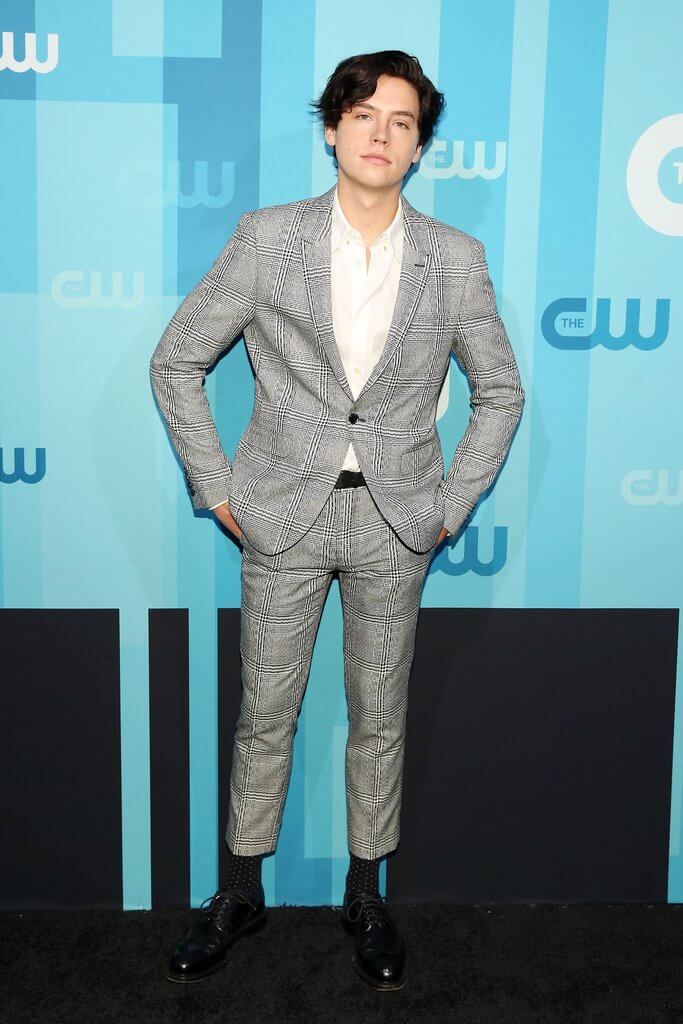 Or maybe something more "dangerous-looking" like an eye-catching burgundy suit over a plain black low-neck t-shirt?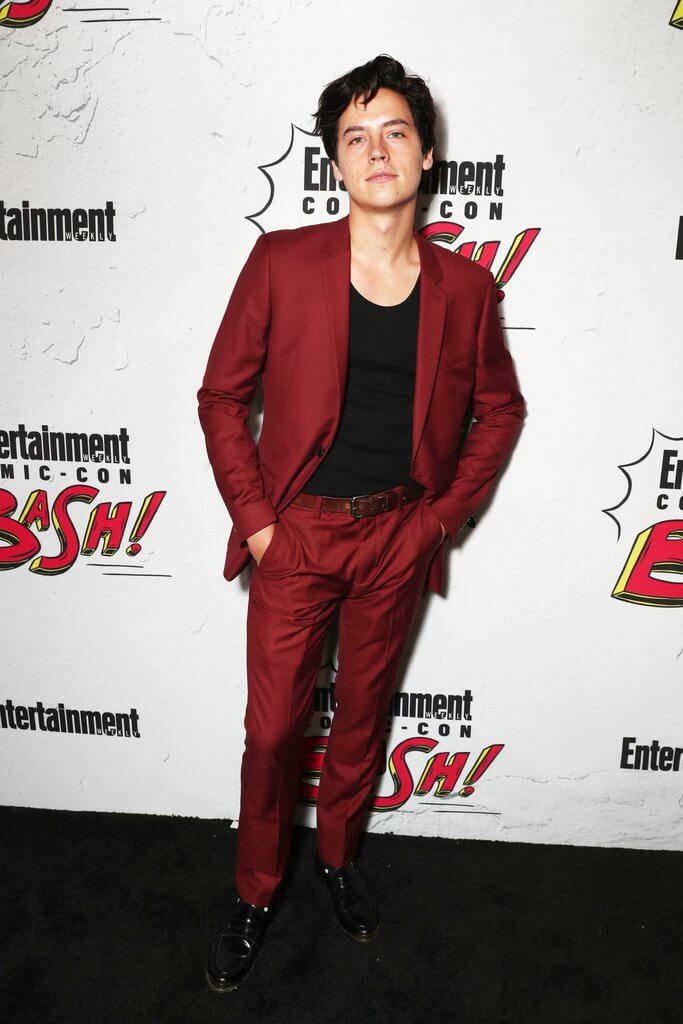 A classic navy suit with a gray shirt (and suspenders) also sounds good.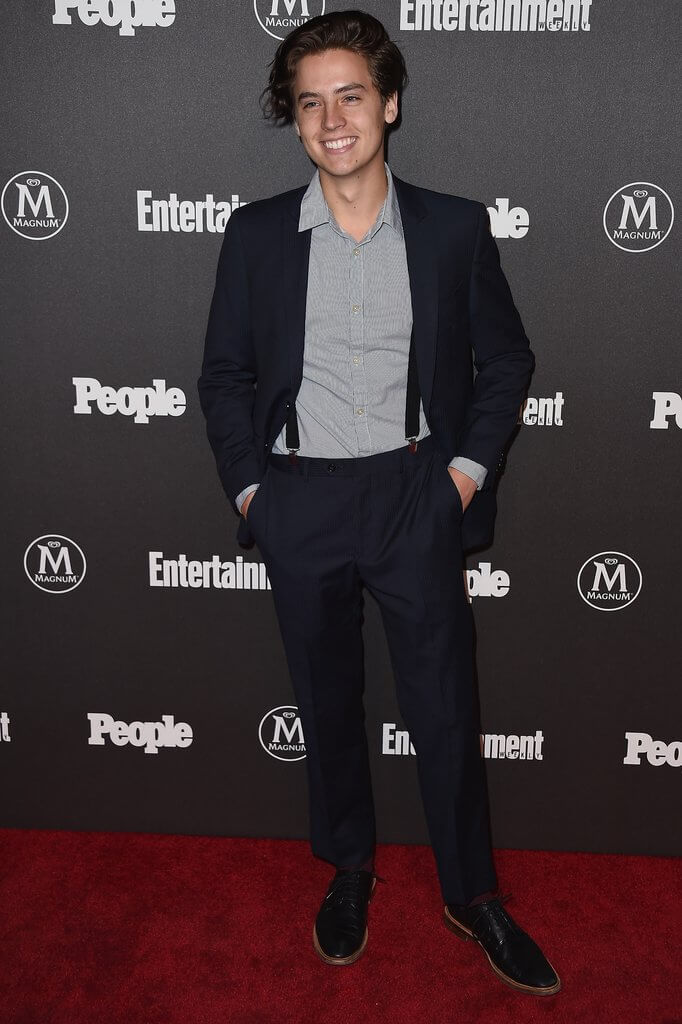 But since the Philippines is a tropical country, maybe he'd be thinking of something a little breezier, like when he showed up in an event in a strange lace polo over an all-black getup.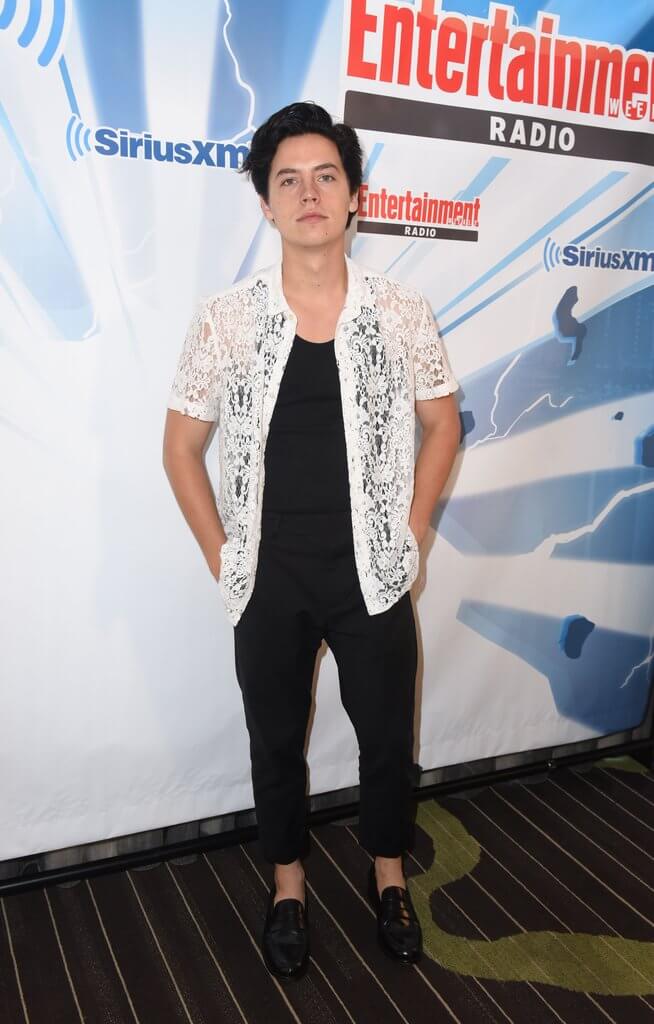 Or perhaps something bright for summer, like a pop of yellow paired with pinstripes? (Under that lighting, we can't tell if those are gray or avocado green pants.)
Will he show up in character as Jughead? It'll be a little impractical, though. Manila doesn't lend itself well to a wardrobe full of shearling and flannel.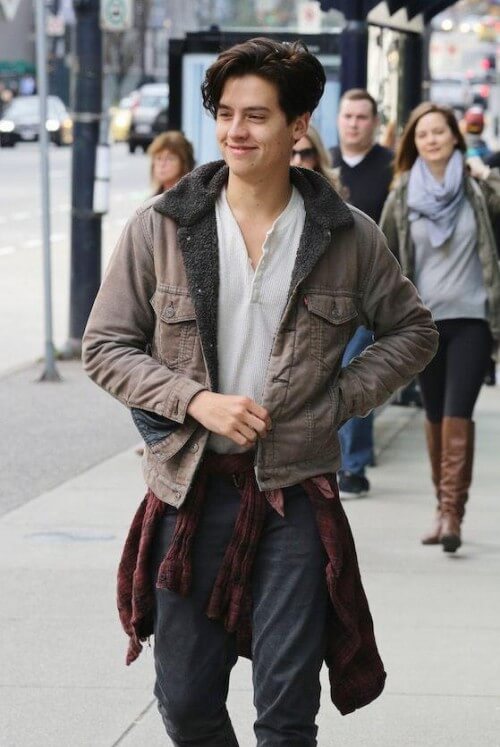 He might also opt for a little (tacky) Western. He can take off the suede fringed jacket when his Bench appearances get a little crowded, which they will surely be.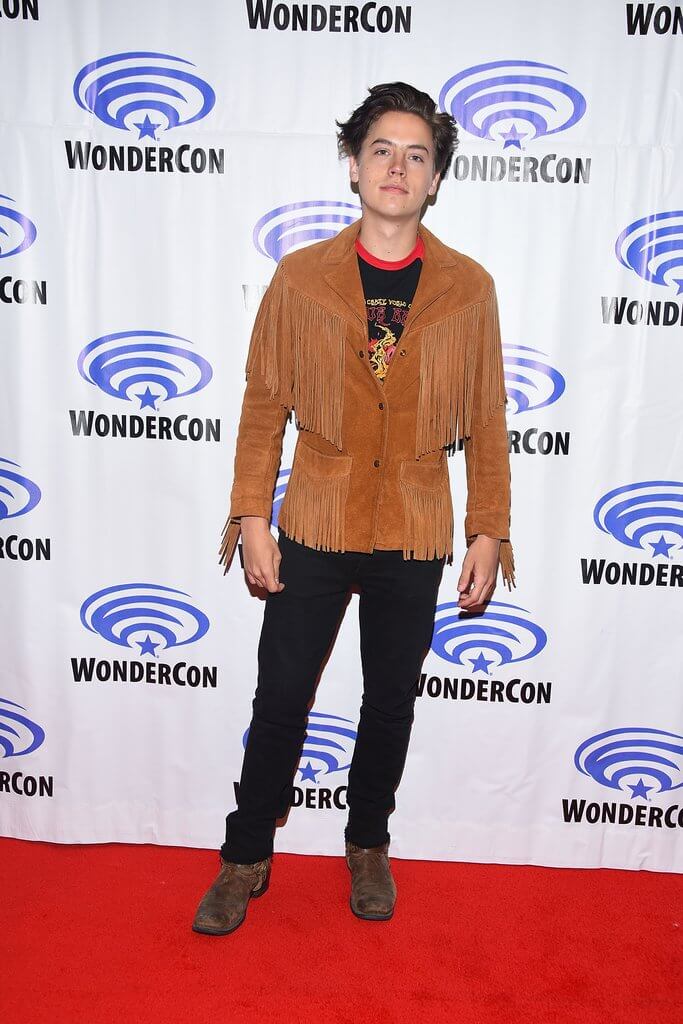 Or he could be a little extra, wearing print on print!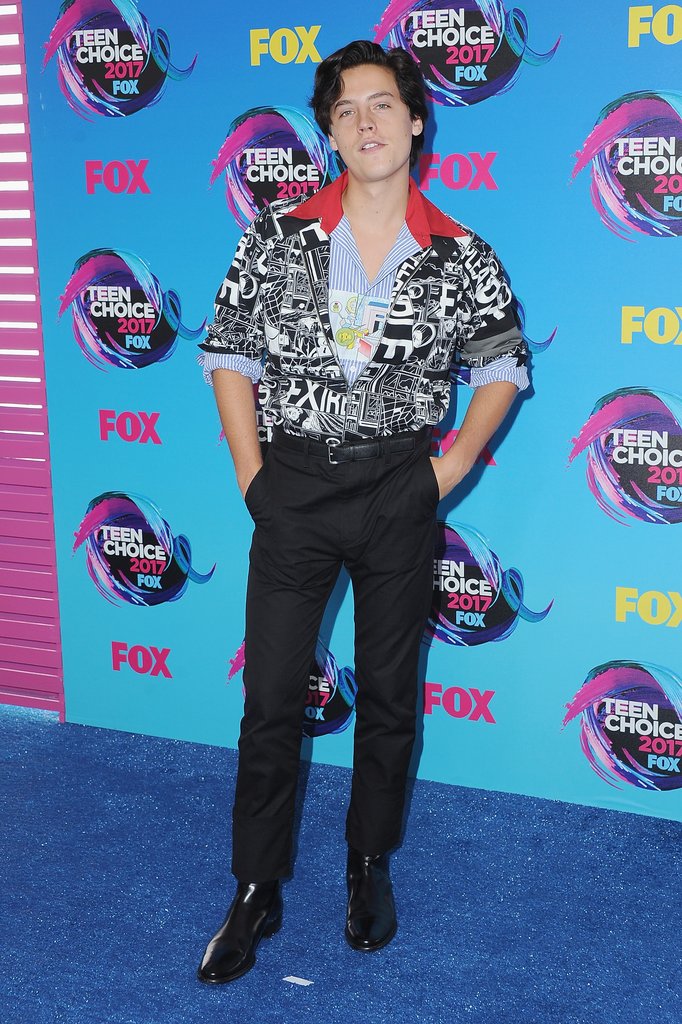 But let's be real: He'll most probably be decked in head-to-toe Bench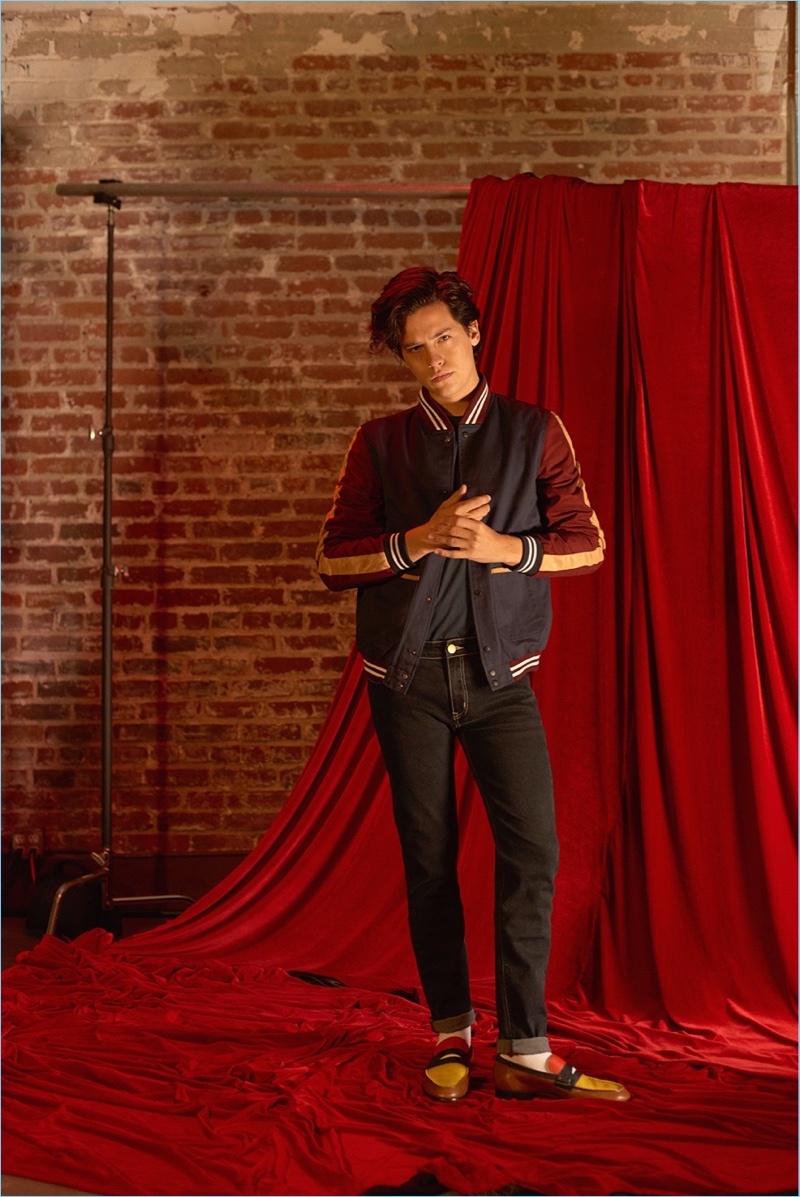 By the way, don't forget to check out Sprouse's other Instagram account, dedicated to "the people out there who secretly take photos of me, and how I take photos of them first." It's pretty funny.