It is only me, or do you also feel as if you had stopped aging at 21? It's funny how I get reminded of my age whenever I have to write down my year of birth, or worse, when I'm doing my skincare routine and find myself picking on every imperfection.
At the launch of Céleteque's new Advanced Anti-Aging line, which was held at Mozaic Living, a cozy furniture shop along Sheridan street in Mandaluyong, I asked dermatologist Dr. Heidi Chan if there are particular concerns that men should have when it comes to aging. She confirmed that we are prone to having bigger pores, which become more evident when we start to age, "but basically, men's and women's skin undergo almost the same process when ageing: wrinkling, sagging, and dulling skin."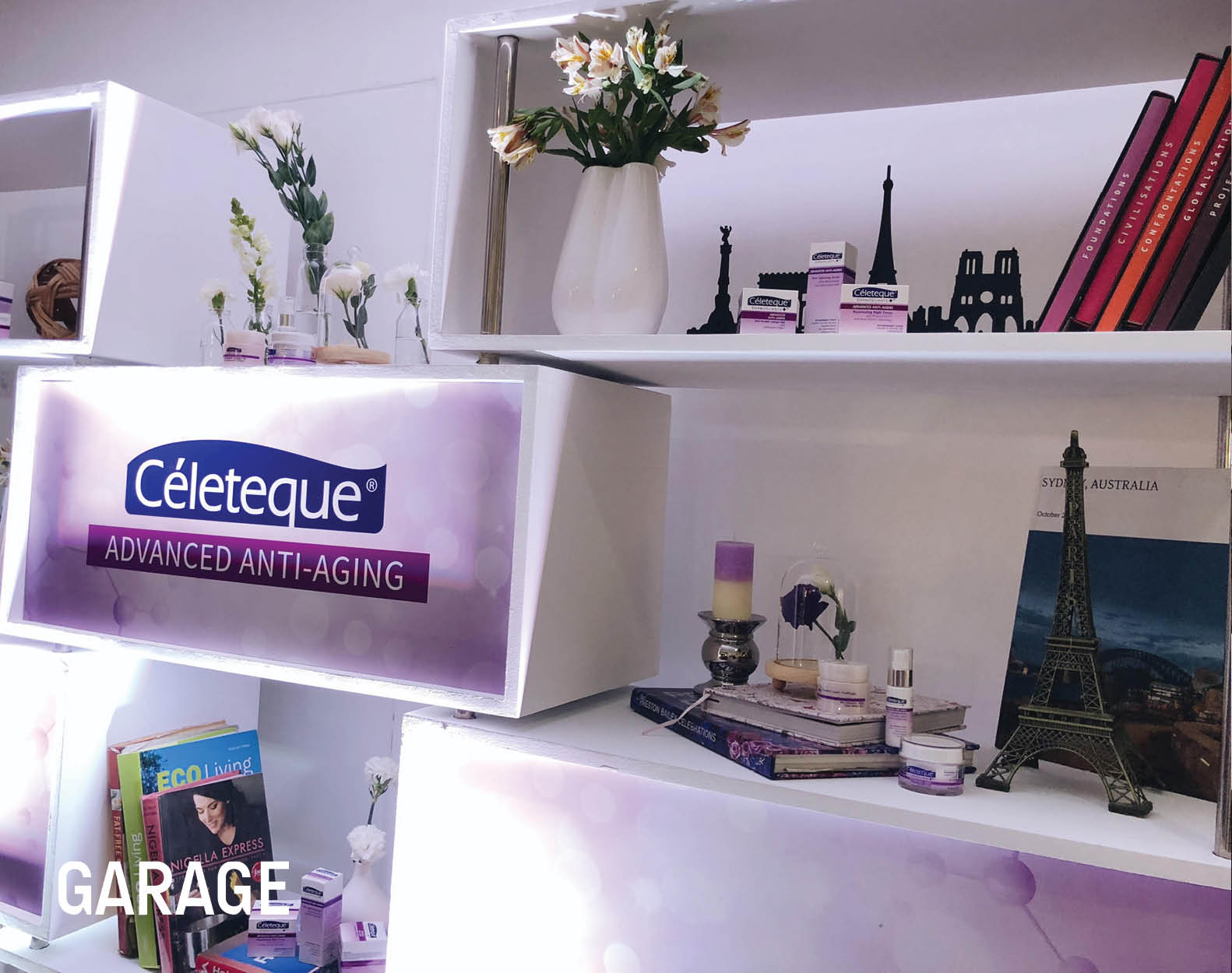 These shared concerns make Céleteque's Advanced Anti-Aging line also great for men, with its promise to take control of aging skin.
Among the products introduced were the Anti-Aging Collagen Gel with hydrolyzed collagen, which reduces the appearance of fine lines and wrinkles; the Advanced Anti-Aging Tightening Pore Serum with triple action of niacinamide (vitamin B3) to improve skin's firmness and elasticity; and the Rejuvenating Night Cream, which contains PhytoCellTech that protects the longevity of skin cells and uses the brand's unique Aqua-Shuttle technology to deeply penetrate skin and provide intense hydration overnight.
Céleteque has also developed a new Line-Reducing Eye Mask that contains niacinamide to tighten the skin, D-Panthenol, which hydrates the sensitive skin around the eyes, and tocopherol acetate (vitamin E) that protects skin against oxidation, which causes wrinkles. They also have a bigger mask version for the whole face, the Rejuvenating Facial Mask, which contains Bio-Peptides composed of amino acids, peptides, and vitamins to bring back the skin's glow.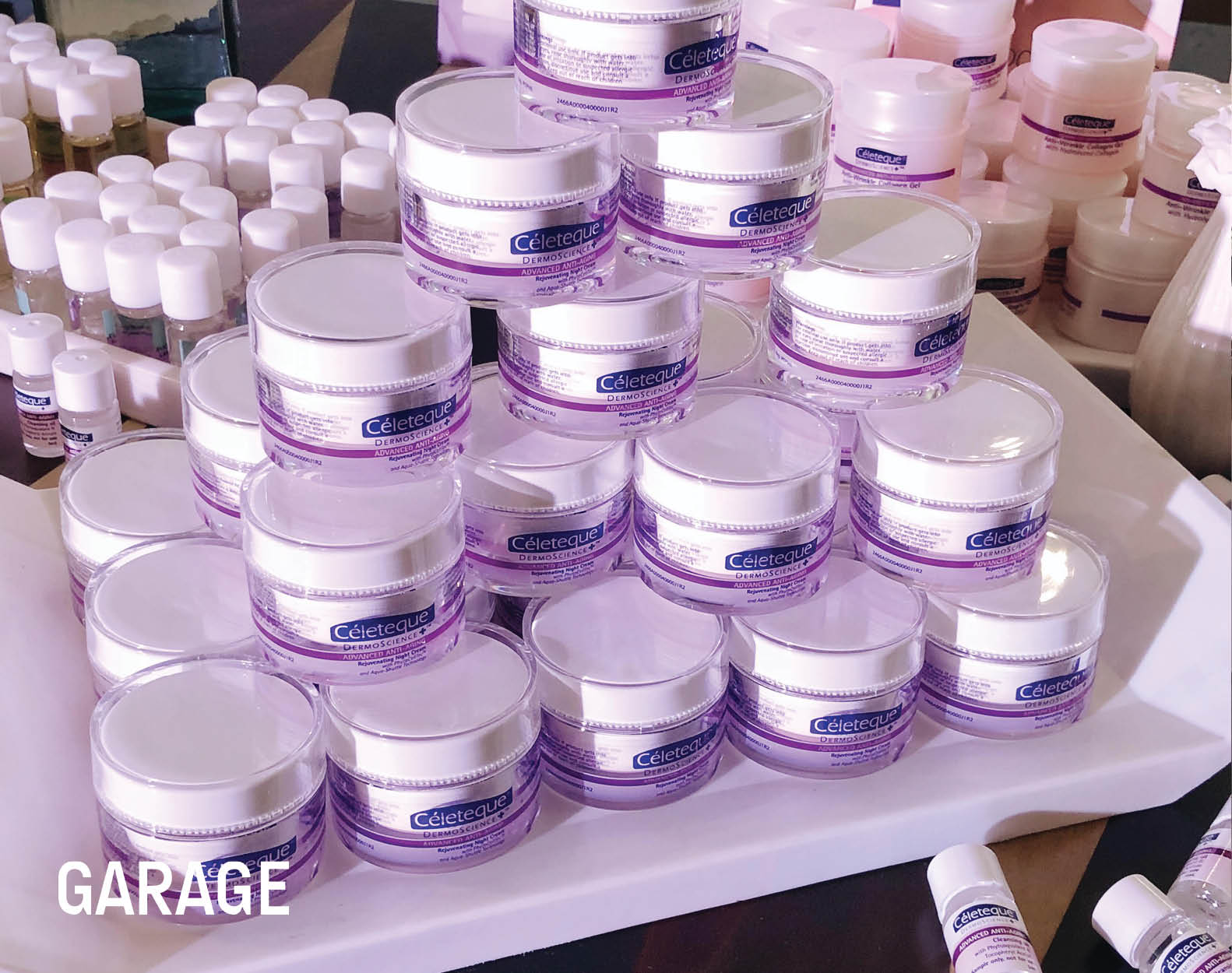 I also asked Dr. Chan which one among the products is the most useful and effective one for men to get. "It's important to address every [skin] issue as much as possible," she answered. "But I recommend men to use the Advanced Anti-Aging Tightening Pore Serum, because not only it will make the pores less visible, it also has alpha-lipoic acid that helps with oiliness. [Using this results to] a smoother skin texture, plus the salicylic acid removes dead skin cells that can clog and stretch the pores further."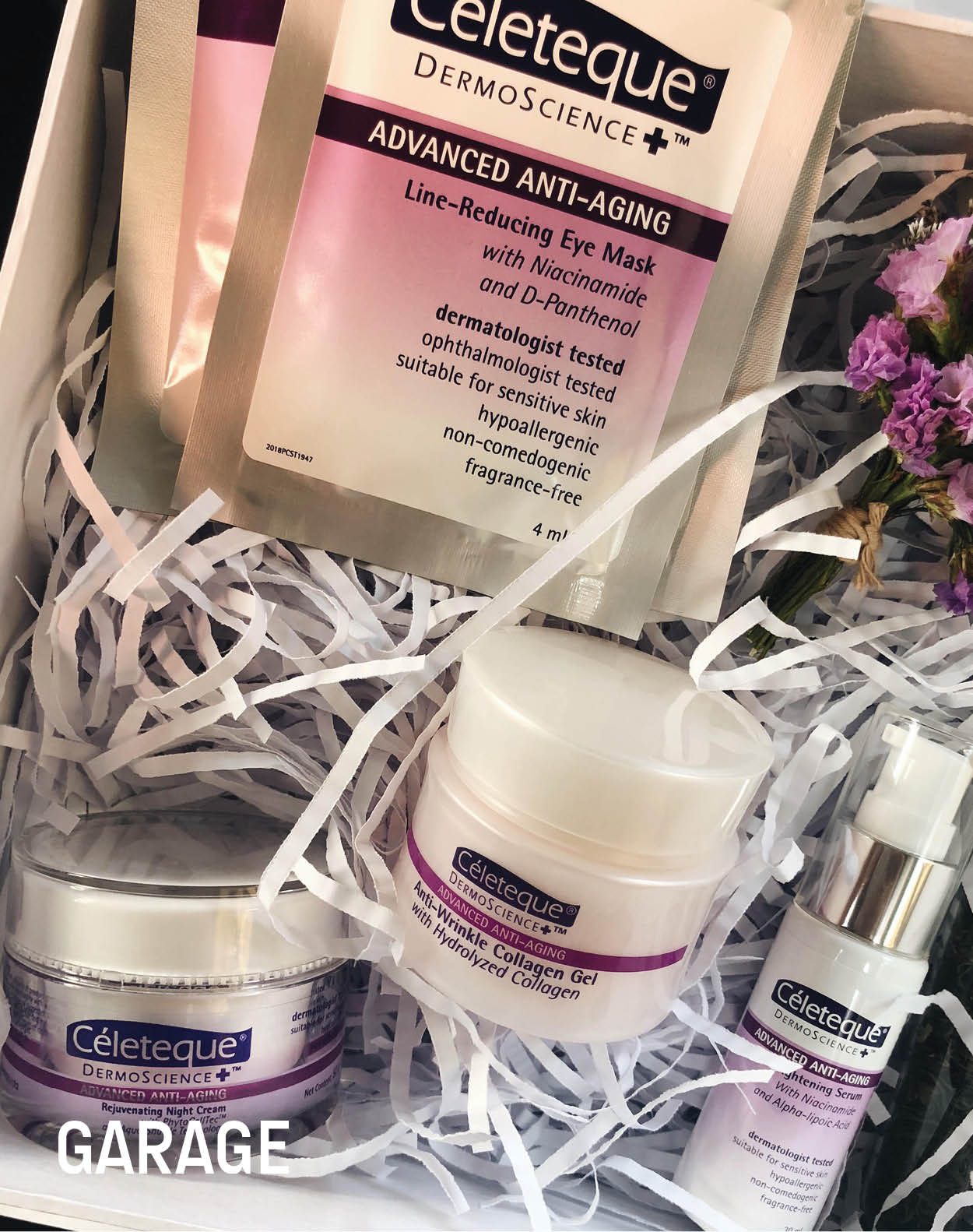 Visit the Céleteque Philippines website for more details.