Fashion dispatch: The hottest men's accessories for fall/winter 2018, according to Milan Fashion Week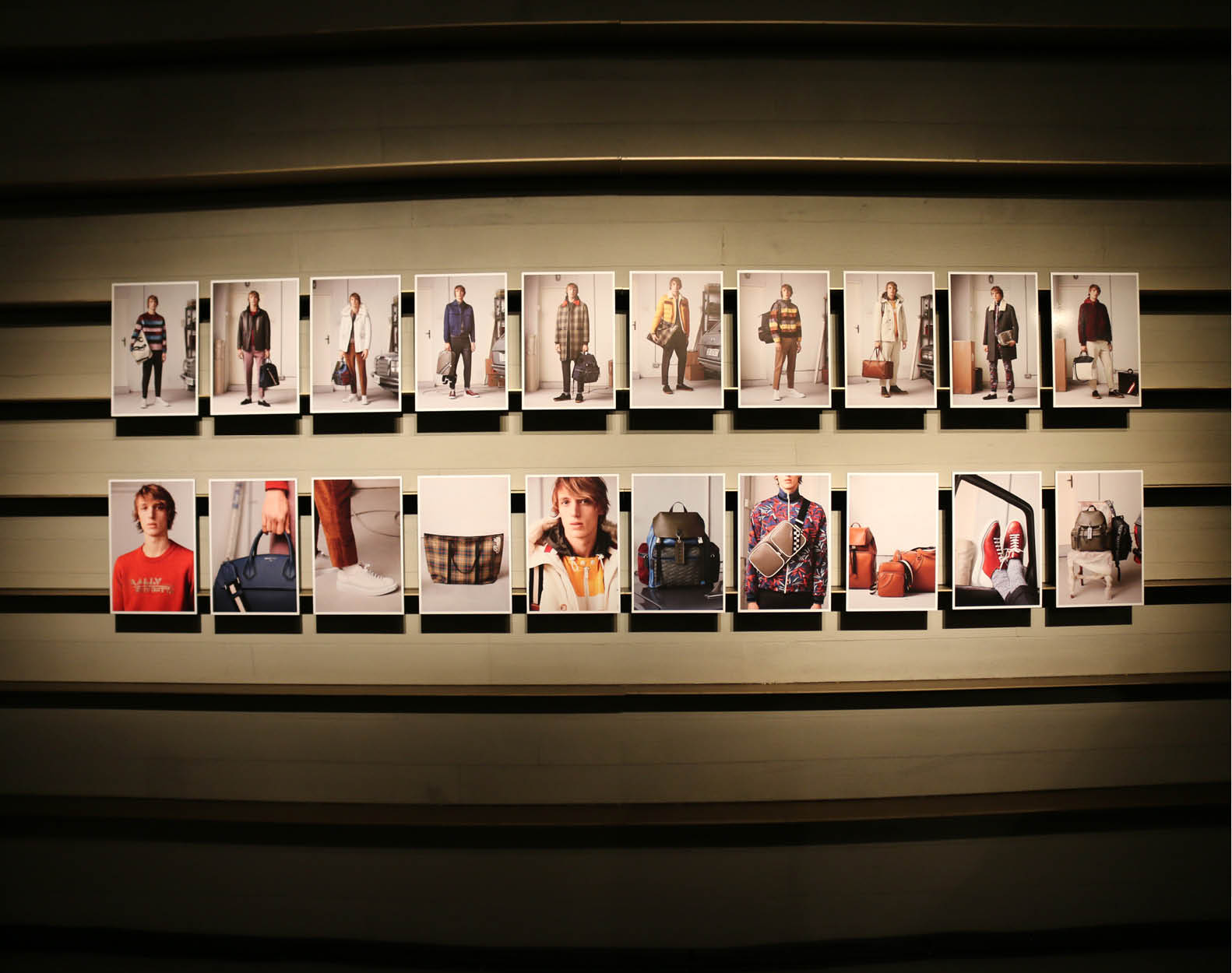 Tommy Hilfiger: Pattern play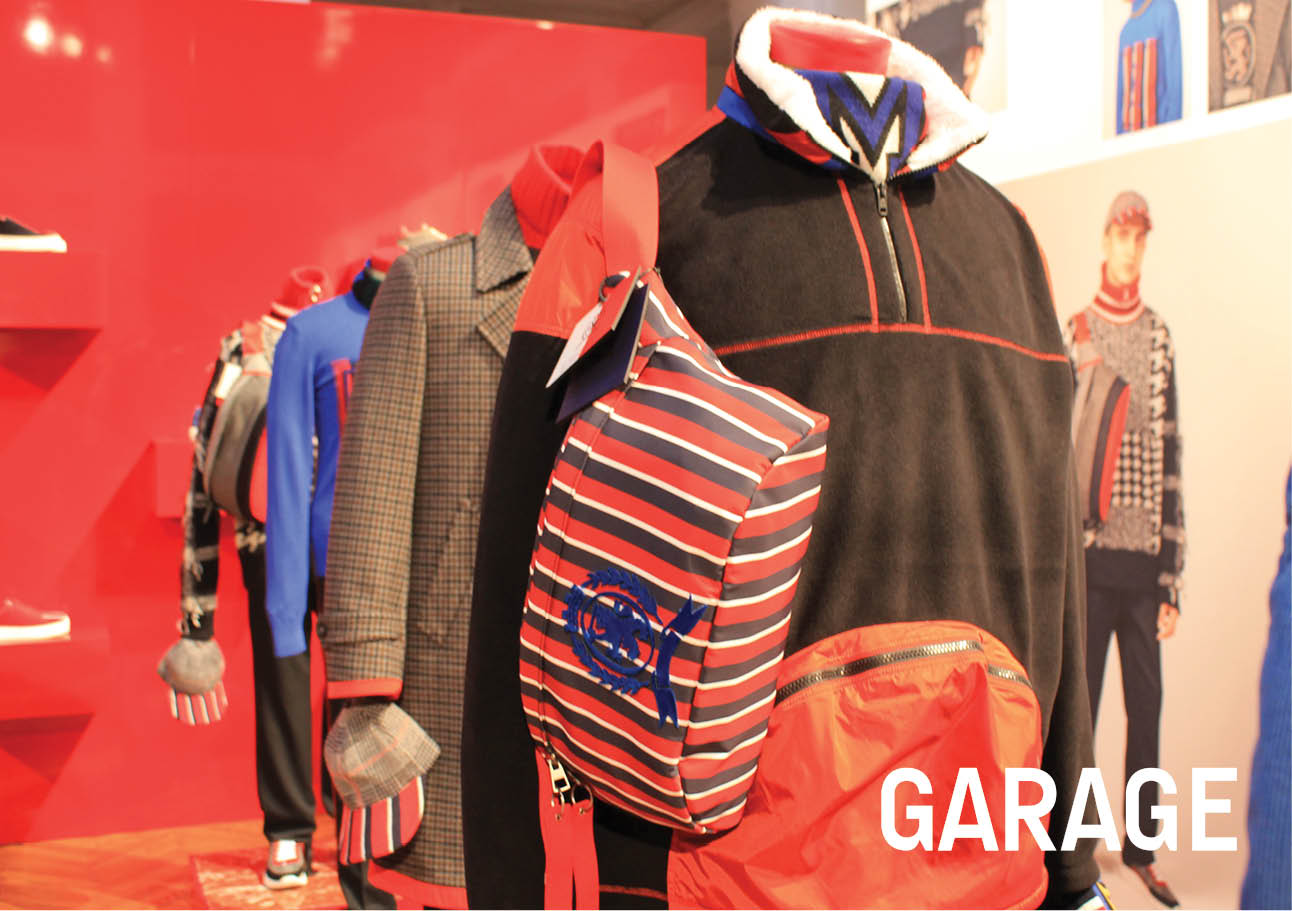 True to the brand's DNA, Tommy Hilfiger presented a collection marked by youthfulness and casual athleticism. Translated for the fall/winter season, the label's signature appeal became all about mixing and matching different patterns—stripes, houndstooth, and glen plaid— to create a statement-making look. Striking color combinations of blue and red, paired with neutral grays and blacks, created varsity-inspired looks, while athletic stripes down trousers' legs made for an interesting micro-trend. Hiking books came in contrasting color blocking while corduroy kicks sported the iconic Tommy Hilfiger stripes.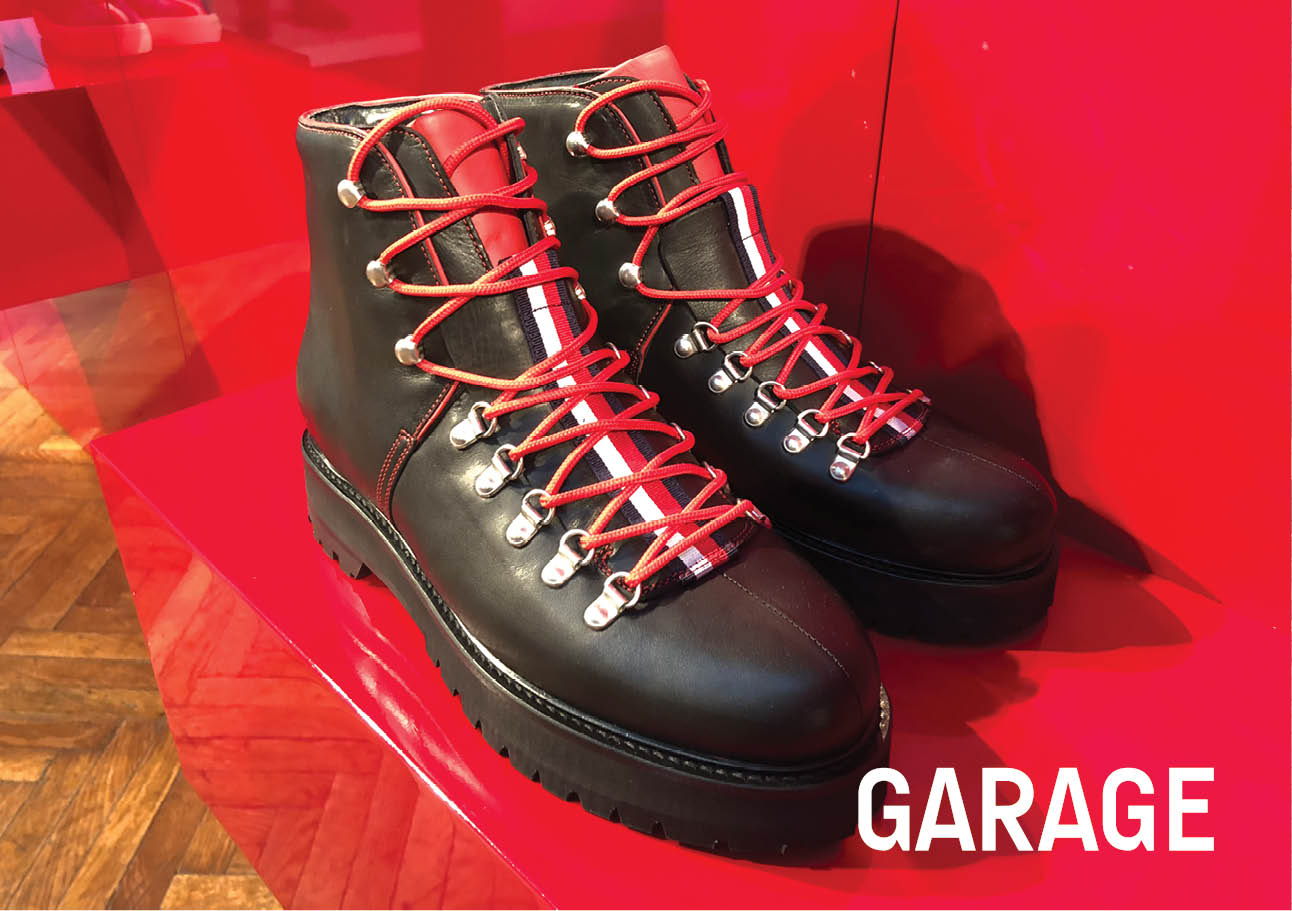 Jimmy Choo: Pearls and feathers


In her latest collection, Jimmy Choo head designer Sandra Choi broke gender conventions by incorporating pearls and feathers into men's accessories in the most creative and elegant way. Feather motifs were found in bags while also adding texture to both formal shoes and sneakers. Pearls, on the other hand, were treated as stud details to shoe lining and rims. The pièce de résistance was a pair of evening shoes covered in pheasant feathers—definitely not for the faint of heart. Another standout was a pair studded in minute pearls.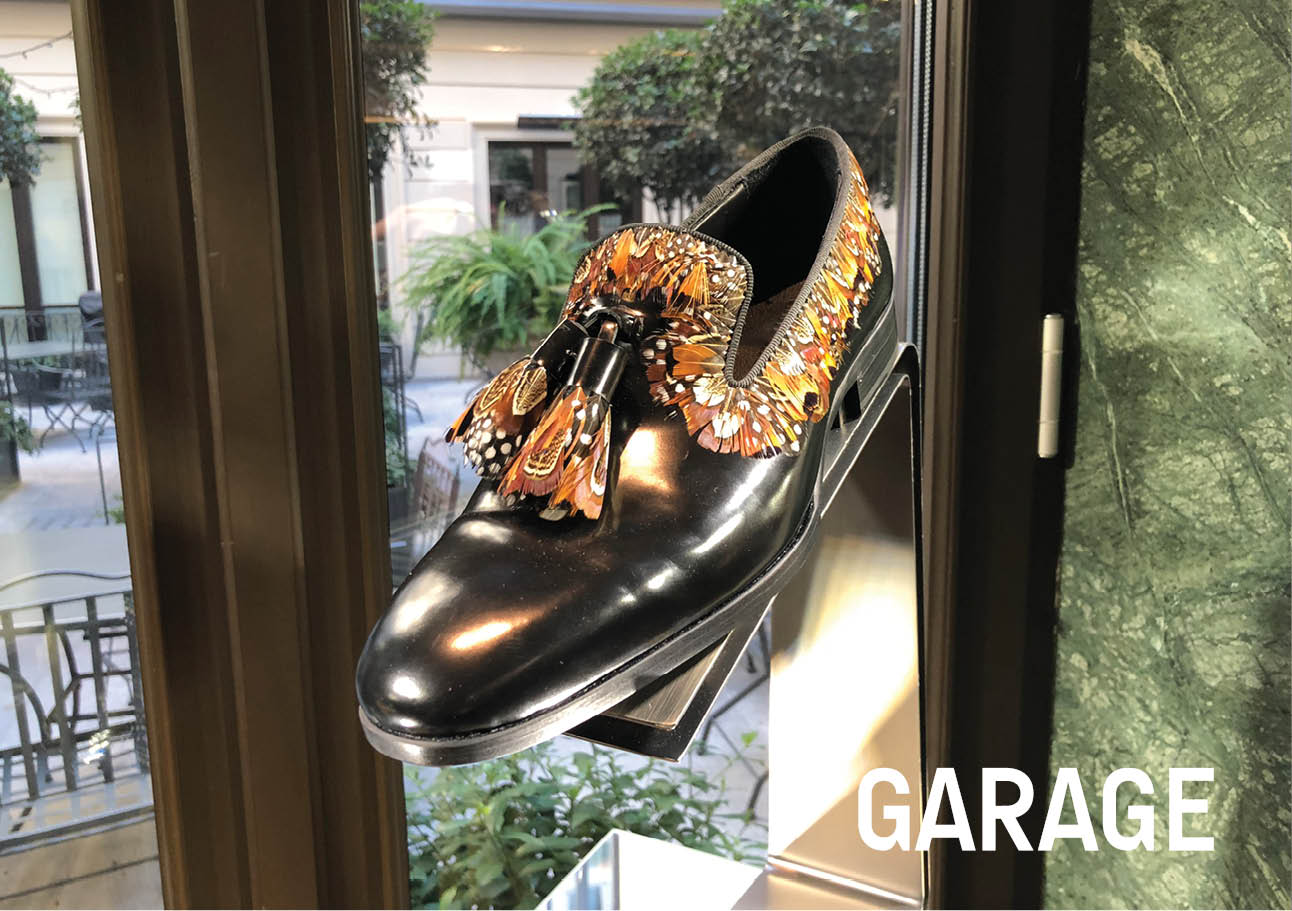 Tod's: Urban jungle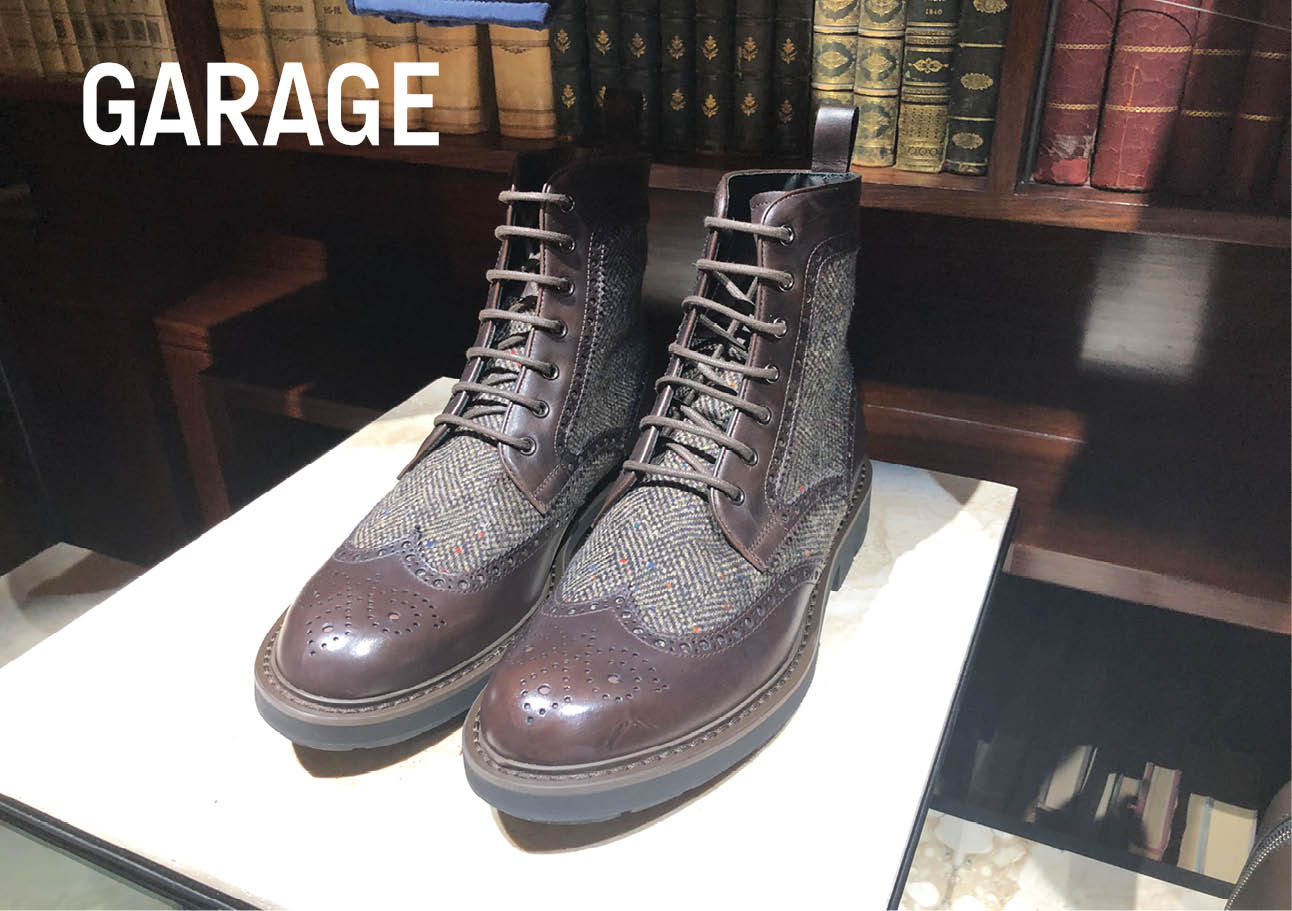 Tod's presented military-inspired pieces that are also suitable for the modern metropolitan man. Suede, sheepskin, and wool were used in elegant parkas, aviators and down jackets. Checkered prints, herringbone and traditionally masculine fabrics were manipulated into sartorial silhouettes infused with earthy colors like blue, gray, oat, and cocoa. Tod's classic moccasins were lined with shearling for the cold weather while other footwear styles, varying from derbies to ankle boots, were contrasted with thick beige soles.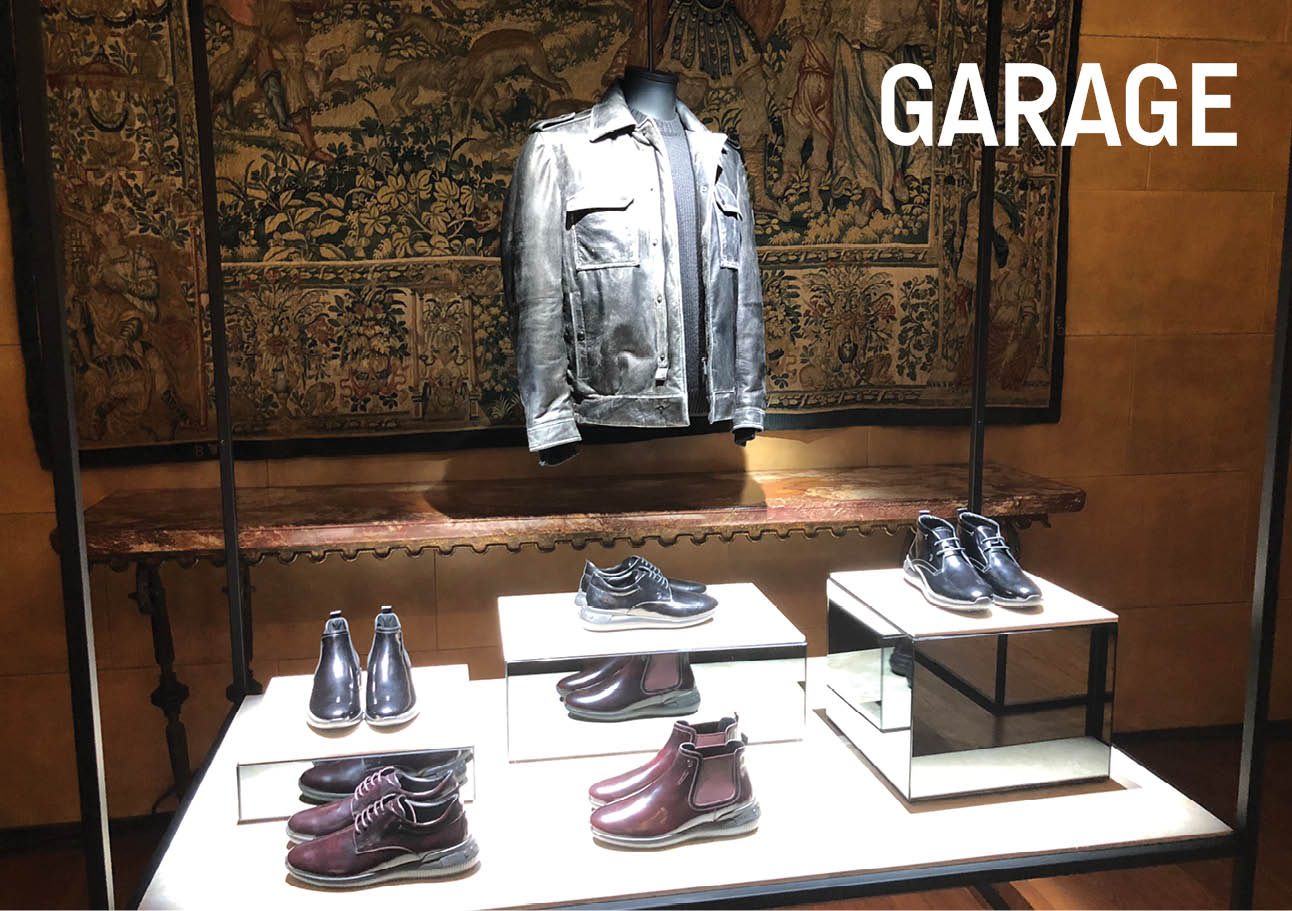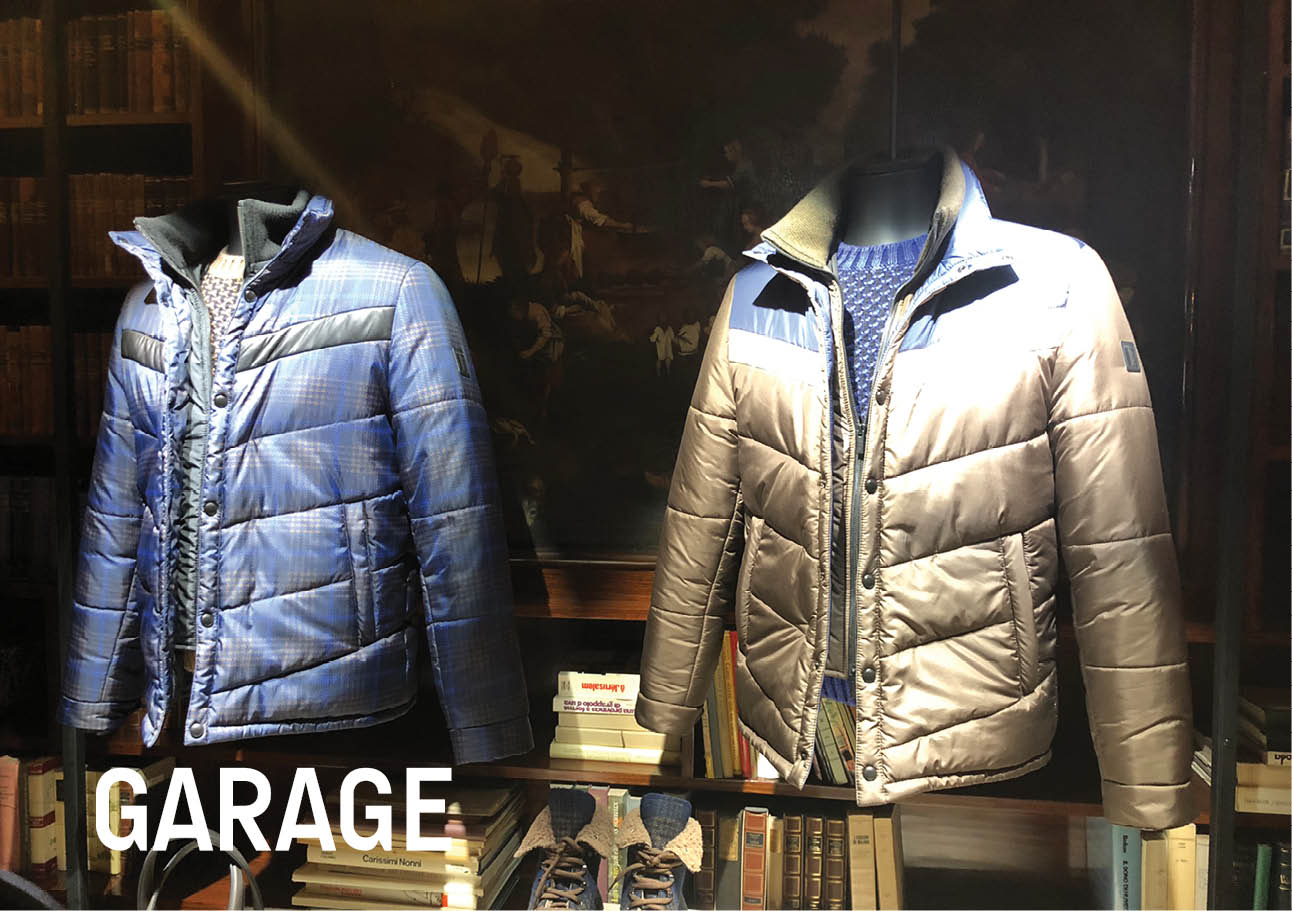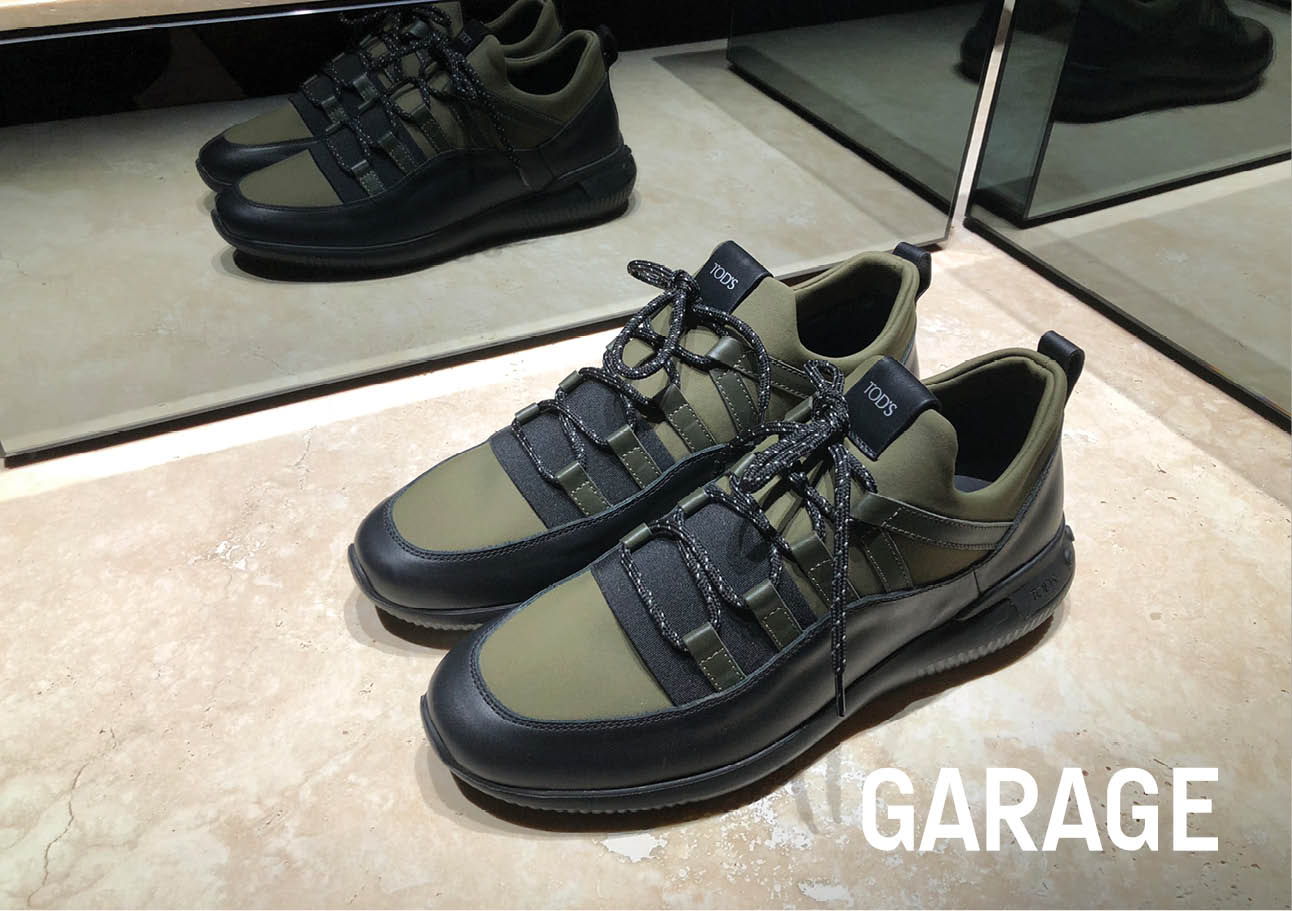 Bally: Retro sportswear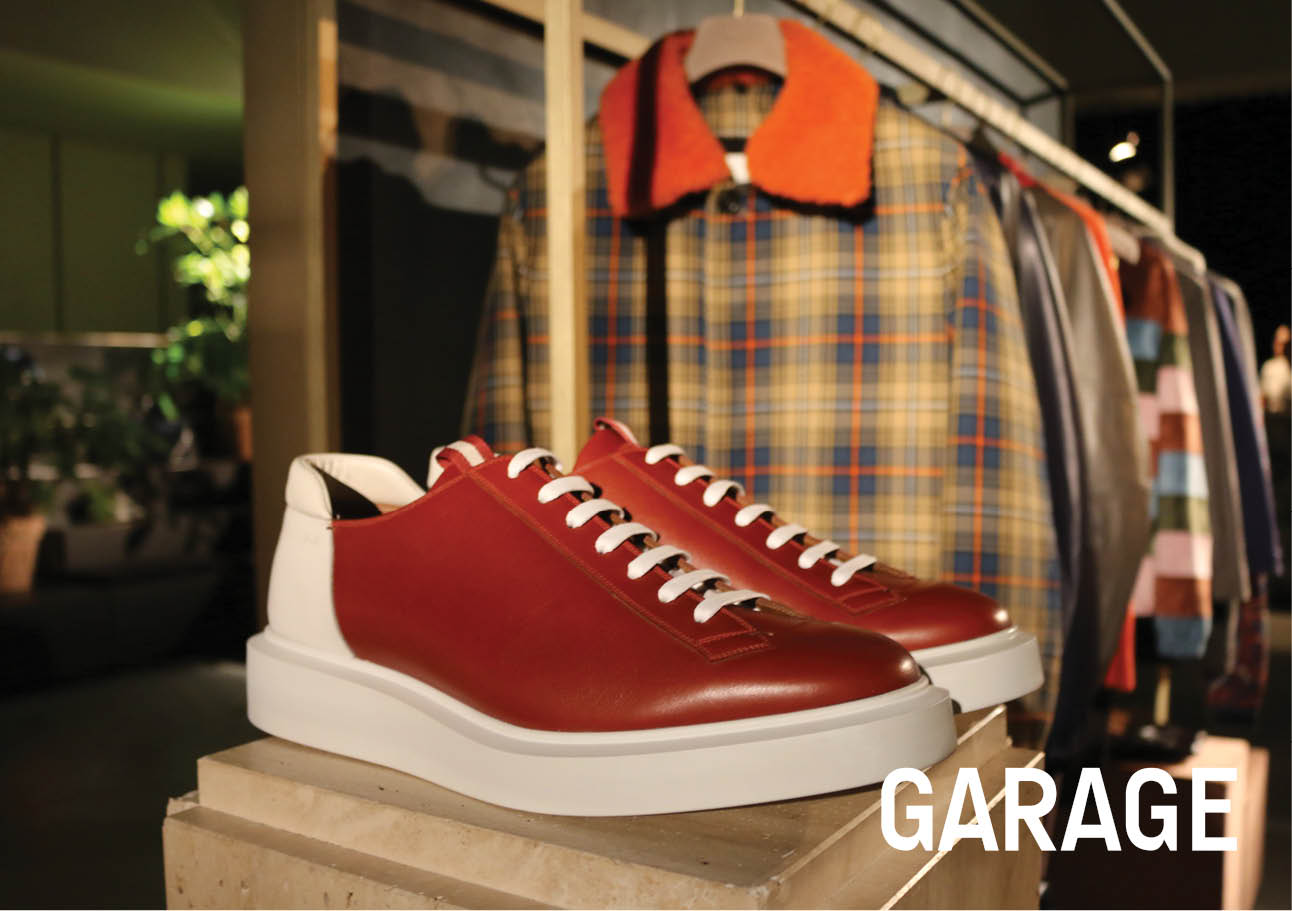 Accompanied by a heartwarming video during its presentation (watch it here), Bally set the mood for its fall/winter collection with a homecoming of sorts to the brand's retro sportswear roots. Sporty bags took center stage, with models Sommet and Smash serving looks that featured checkered motifs, tri-band straps, and archival details. Versatility was an obvious design principle, with backpacks that could be easily converted into shopper bags.
Basic white sneakers were elevated with curvilinear shapes, while leather hybrid shoes were accentuated with exaggerated soles. For the cold season, there were the multi-colored suede sweatshirts, plaid coats detailed with shearling collars, and utilitarian down jackets.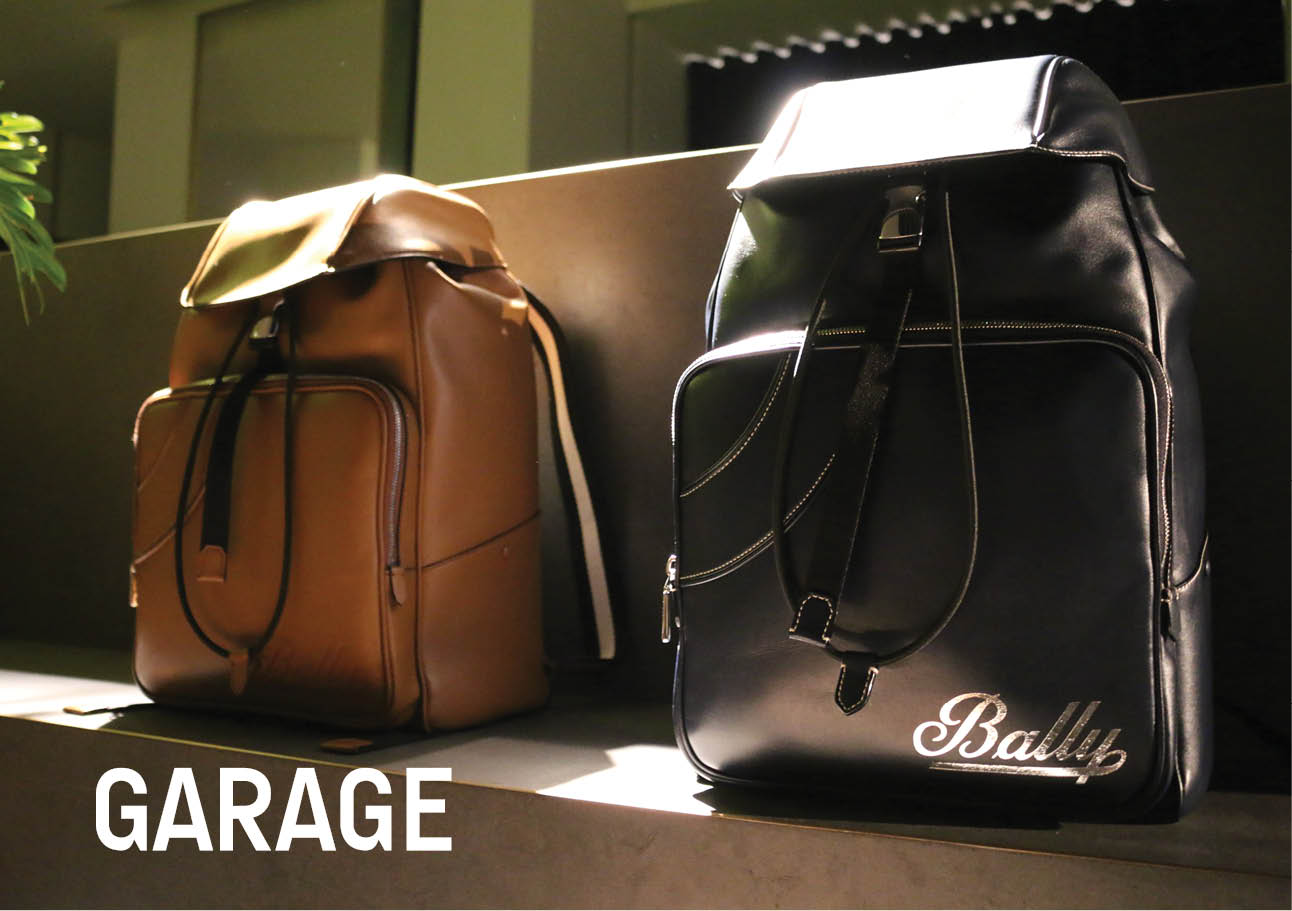 Giuseppe Zanotti: Glam athleisure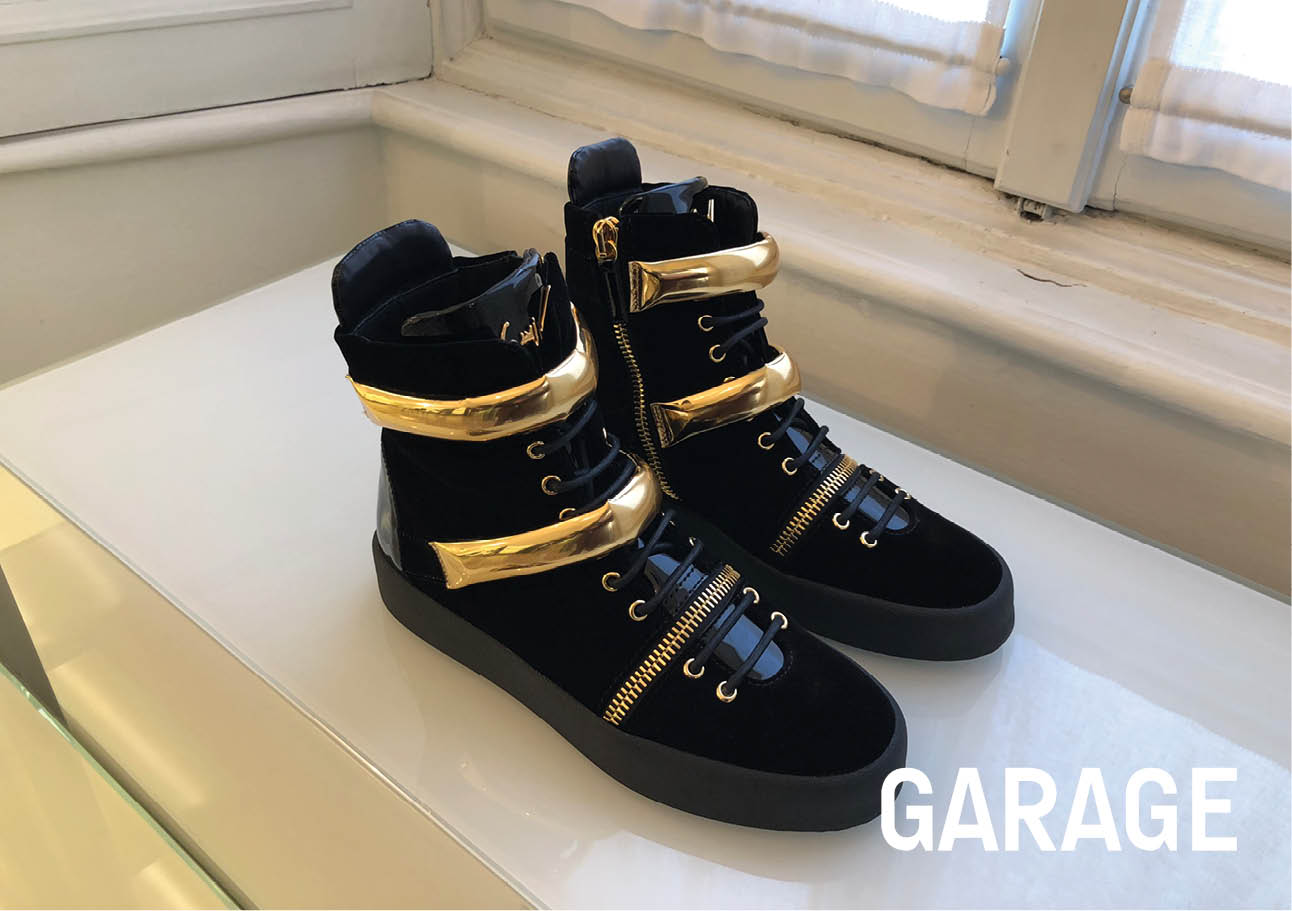 Giuseppe Zanotti is best known for his extravagant high-top sneakers and crystal embellished loafers. For his recent collection, he created a hybrid of the two that could become the latest symbol for ultra-rich athleisure dressing.
There were also other luxurious footwear styles presented: Suede loafers with the iconic Giuseppe Zanotti logo came with banded sporty socks, and high-top runners were made out of luxurious velvet fabrics and capped with gold buckle closures. Zanotti also introduced lightweight sneakers with thinner soles right beneath where the arch of the foot falls, helping them mimic the feet's natural shape when in motion.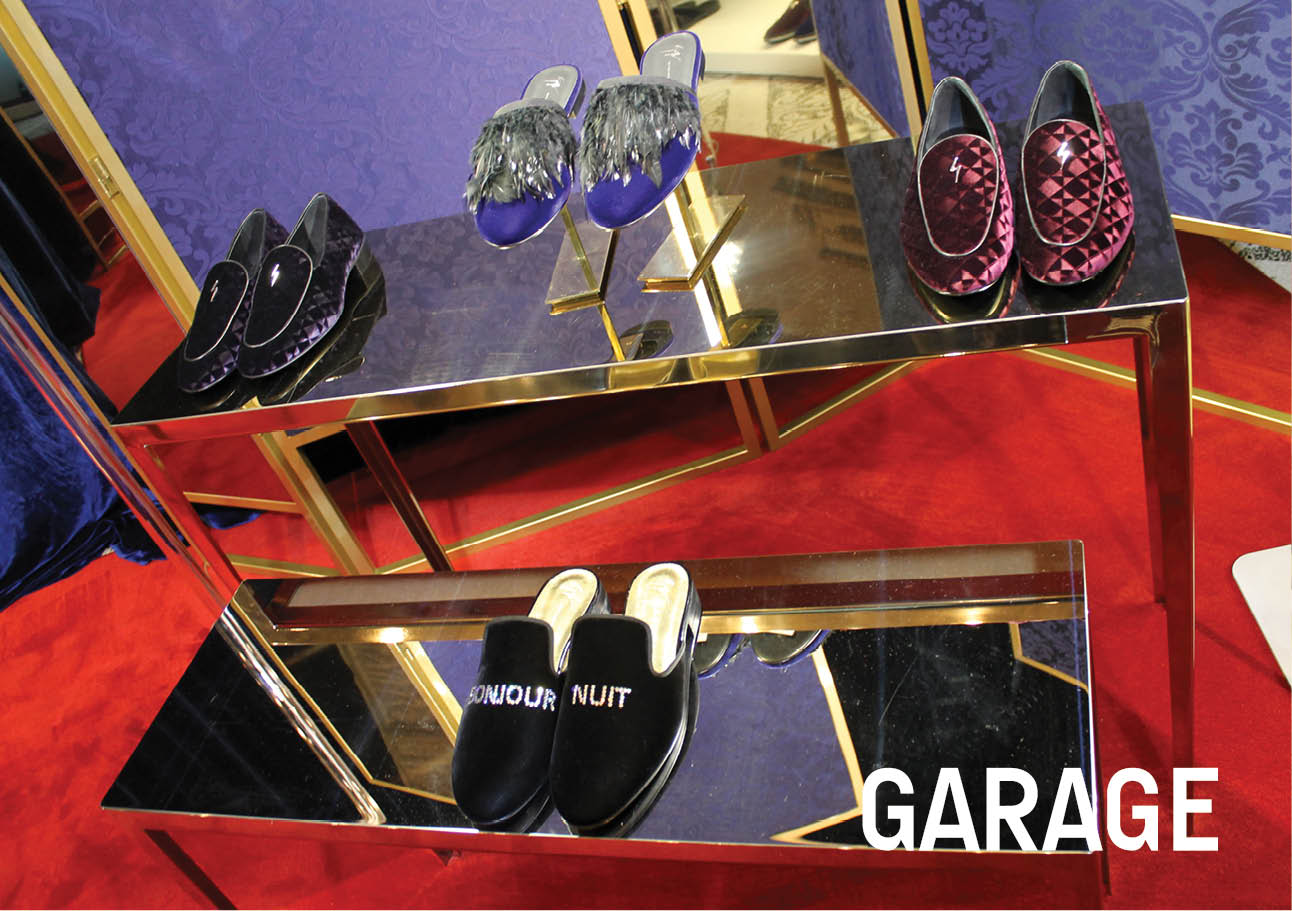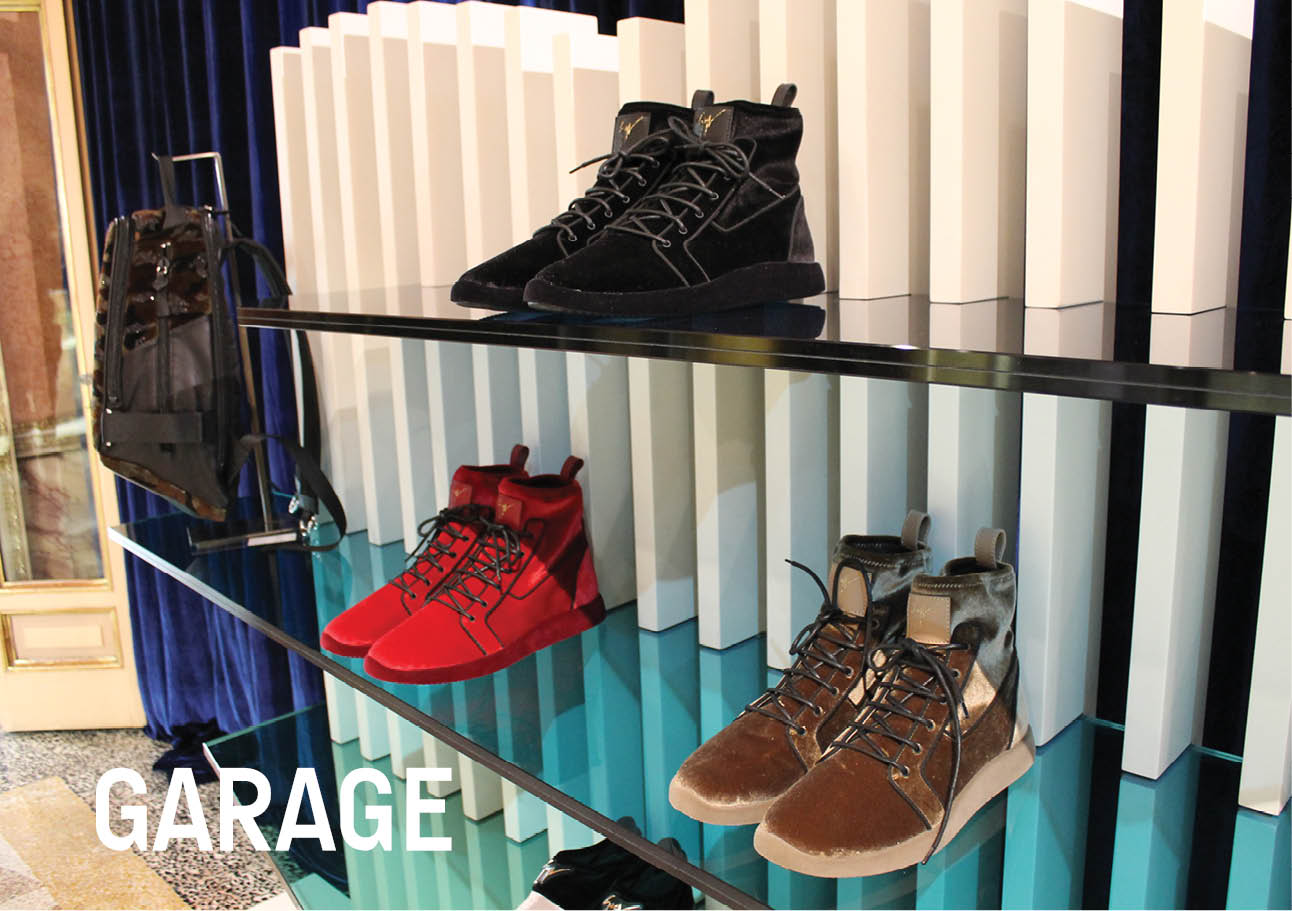 Photographer: Dania Flores
Writer: Melo Albert