DAT that skin to get dat glow: What we can all learn from John Mayer's five-step skincare routine.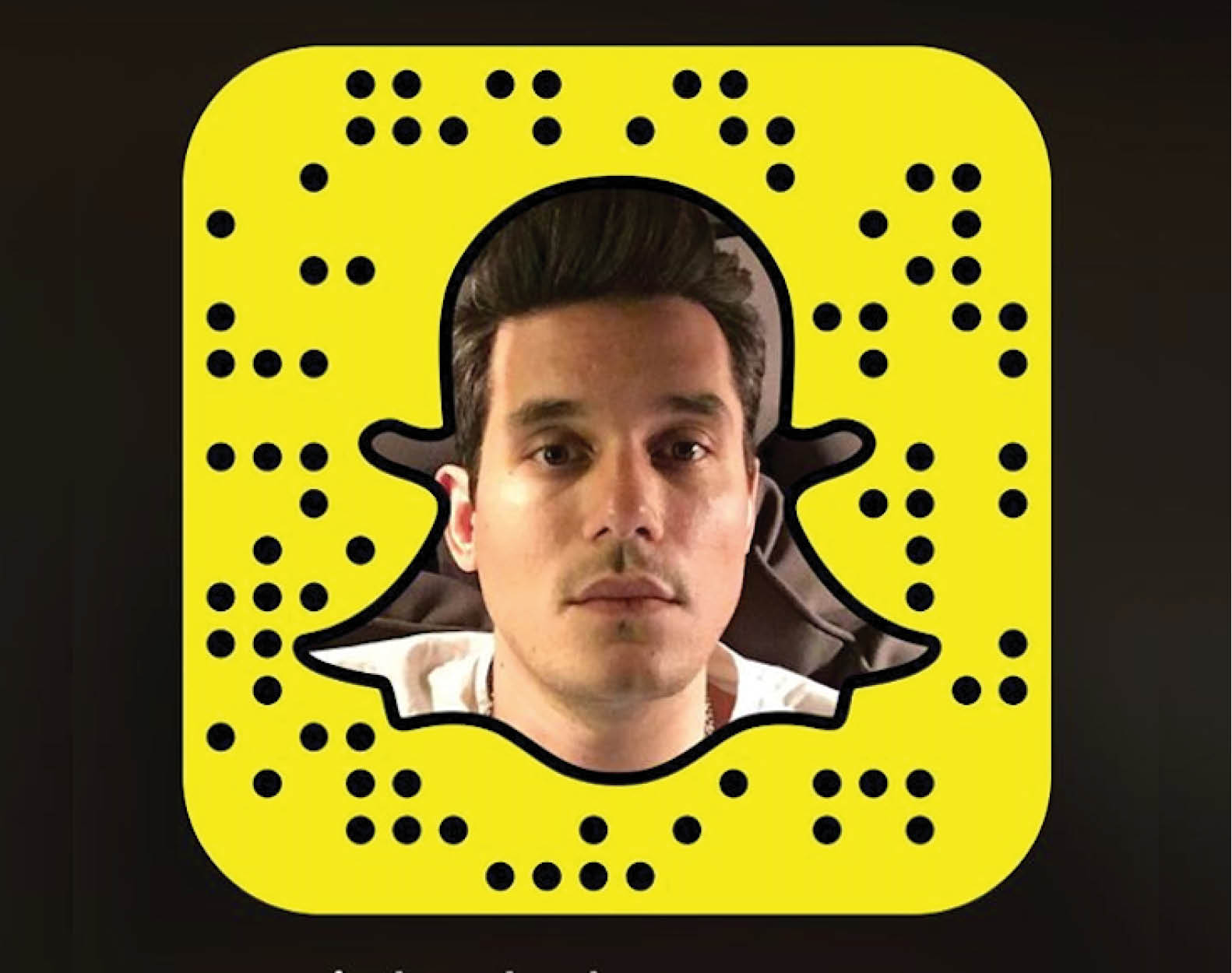 There have been a lot of things happening over at Snapchat, and this was one of them: People are freaking out because musician John Mayer became a beauty vlogger for a night (who knows if this will be an ongoing thing, better hit that follow button to know).
Mayer shared his skincare routine in a series of snaps he called "Skincare Secrets With John," where he demonstrated step by step the products and techniques he uses to keep his skin younger-looking than the average 40-year-old dude's. If you didn't get to catch the video, we break down his regimen for you.
Step 1: Cleanse. Mayer uses Proactive to wash his face—possibly something else his ex, Katy Perry, had left behind in his drawer aside from her shampoo.
Step 2: Use DAT on your skin. He revealed using DAT or Direct Application Technique to put (expensive) moisturizer on his face, which he said keeps the product from getting stuck on his fingers. Mayer demonstrated putting some moisturizer on his fingertips before gently rubbing it onto his face, thus maximizing even a pea-sized amount. For his Snapchat demo, he used his favorite, Natura Bissé Diamond Life Infusion.
Step 3: Have some products do double duty. Mayer shared that applying eye cream all over the face and not just around the eyes is a pretty effective step, because most of these creams are formulated to be thicker and more potent. Plus, they're more expensive than the usual moisturizer, so better milk that eye cream for all of its worth.
Step 4: Don't forget your laugh lines. Mayer targets his with Natura Bissé C+C Vitamin C Complex, still straight from the bottle.
Step 4.1: Identify your CNZ or Crucial Necessity Zones. He also advised figuring out which areas on your face are the driest and the most prone to forming lines. For the middle-aged budding beauty vlogger, he targets his forehead and the areas around the eyes and near the jaw with  Natura Bissé Diamond Extreme. Mayer also takes his time to apply the product, using a Q-tip to blend the dots of moisturizer on his face.
Step 5: Seal it all in. Mayer tops off his skincare routine with a face mist to seal all the moisture in. He also demonstrated his "butt-heading" method of applying mist: "You do not want to spray mist directly onto your face," he disclosed. "That's far too harsh for your skin." He uses Natura Bissé Diamond Mist. 
And then that's it, you're good to go (to bed that is). In his video, Mayer concluded his beauty tutorial by brushing his teeth for a second before throwing the toothbrush over his shoulder. "And done!" Don't you wish it were just that easy to look like a (glowing and smooth-skinned) rock star?