Editors' picks: Our Fantasy Dates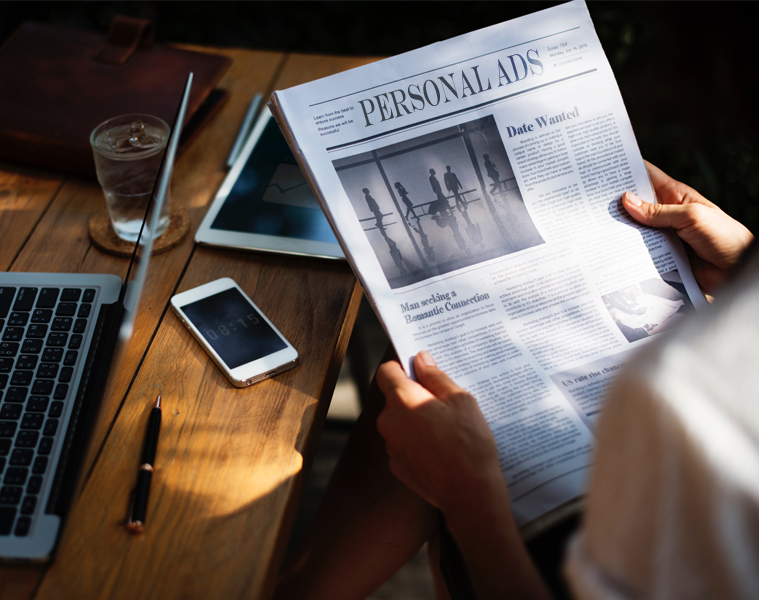 If you've ever wondered what would get the humans of Garage swooning, here's a cheat sheet. Who's fancy? Who's not? Who's high maintenance? Who's, um, kinda cuckoo? We open our hearts up today of all days—probably because mass-marketed love makes even the biggest cynics (and shyest romantics) among us do crazy things.
Rooms with a view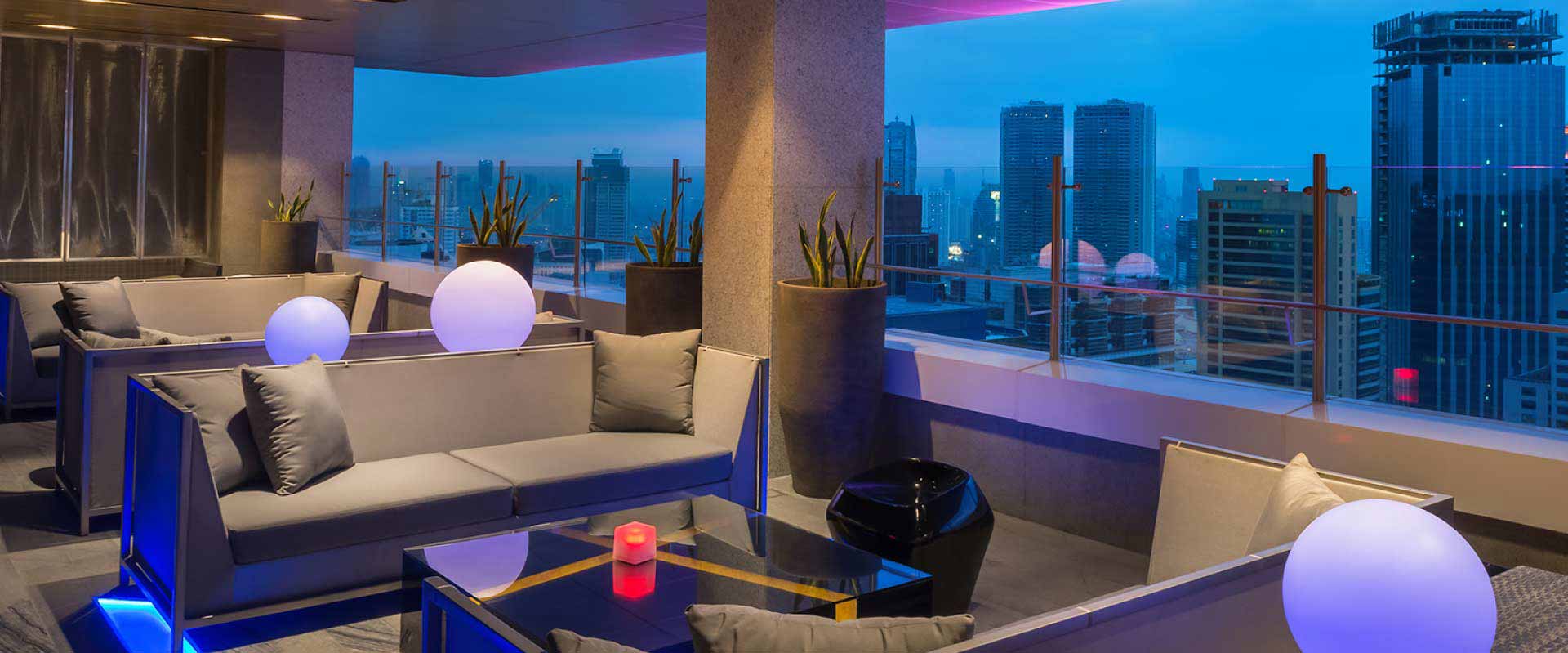 Even though I'm not one to go on dates during the love month, I must admit there's one Valentine's Day experience I'd like to go on: fine dining with a view. And there are several places in the metro that give you your money's worth, with a sumptuous dinner paired with perfectly aged wine, and an overview of the city's beautiful night skyline.
Five-star treatment: Vu's Sky Bar and Lounge over at the Marco Polo Ortigas
Sitting atop of the 45th floor of the hotel, this lounge's cutting-edge design comes with a high-end sound system that can pipe in romantic music as Mediterranean tapas are served to you al fresco.
Bring on the heat: Flame Restaurant at Discovery Primea
This modern European dining spot offers food that is fused with Asian cuisine to satiate the taste buds. With a spectacular view of Makati's infamous night skyline, Flame is best experienced with someone who's already very special.
Low-key cozy: Dr. Wine Manila
In the ever-robust Poblacion area in Makati City, this cozy restaurant has the Kartel Rooftop Bar that provides a 360-degree top view of the neighborhood. The crowd is also comprised mostly young professionals and hip millennials, making dinner here pretty chill yet still energized.
Since all of these locations are prime destinations, dates must be booked in advance. If the night goes well, there's the option of enjoying an overnight stay in these dining spots' adjoined (or nearby) hotels. – Rey Ilagan, editor-in-chief
Chill—almost too chill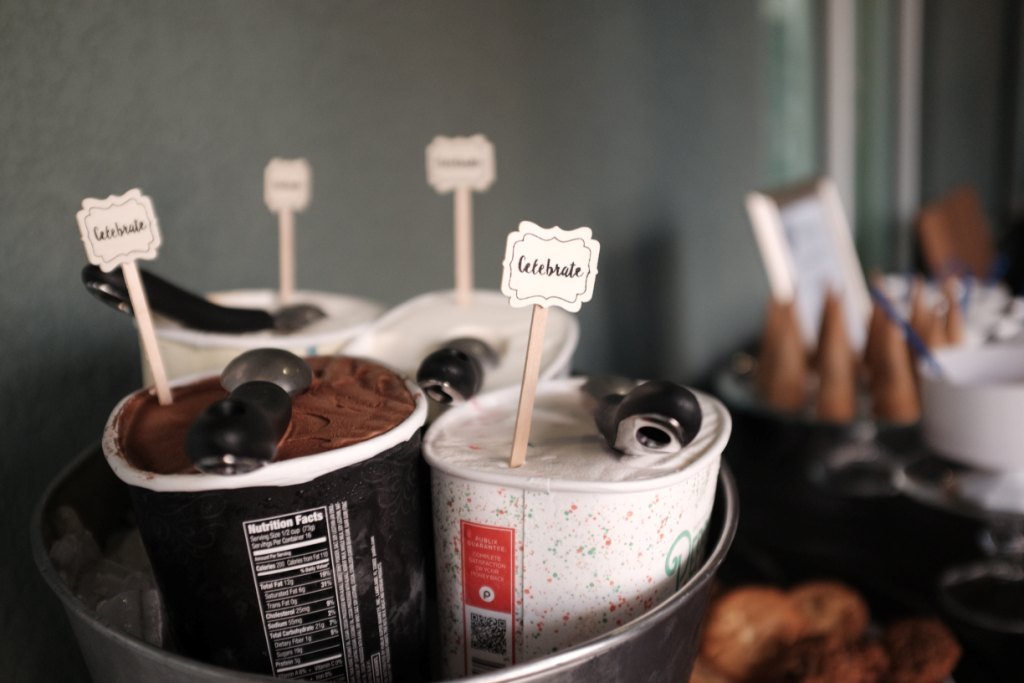 I'm not the dating type, because imagining making small talk with a stranger for more than 15 minutes makes me want to die. I already interview loads of people for a living, so I'd rather not pretend to care about what some schmoe is telling me when I'm off work.
But if I were to go out with someone who intrigues me—and I'd have to be really intrigued by them to forego an evening of napping and catching up with my favorite podcasts—then food has to be part of it. And not necessarily some fancy-ass expensive sit-down dinner; a first date is nerve-wracking already without etiquette and multiple pieces of cutlery involved. It can be as stress-free as tasty snacks that can be eaten standing up.
Anyone ever tried G9 molecular ice cream? Specifically their durian-flavored molecular ice cream? It's not gourmet fare, yes, and the smell of fresh durian is pretty strong as it is getting mixed with milk, but watching the steam rise as liquid nitrogen is poured into a cup of freshly prepared cream can be interesting. At the very least, it can spur an impersonal two-minute conversation, cutting somewhat that first date awkwardness. And two scoops of ice cream on a bed of crunchy, paper-thin waffle can be finished off in 20 minutes.
Actually, that's the dream: a date that's about one hour max (negotiable if things turn out great), with plenty of opportunities for both me and the lucky (?) dude to peace out in case things turn out to be boring. I'm a hopeless romantic, can't you tell?  – September Grace Mahino, executive editor
Put a ring on it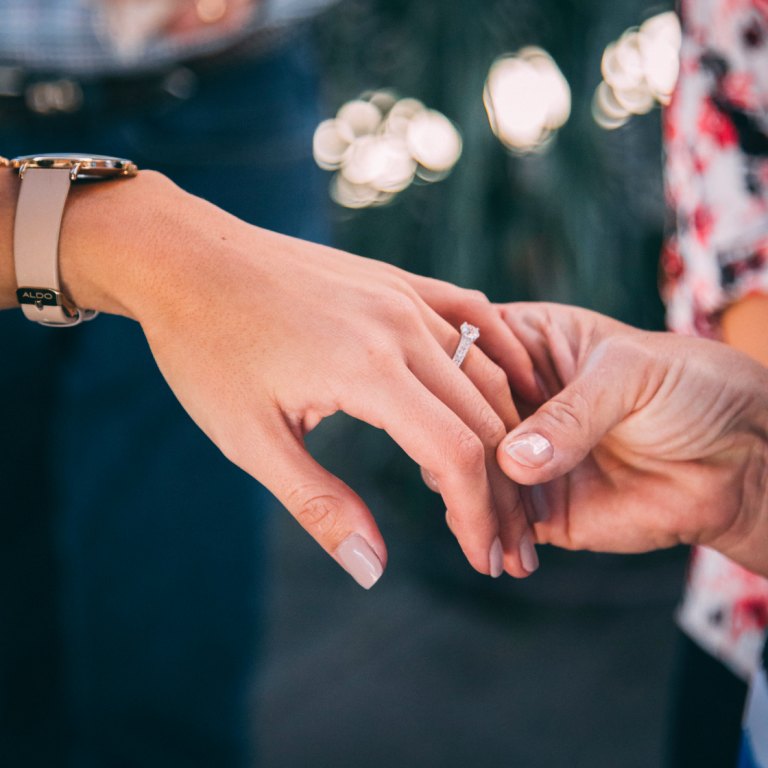 I already experienced my fantasy date: going out of town with my girlfriend and having dinner by sunset. But if I were to modify some details, I'd have prepared the same menu from when we had our first date—Caesar's salad, ribs, fried chicken—and booked a vessel at the Subic Yacht Club.
But these are just minor stuff. What made the real date memorable was that I proposed to her during dinner—and lucky for me, she said yes. – Angelo Manalo, art director
Wine, why not?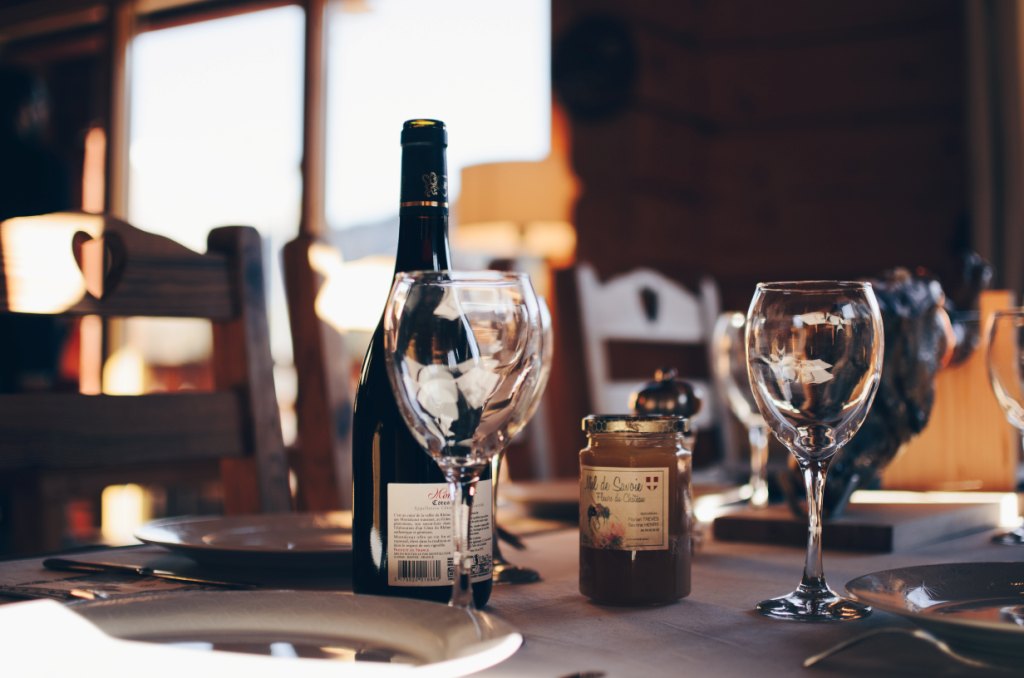 Craziest V Day ever: I woke up with a pounding hangover. I knew the date was going to be good the moment I saw a bar full of unopened Hardy's when I arrived. It was just supposed to be Netflix and wine, but the second bottle turned it into a game of honesty. I didn't mean to blurt out how bad your color-coordination skills were when it came to wearing your jersey, but I tend to become more honest whenever alcohol is involved.
You asked me why someone like me, who describes themselves as "reserved," would take a challenge; that was probably the spirit of the wine saying yes, haha! To be even more honest, your choice of that navy shirt to go with those navy pants wasn't bad at all, though I'm pretty sure you took a peek first at my 'Gram posts for style references.
I admit: It makes me cringe to remember the looks people shot us when we were at H&M that one time—we were just so loud—but it is fun to annoy people sometimes. And who cares? It was Valentines!
I need you to put into writing what you told me that night, what was that you said? That I was pretty good for a drunk guy scoring a goal? Hahaha! Tell me I scored that one on my own, and you didn't act sloppy on the field to let me win. BTW, I hope you and kuya guard have become close already so we can still sneak in the next time.
Also, I need to apologize for ruining your shoes while we were on the bleachers. I didn't mean to throw up while we were people-watching, but the crazy imaginary dialogues you came up with for them made my tummy ache from laughter. I also appreciate your holding my hair back while I was retching; I just wish your grip wasn't too tight, hahaha! It was an embarrassing scenario, but at least we had an excuse to go back to your place and spend time together a little longer while Stranger Things played in the background.
Thank you for making time and meeting me a day before your flight, and yes, I promise to keep your favorite shirt that you lent me safe—if you promise to be back on your birthday. I got the wine covered. Let me know when you land safe.  – Jerico Villamonte, grooming editor
Choose our own adventure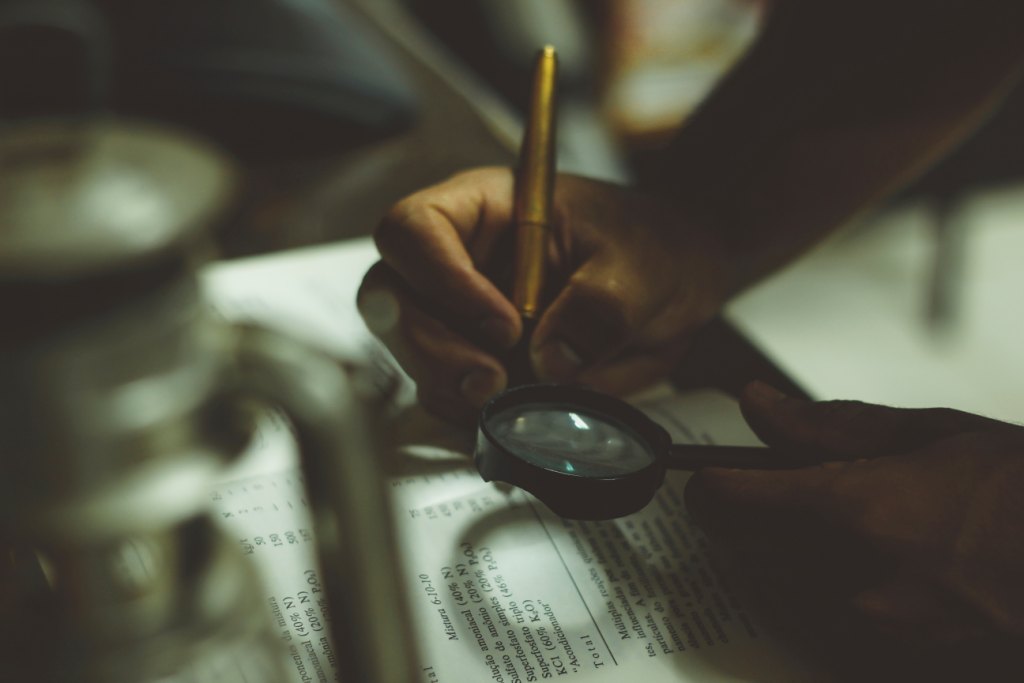 The usual date set-ups—dinner in a fancy restaurant, a movie—are kind of boring to a girl like me who finds it difficult to focus on one activity for a long time. I mean, not everyone is a fan of being limited to just one place, doing just one thing; my mind usually strays to other nonsensical things that I find entertaining. Plus, with my latent competitive spirit spurring me on in situations where I don't even need to be competitive, I can't help but dream for a spontaneous date that involves mind, body, and of course, heart.
When I say spontaneous, I really mean we plan nothing. My date and I will take turns in deciding what to do next, determined by who wins in small, stupid games I'd invent, just because it's fun. The mechanics are simple: We can't go somewhere that would take us more than an hour and a half to get to, and one person can modify the other person's suggested activity but not scrap the activity itself.
We'll start off with a small game set in a coffee shop. We'll sit down and pick the bestselling drinks from the menu, and the one whose order gets picked next by another customer wins. If I win, we'd head to the nearest Breakout Philippines where we'll solve an escape room together; I prefer the "Number 1 Fan" room, where the premise is we'd be locked inside a room by a fan who had been sending threatening messages. Playing detective isn't the most romantic thing to do, but I always find smart guys who know how to strategize sexy.
After the escape room challenge, we'll sit down somewhere to play another "stupid game": We'll name one mutual friend, and choose one word. Each of us will call that friend and get them to say the chosen word without us literally asking them to say it. We can drop clues or ask them questions, but we can't say the actual word and we can't instruct them to say it. The one who gets them to say it—or the one who does it in the shortest time—wins the game. I hope whoever my date would win this round; I'd want to know what he has in mind for us. – Yzza Hablado, style associate
Header art: Pol Aries Zamora