You've sent the invites via chat groups—and reminded everyone to RSVP—and you've got the food ready to be dished out from their takeout boxes (hey, nothing wrong with delegating certain difficult tasks like cooking to professionals). Great.
But as much as holiday gatherings are about the people we have coming over and celebrating the year that was over delicious food, there are a few details that could make your Christmas gatherings a bit more festive and Instagrammable.
Have something green and gloriously alive as the centerpiece of your holiday spread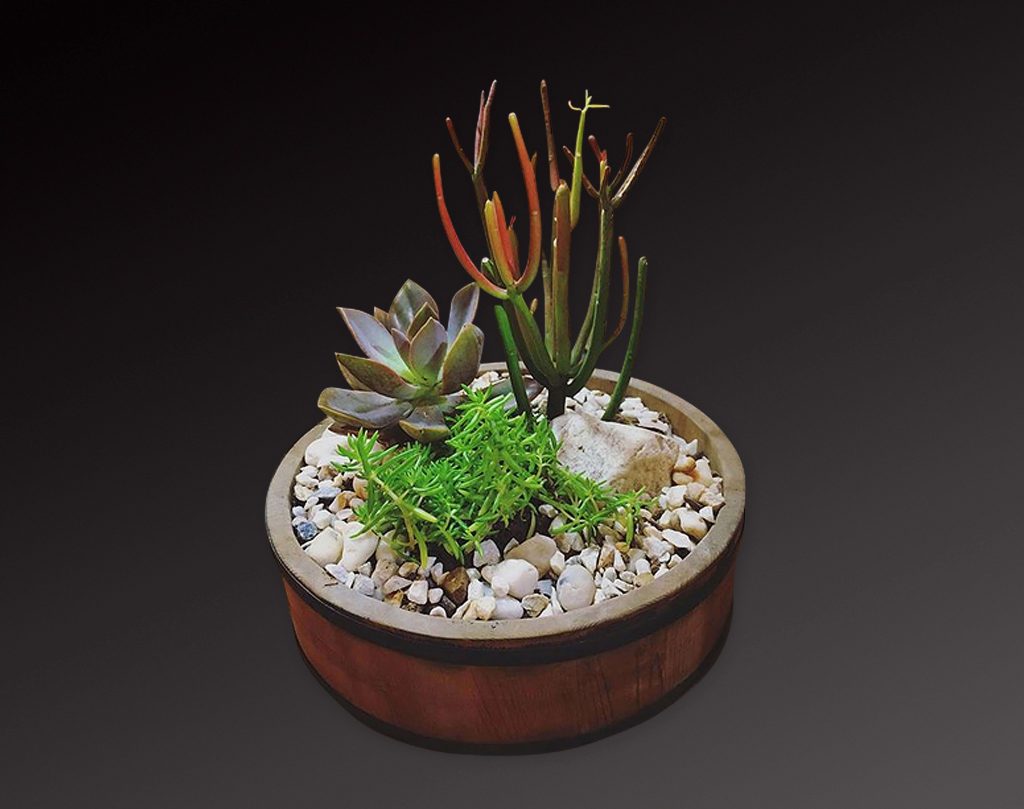 Because really, home plants can make any domestic scene look even better, especially when they are potted with style. Succulent plate garden in a Japanese wooden bowl, available at General Merchandise, HUB|Make Lab in Escolta.
Hold an impromptu lights and sound show in one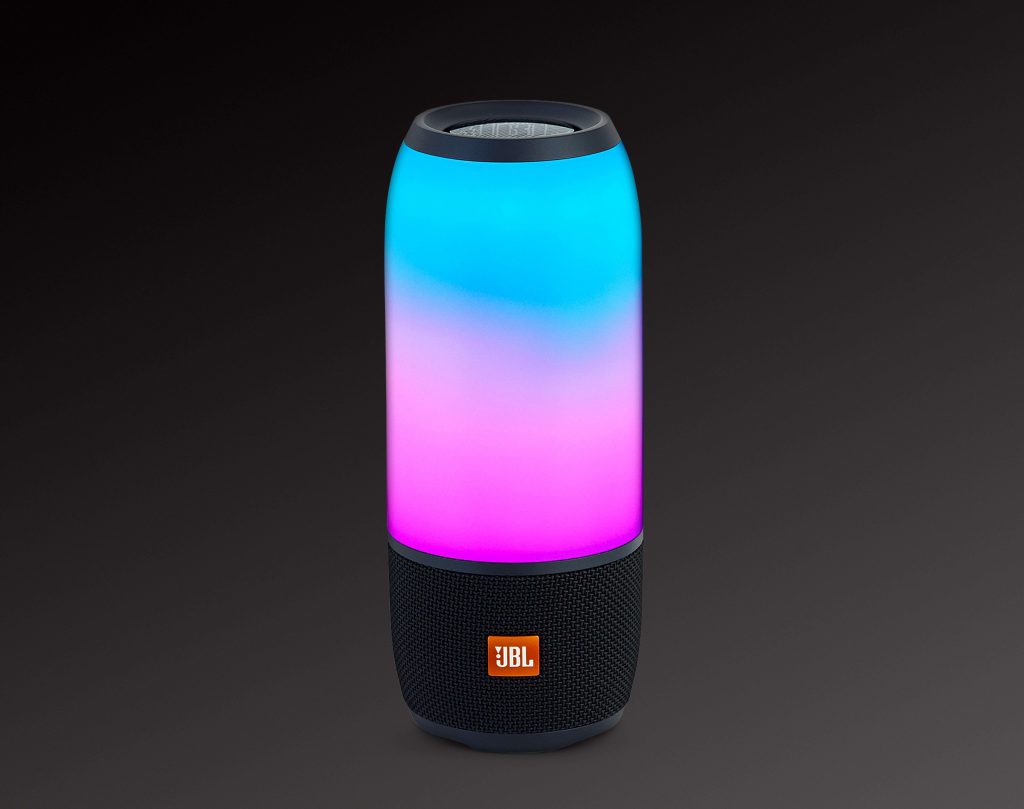 A curated playlist for dinner parties is a great way to enhance an already festive mood, but you can take the merry-making up a couple of notches with a Bluetooth speaker that can also perform a light show for everyone. Watching the play of colors pulsating to the music can be an interesting ice-breaker among guests. JBL Pulse 3 waterproof Bluetooth speaker, Php10,995, available on Lazada.
Add a layer of photogenic nostalgia to your party snaps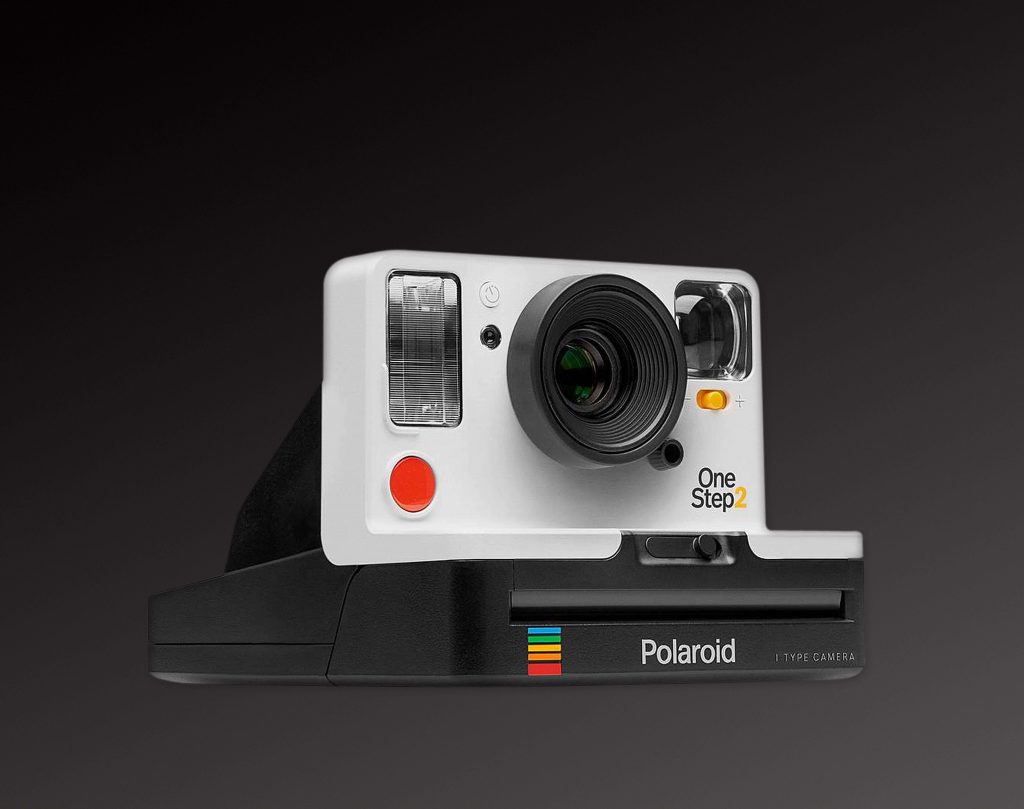 Imagine the fun of not really knowing how a photo turns out, of having to peep through a camera eyepiece to frame the image you want to capture, and of considering the kind of pictures you really want to take and keep, because camera film is expensive. In exchange for these digital limitations, you get to experience the magic of Polaroid and know how it feels to make every snap matter. There'd be less photos to sort out after, and every image would look totally retro cool. Polaroid Originals OneStep 2 camera, Php8,900, available at Bratpack stores.