Garage Holiday Gift Guide: For Him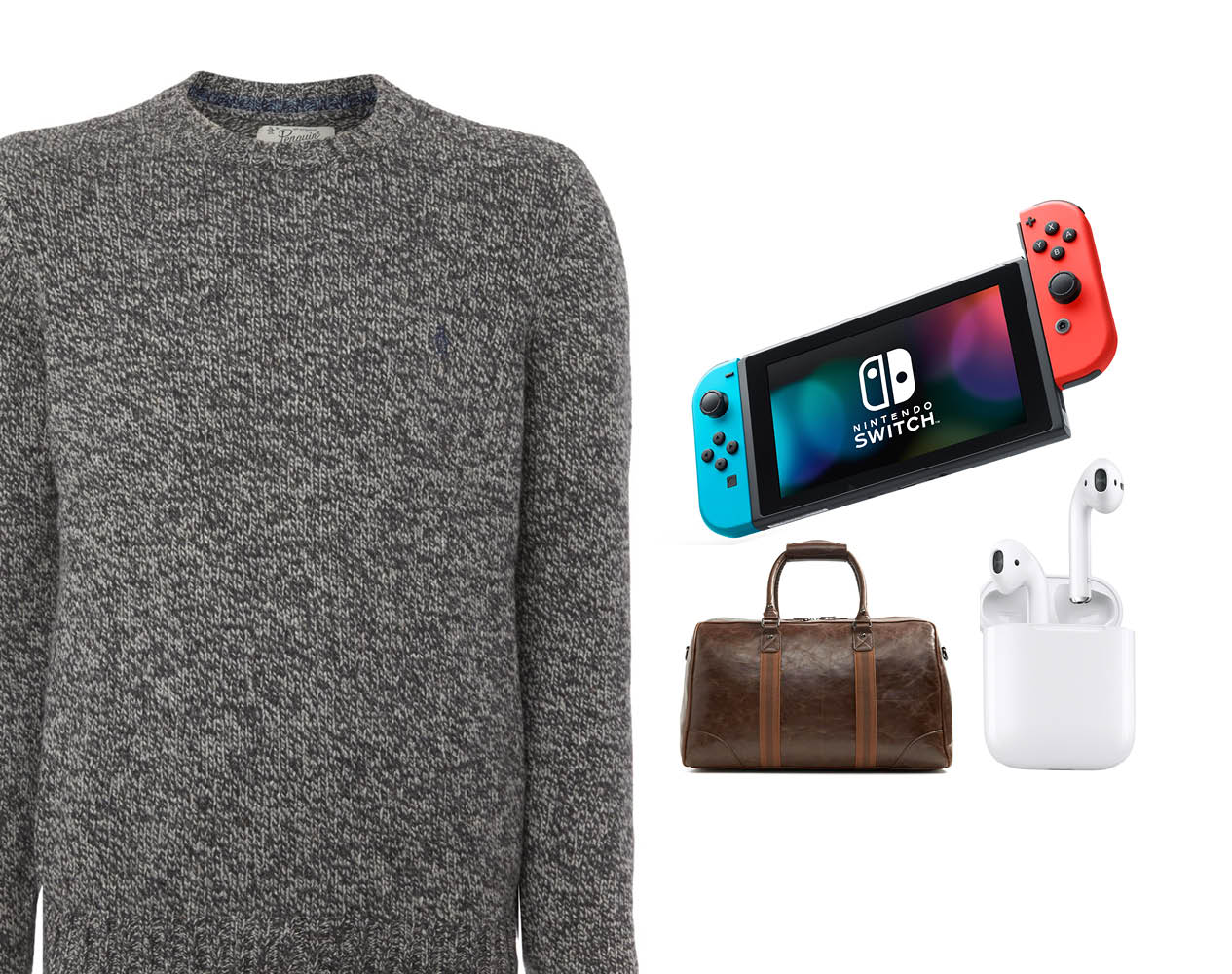 He might be your best friend, your nemesis, or both at the same time. Despite the love-hate relationship that's marked by endless teasing and insults, they still deserve to be on your list this holiday season. From your brother to your colleagues, whether they're the active kind or the movies-and-chill type, we have the items that should be a part of any guy's stash.
The buzzed accessory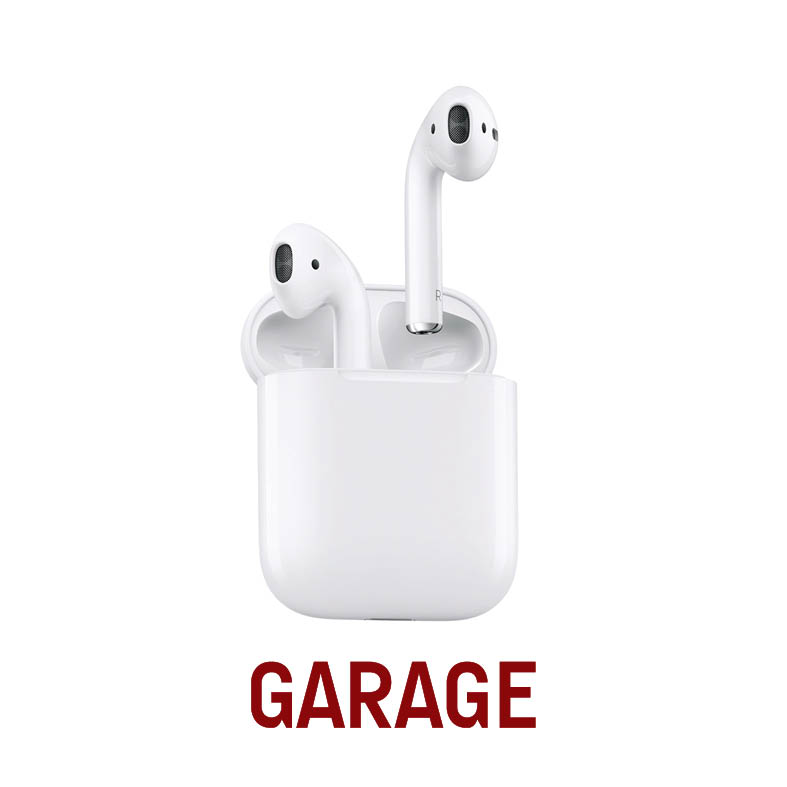 For your bro who is perpetually bothered by earphone wires when listening to his playlist, Airpods are his perfect match. The impressive parts: it detects movements and it plays and pauses music when placed into or taken off the ears. It also comes with a charging case, so you won't have to worry if he's covered for the whole day.
The all-around pants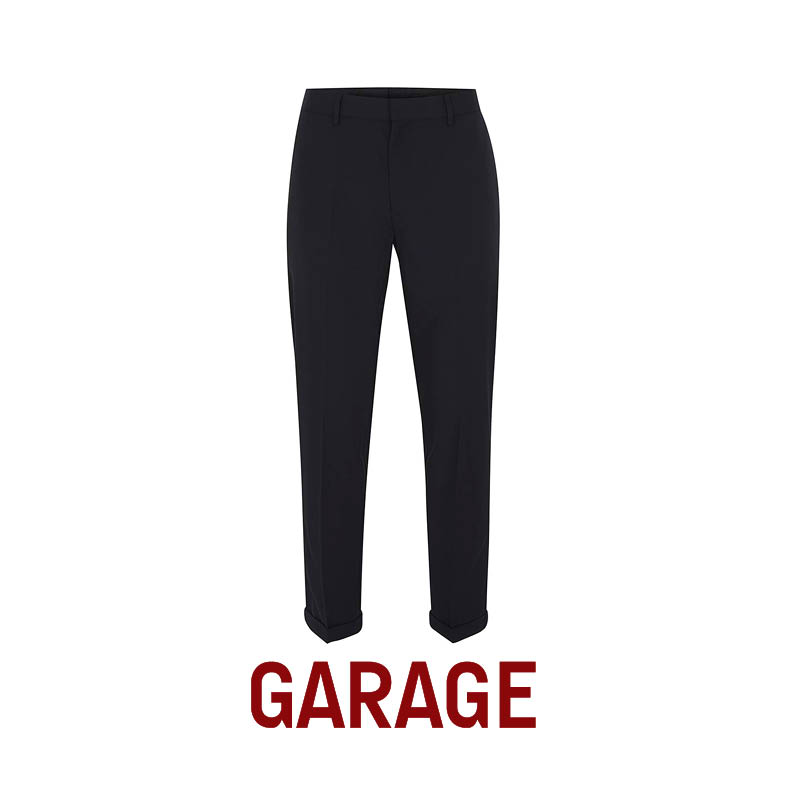 For the co-worker who likes to keep it unconventionally classic, he might want a pair of cropped navy trousers. Not only does the color go with other shades, it's stylishly cut right at the ankle. Have him try wearing the trousers with a collared top for a smart look, or dressed down with a well-fitting t-shirt.
The fuzzy pullover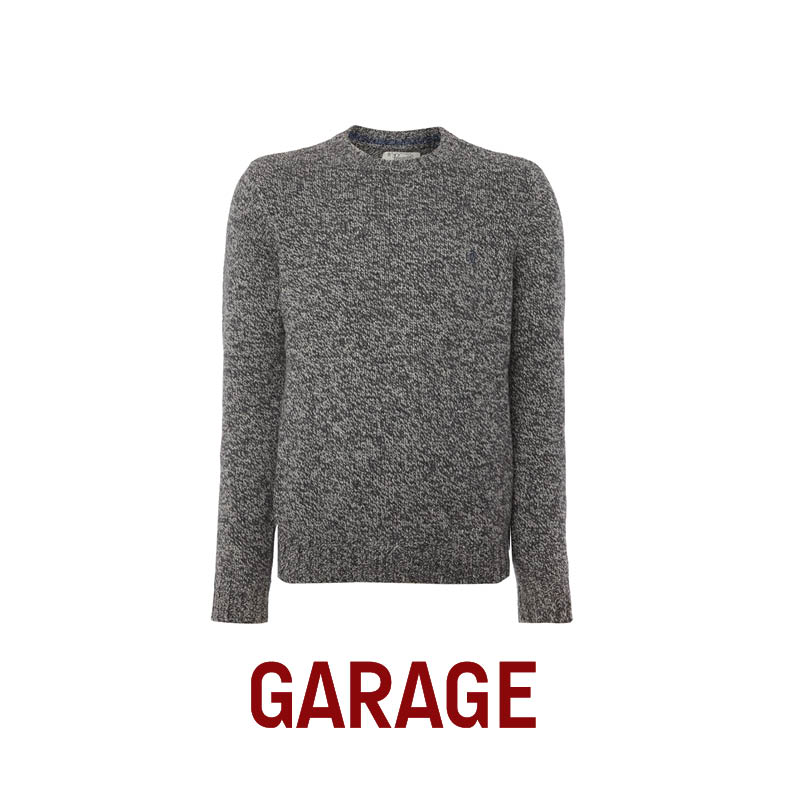 A classic cozy sweater keeps your best bud warm, and he'll look pulled together for the coming holidays. He might want to wear it over his favorite plaid shirts to add texture to his preppy look.
The age-defining serum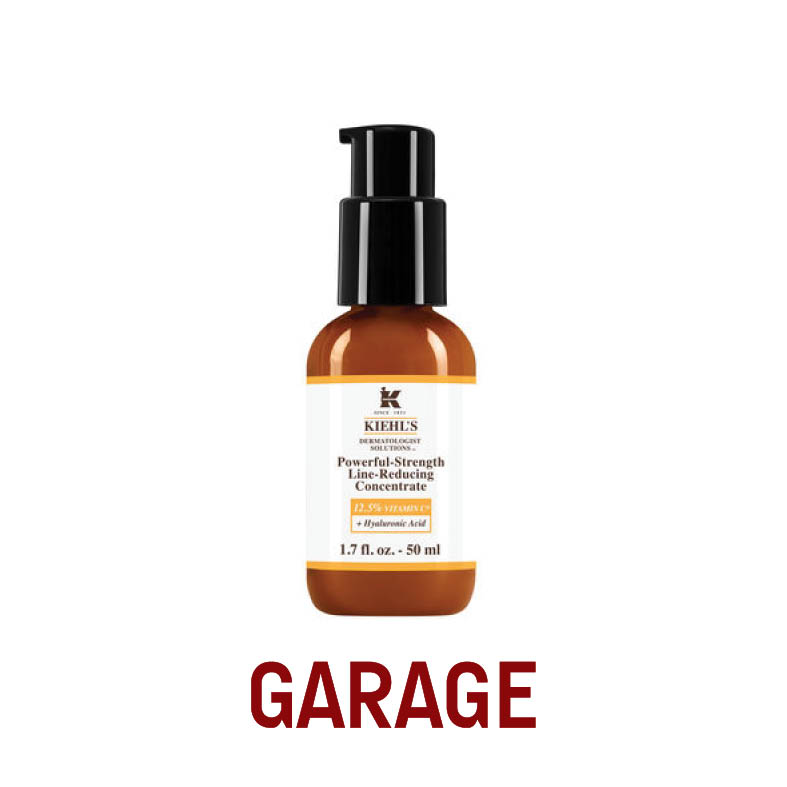 Think of the vainest guy in your life for this one: a serum with 12.5% Vitamin C that visibly reduces wrinkles. Kiehl's Powerful-Strength Line-Reducing Concentrate has been reformulated with more vitamin C and hyaluronic acid, which, over time, visibly minimizes pores for smoother skin. He'll thank you later for this bottled fountain of youth.
The f00l-proof grooming set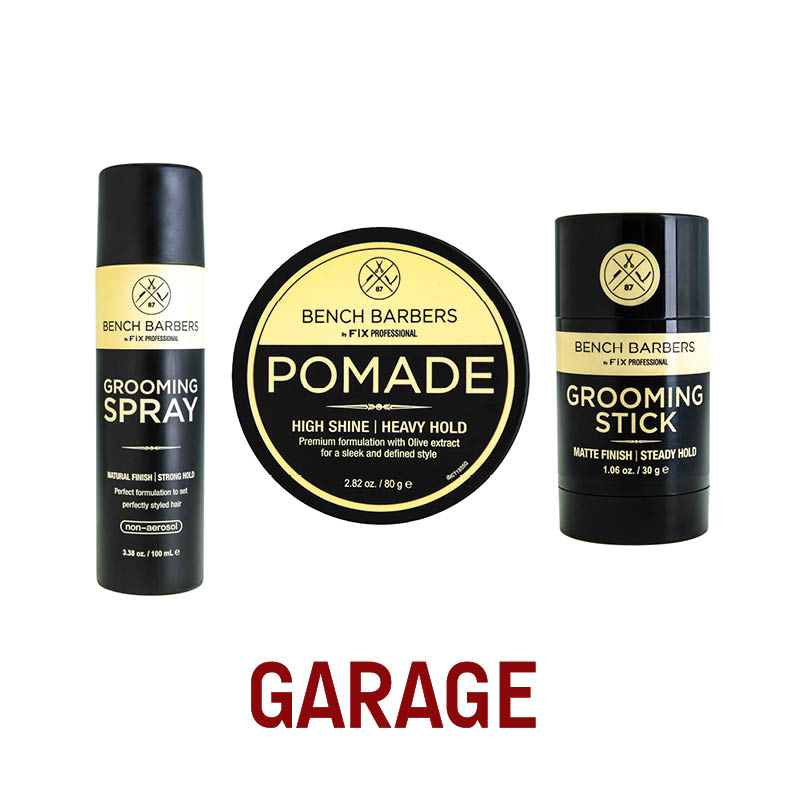 For the man who's sleek and likes to keep every strand of hair in place, the Bench Barbers grooming set solves his hairstyling woes. Depending on the kind of classic look he wants to achieve, the grooming spray, grooming stick, and pomade can be used alone or together.
The classic sneakers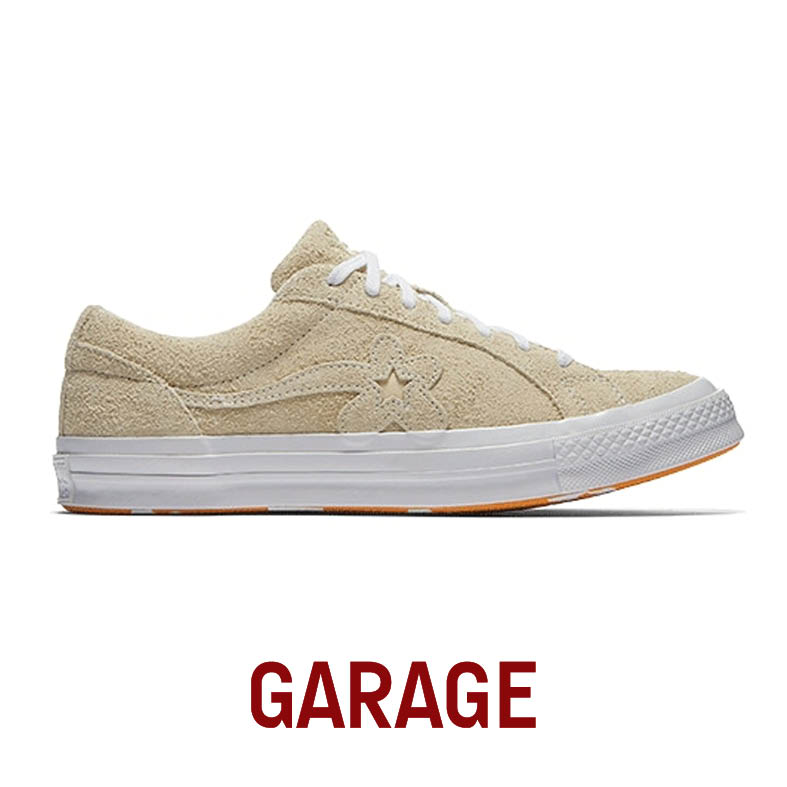 The classic sneaker silhouette is always a welcome addition in any sneaker collection. And for the sneakerhead in your life, the Converse Golf Le Fleur* pair made in collaboration with Tyler the Creator, might just be what he's looking for. The new generation look of the classic One Star blueprint comes in a statement-making jolly green and solar power colorways, but there's also the more neutral vanilla colorway.
The irresistible console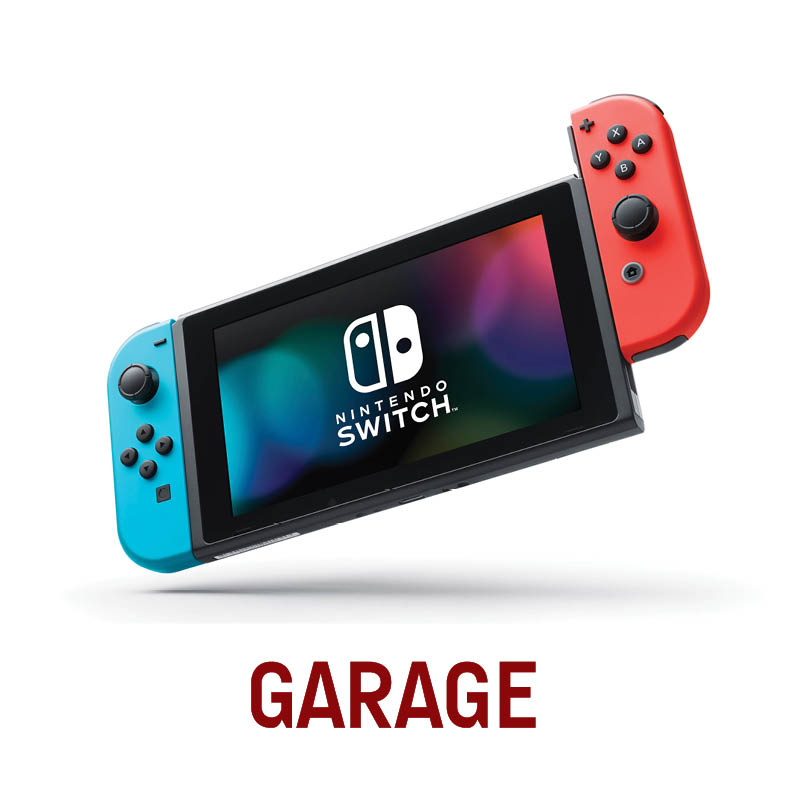 For the gadget-crazy guy in your life, this is the must-have this season: the hottest gaming console Nintendo Switch. With the many ways of playing his favorite games–handheld and on-the-go, or at home on a widescreen TV, individually or with a bunch of friends, Nintendo Switch will surely satisfy everyone's gaming urges.
The nifty weekender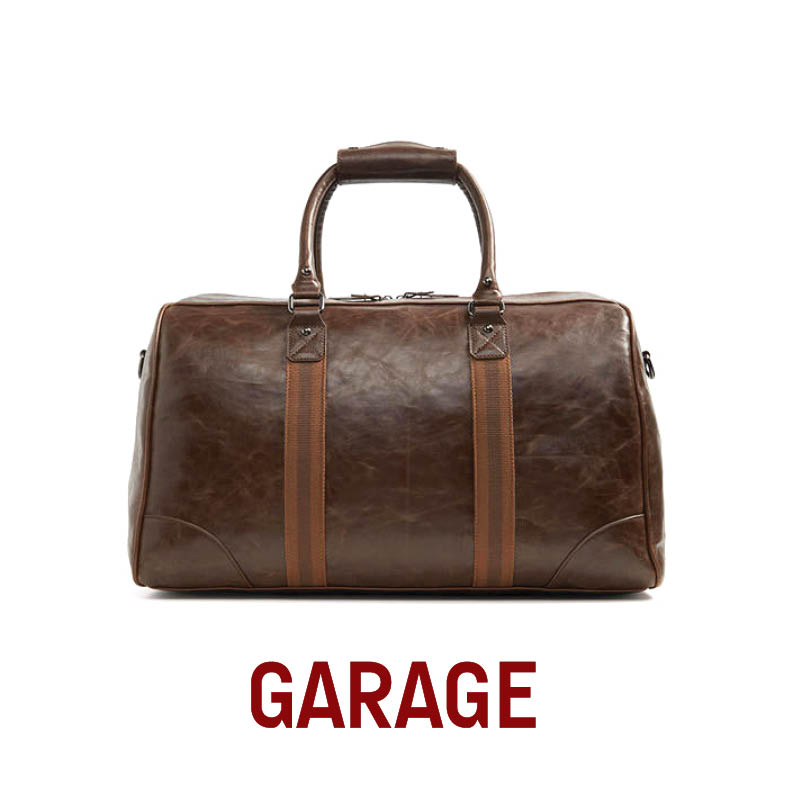 A sturdy weekender bag is the best companion during his out-of-town trips, whether for business or pleasure. Get him one in leather that complements his style, and it'll be even better if the bag comes with a strap that lets him have his hands free for easy traveling.
The cardinal subscription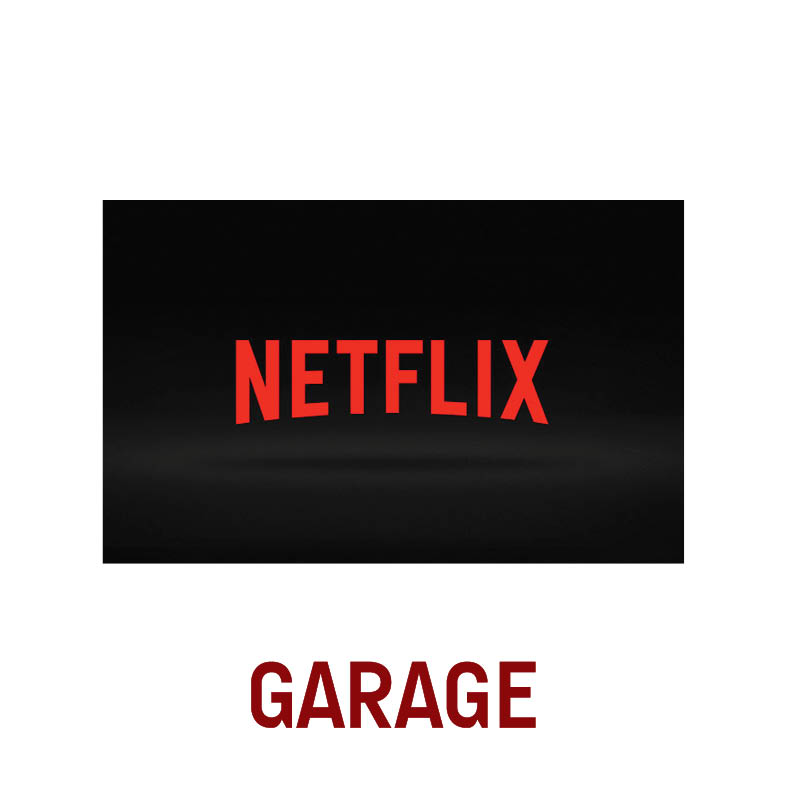 If your barkada is the type who enjoys an evening of binge-watching sci-fi and action films (and, admit it, the occasional tearjerkers and rom-coms), then a Netflix subscription is what you should go for. You don't have to pay for his lifetime access; a six-month subscription will probably be enough to earn his endless gratitude. After all, he's getting an (almost) endless supply of TV series and movies for those stay-at-home dates and boys-night-in movie marathons.