As we all gird our loins daily to prepare to get stuck in interminable traffic, we have a little tip to help make the hellish daily commute more bearable: Before leaving the house, spritz on something that reminds you of far-off, more pleasant shores. That way, you can be mentally transported to a happier place with just a whiff and momentarily forget that you'll be late yet again to an appointment, no thanks to the crawl of vehicles.
With Fresh recently launching the latest selections of men's perfumes from international brands, we give you our recommended scents and the kind of trip they can take you on:
Beach-bound: Hollister Wave 2 for Him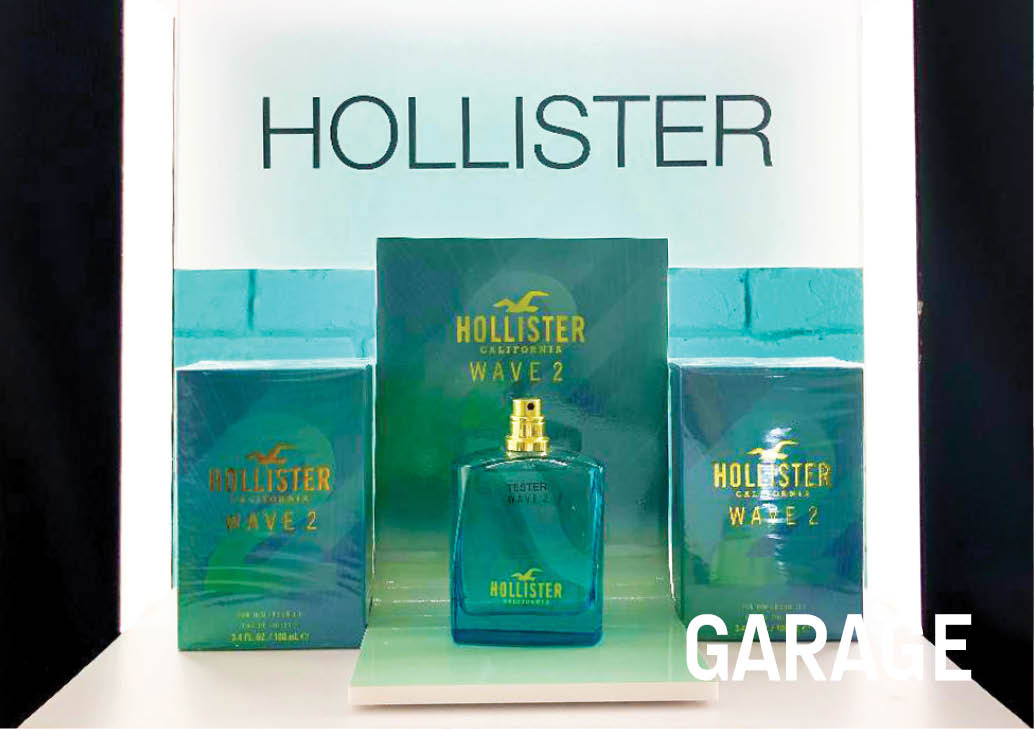 There's nothing quite as relaxing as being by a calm sea, but this light and pleasant fragrance tries to come close, with bergamot and white pepper as its top notes.
Country-bound: Abercrombie & Fitch First Instinct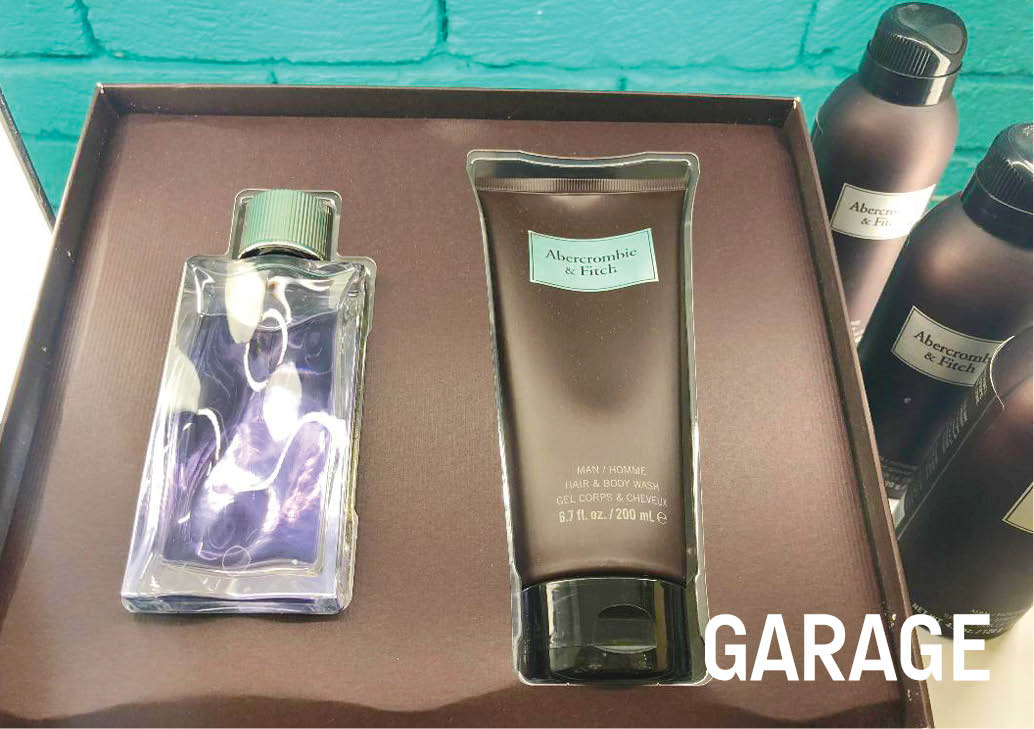 Combining notes of gin, tonic accord, and Kiwano Melon, First Instinct is both fresh and potent, reminiscent of the heady feeling you get when out in the open road, surrounded by nothing but nature.
Provincial town-bound: Scuderia Ferrari Racing Red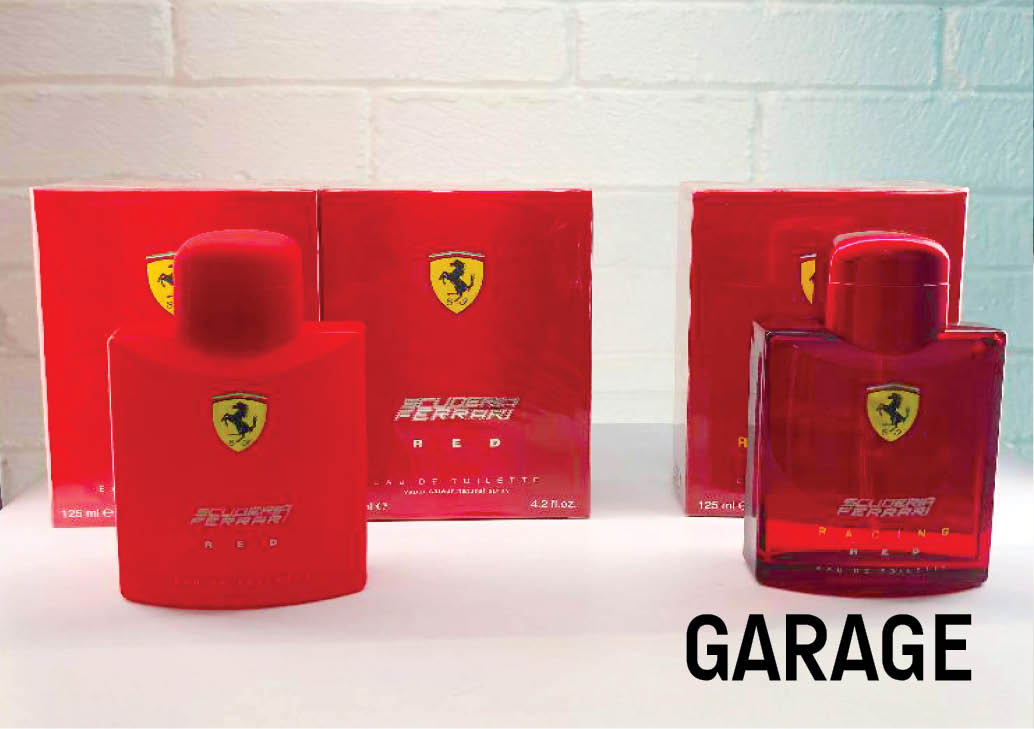 Yes, this perfume has Italian roots, but life on the chaotic city streets of Italy may not be the perfect mental image for relaxing. Get the safer kind of thrill of cruising down a charming, provincial, tree-lined little town instead with this woody fragrance that has top notes of lime, pepper, and artemisia.
Big city-bound: United Colors of Benetton United Dreams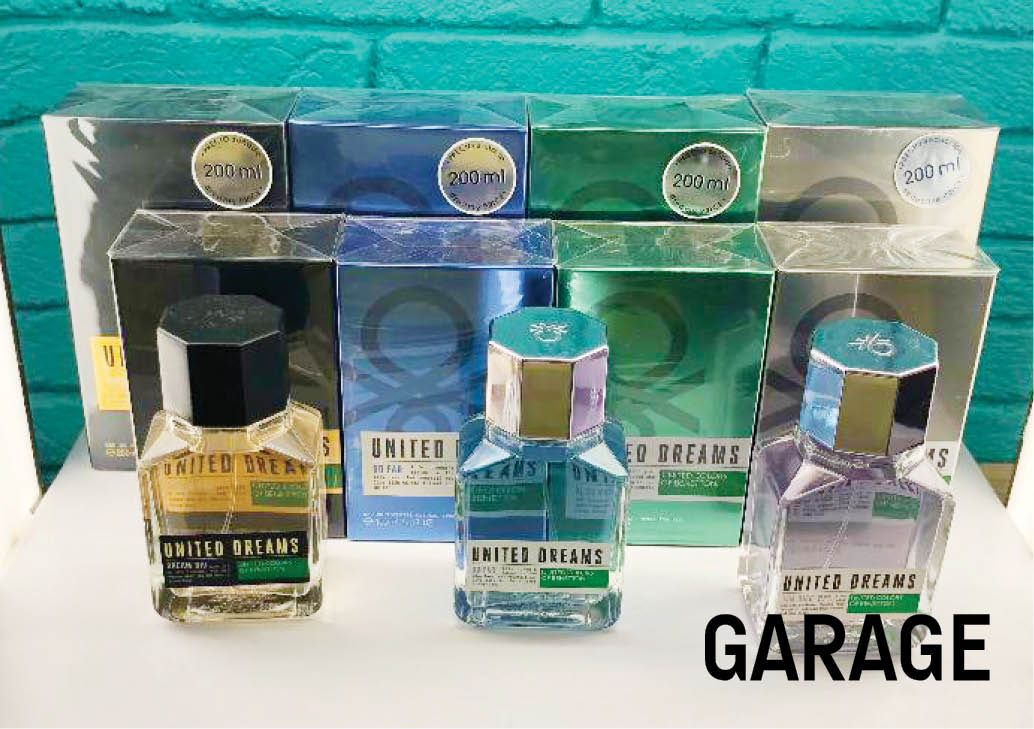 Some cities just have that effect of making everything seem possible—even when it's also plagued by heavy traffic, much like Manila. Visualize your Big Apple fantasies with United Colors of Benetton's quartet of scents that hit the notes of "bright" and optimistic": Dream Big, with its amber and citrus notes; the marine- and lime-scented Go Far; Aim High, which has bitter orange, grapefruit, and lemon notes; and Be Strong with cedar, labdanum, and incense.
These fragrances are available at the newly opened Fresh branch at Ayala Malls Vertis North and at any Fresh store near you.