May 25: Designer Gian Romano had a different itinerary planned for his visit to Central America. However, visa snafus hit him and one other friend in their group of four at the John F. Kennedy International Airport before they got to board the plane headed to Cuba. "The people at the desk also said stuff about us being Filipinos, so I said, f*ck this," Romano recalls. "My two other friends were able to board, but the friend who was still with me said, 'No sis left behind. We're going somewhere. We're leaving this country today.'"
Thus started an Amazing Race-like rush to find a new Latin American destination to fly to that same day, and they ended up picking Colombia. Flight data was checked and Air BnB accommodations were perused while Romano and his friend were on a cab dashing from JFK to the La Guardia airport. From reaching a decision at 7 am, they finally touched down at the Colombian capital Bogotá at 10 pm, local time.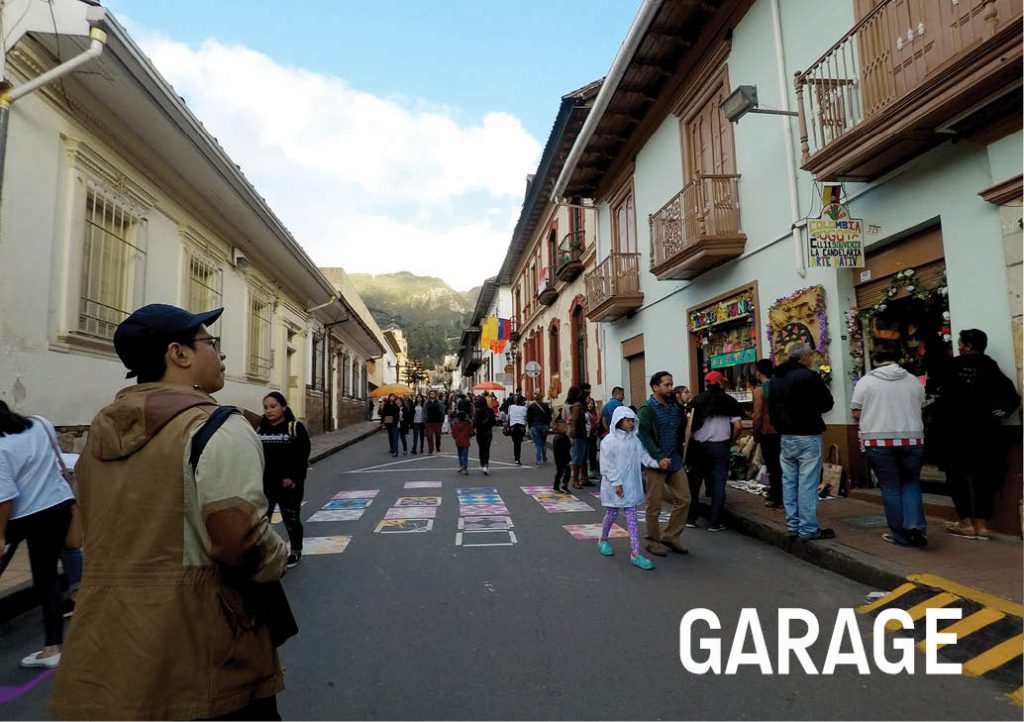 Four days proved too short for the trip, the designer acknowledges, and he plans to come back and explore Medellín this time, which is said to have been the heart of Pablo Escobar's cartel. But in those four days, Colombia, and the district of Chapinero in Bogotá, in particular, have left indelible impressions on him.
"The place looked really nice—like a much bigger Baguio, but with the roads wider."
There are more than a few passing similarities between the two cities. There's the altitude, with Bogotá also high up in the mountains, and the resulting chill. Good thing Romano had his leather jacket with him, as "we were actually packed for tropical weather, haha!"
Local architecture also reminded him of the City of Pines, what with their European-inspired designs that look straight out of the '60s and the '70s. "They're quite minimal and modern-looking, but you know they're old," Romano remarks. "More than the local fashion, it was really the architecture in the place that made a visual impact on me."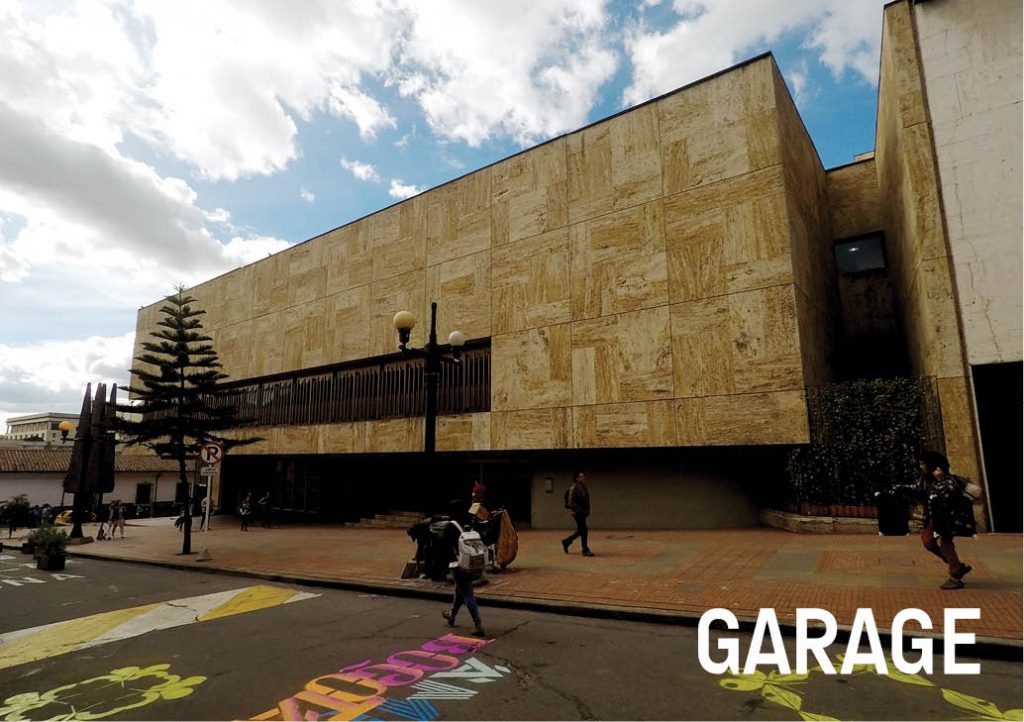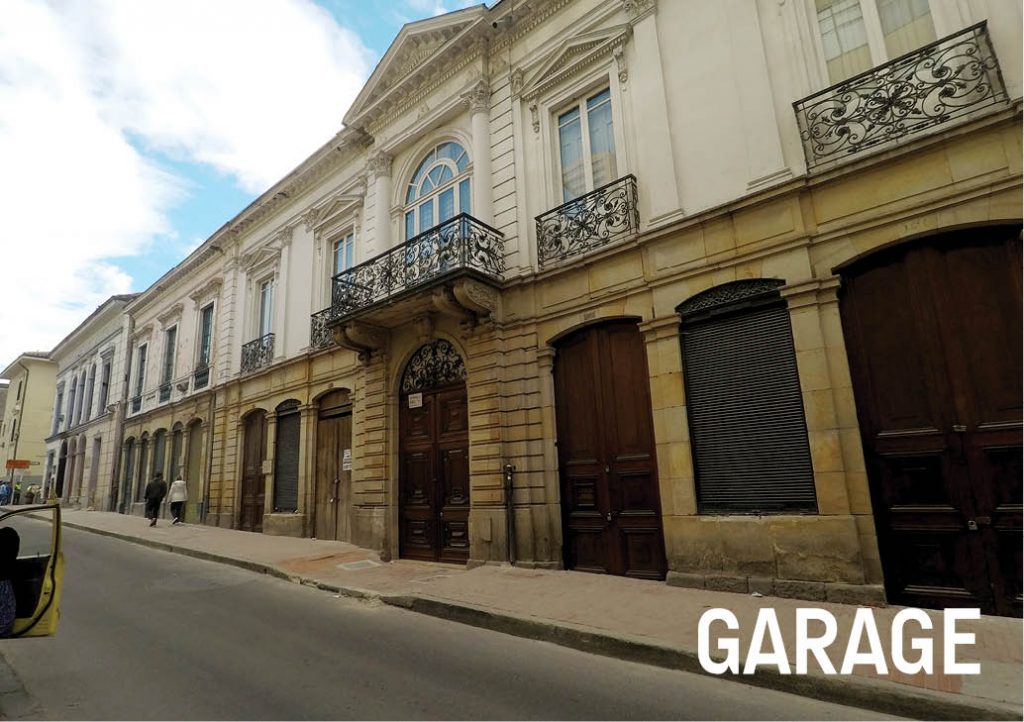 "Food was so inexpensive in Bogotá. We ate well the whole time we were there."
Colombians aren't as fond as Filipinos are of rice—we're title-holders in that category—but there are a lot of familiar elements and dishes in Colombian cuisine that served as another comforting reminder to Romano of home. "Colombians have rice with their meals, as well as beans, fried plantains, and fried sweet potatoes to go with their meat. And the people there really eat." A typical serving size, he adds, would usually be enough to share between him and his friend, and an average meal cost them around US$40. In particular, he recommends making a visit to the restaurant Salvo Patria, which serves a more contemporary take on traditional Colombian dishes.
"We felt safe in Bogotá. The streets were clean, and while the Colombians we met spoke only a little English, they were very friendly."
Colombia's reputation as a narco country has always preceded it, but as Romano put it, "you [can] go anywhere in the world, and there'll be shady people. And where they stay is a shady neighborhood—that's universal." The only trouble they ran into was when his friend's credit card got scammed, which is a problem that's not unique to Colombia.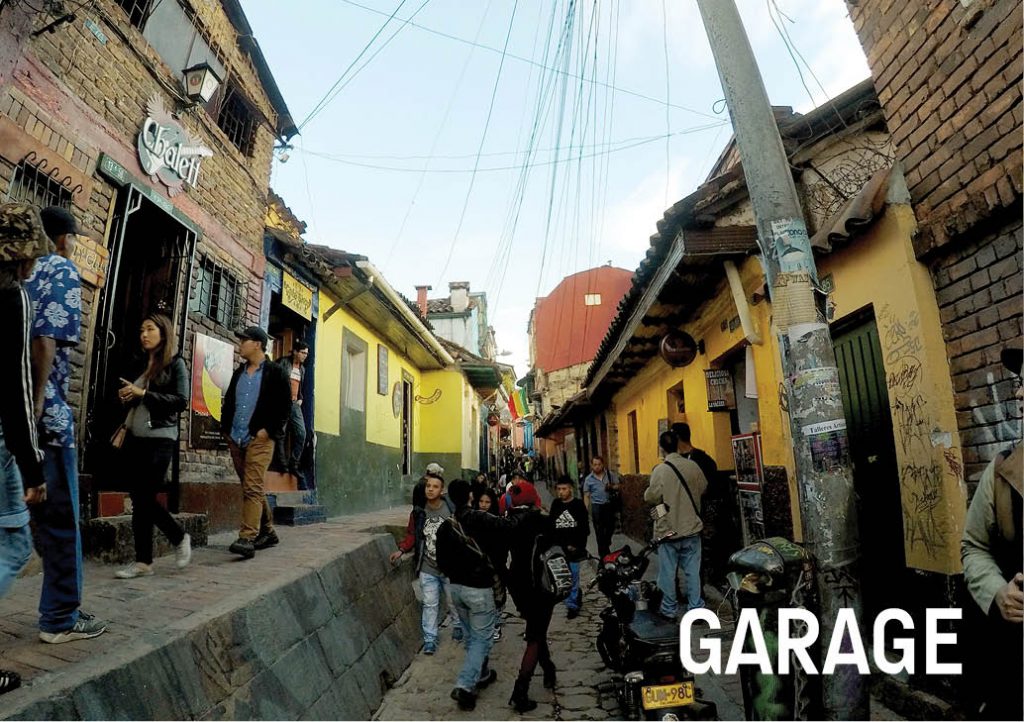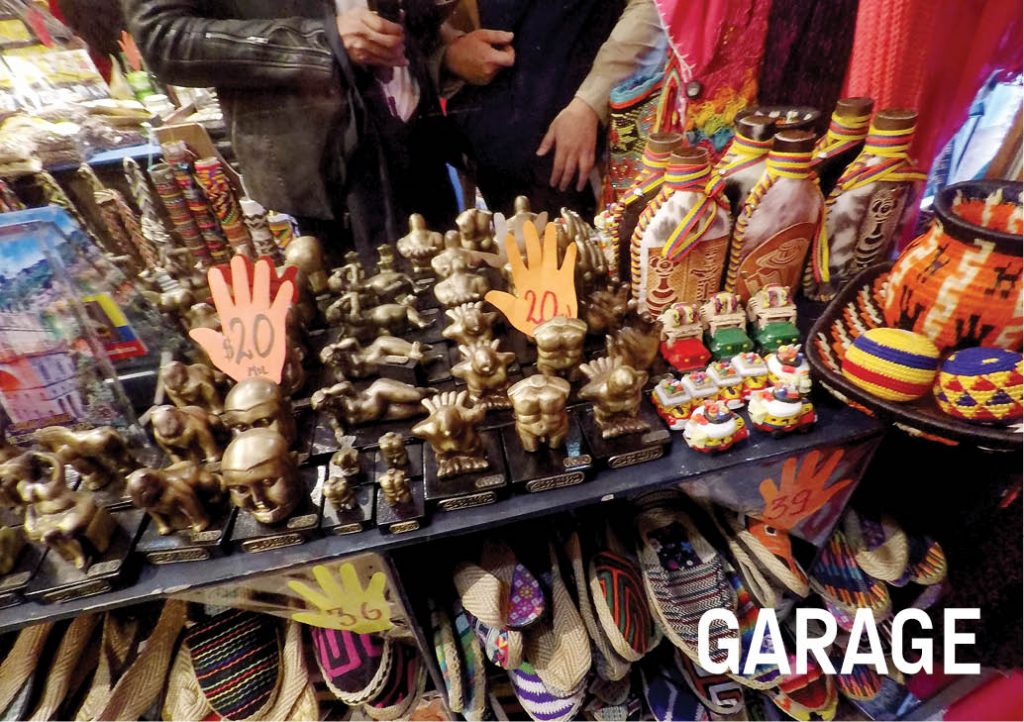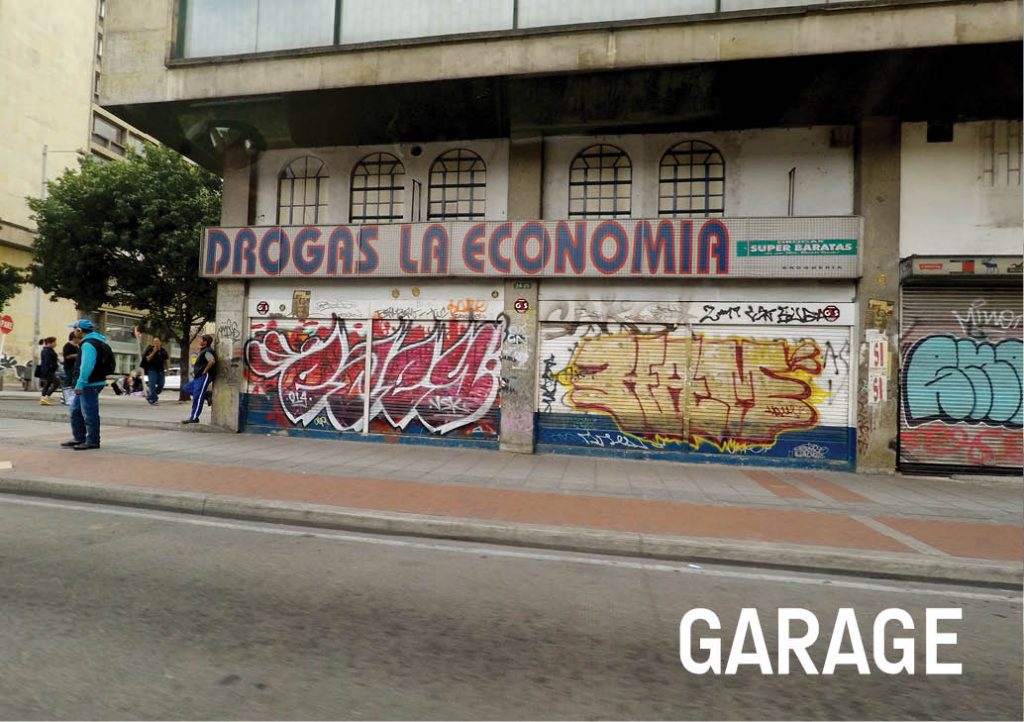 "There's so much more to see," Romano concludes. "While we were still there, I was already promising myself I'll visit again." It may have been a surprise trip, and the Latin American country definitely presented him plenty of pleasant surprises, but the biggest surprise was perhaps how affordable the whole experience turned out to be: "During the whole trip, my friend and I just ate, drank, went out, and did some souvenir shopping, like houseware items, and I think I spent only around Php25,000 total, not including the airfare—not bad at all."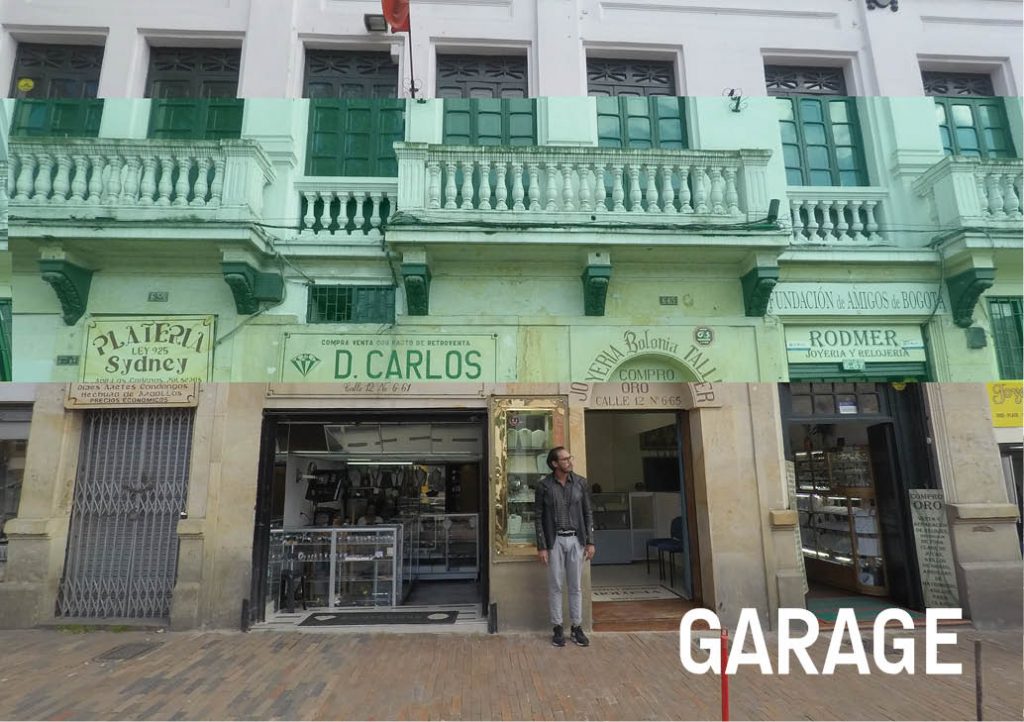 Read more of Gian Romano's Bogotá in Garage Magazine's December/January 2018 issue.
Travel photos courtesy of Gian Romano.