In "Do we really have to do this?" news: the iPhone X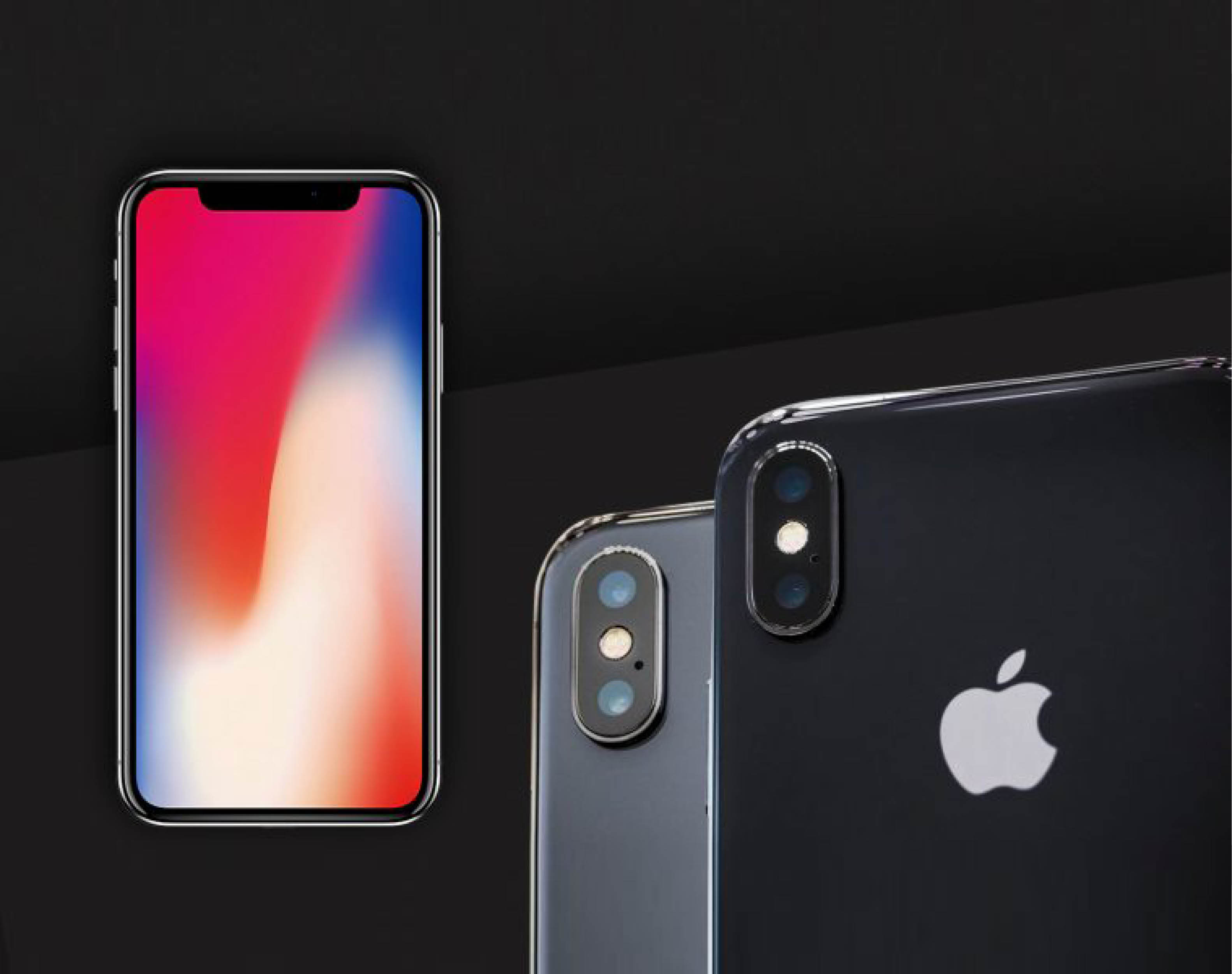 First off, let's be real: the Philippines is an Android nation, and there's nothing bad about that — except somehow, that makes owning an iPhone a form of distinction.
This isn't to say that the iPhone hasn't been deserving of the hype; Apple can be credited for redefining the way smartphones are aesthetically designed and how new models are rolled out to much hype in the market.
Case in point: the iPhone X — pronounced as iPhone "10," excuse me — won't be available until November. Yet here I am, "reviewing" it on a secondhand basis barely in the middle of September. (Can you sense how begrudgingly I'm doing this?)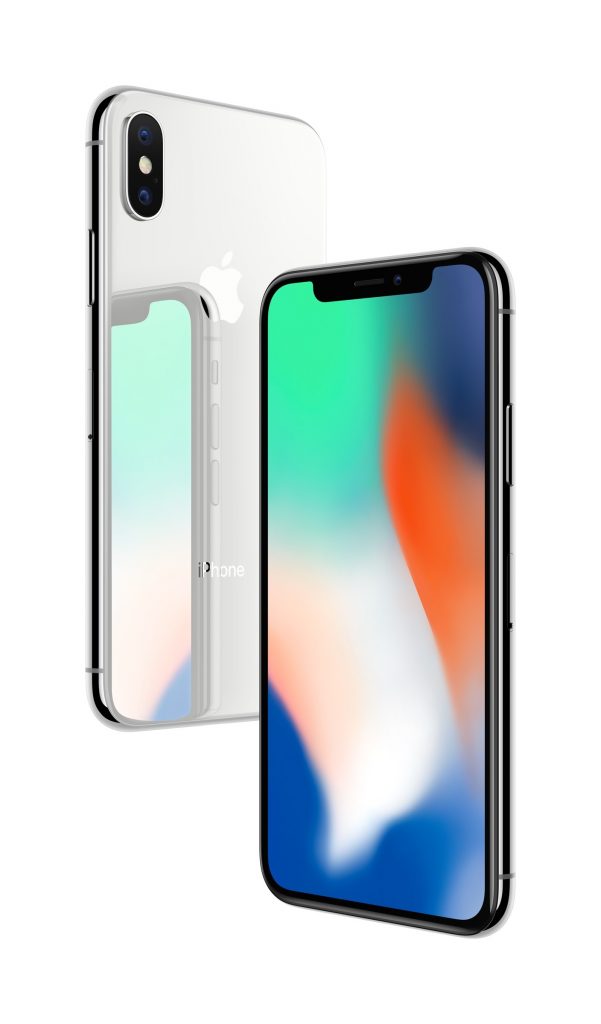 So Rich De Muro, a tech reporter for KTLA-TV Channel 5 in Los Angeles, got his hands on an iPhone X unit and made a Cliff's Notes of its features in this video, fresh from the Steve Jobs Theater.
And here are my Cliff's Notes of his Cliff's Notes.
The 5.8" screen that goes all the way to the edges, with the glass extending to the back. But is the glass shatterproof, though? Clumsy-fingered people want to know. Unfortunately, De Muro didn't even try to fake-drop the test unit.
It has no home button, so facial recognition is used to unlock the screen. Would that function still work in case someone had caked on too much makeup one day, broke their face in a fight, had surgery done on their face, etc.? And how reliable is it? (Apparently, not very, haha.) The thumbprint scanner, used by a number of Android smartphones, can be annoying enough already when your thumb positioning on the button is just a bit off or when there's too much oil and gunk clouding up the thumbprint sensor. The iris scanner, featured in select models like the Samsung Galaxy S8, sounds like some James Bond-level sh*t, but that got played by some German hackers. Bloop. Bottomline is, I don't have much faith in this facial recognition thing.
There are multiple swiping styles you have to remember to access the phone's apps and control panel. To get to the home screen, swipe up from the bottom. To toggle between apps, half-swipe to the left. To access the control panel, swipe down from the right corner. To get to your notifications, swipe down from the left corner. Got all that? I didn't; I could barely remember what it means to swipe right and left on Tinder, which has resulted in nightmares in the past.
It is said to have much-improved cameras, with the front-facing one able to adjust the lighting conditions for a better selfie. Um, isn't this something a lot of other smartphones have already done? Like, the Oppo F1 was already aggressively marketed as a selfie expert, with camera features that don't require downloading new apps. Why so late in the game, Apple?
There are animojis that can mimic your facial movements by focusing on 50 different parts of your face. Okay, this sounds fun. But for, like, an hour, tops because there are only 12 of them so far.
There are a few more "innovations" mentioned in the video, a bunch of which we've all already heard before. Wireless charging?
Ugh, secondhand reviewing is exhausting, y'all.
Anyway, as mentioned, the iPhone X will be available on November 1, but pre-orders start on October 27. The iPhone X will cost $999 for a 64GB version while the 256GB one will have you coughing up $1,149.
P.S. Think of how many human rights commissions with an allocated annual budget of Php1,000 that amount of dough could help fund instead.