It can get hard to keep up with whoever are the new anointed It kids in the fashion scene, but with Kenneth Cole deviating from the usual track of succumbing to nepotism, the newest names and faces to represent the brand may be a bit more memorable than the rest.
The Courageous Class is Kenneth Cole's idea for driving home the concept of "Look Good, For Good" — lifestyle figures who are both urban and aspirational yet are also the voices for social justice. "[The Courageous Class] looks for inspiration through getting involved. They care about their communities and each other, and don't let where they have come from, or the adversity they have faced, define their potential," a press release from the brand states. "The Courageous Class believes the real models are the role models."
So who are these real models that are also role models that make up Kenneth Cole's The Courageous Class of Fall 2017?
Casil McArthur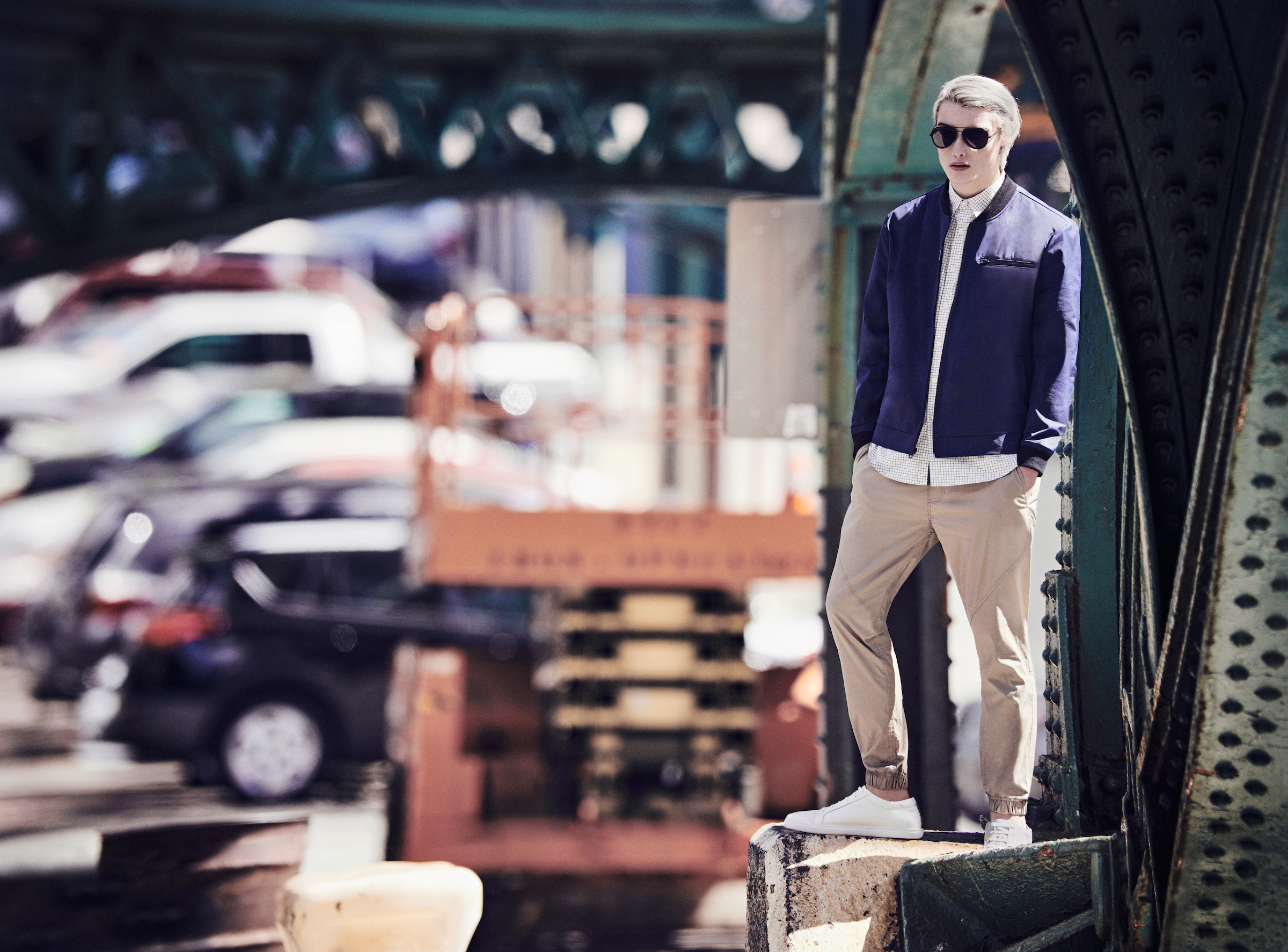 A male model, a singer, an activist, and a transgender artist, Casil McArthur began modeling at age 10 as a girl. At 16, he made the decision to transition from female to male and officially changed his name. A few months after, he was signed to Soul Artist Management as a male model. McArthur has appeared in Interview, RE:edition Magazine, Another Man Magazine, Vogue Italia, and W Magazine, and has walked in Coach's 75th anniversary fashion show in New York City in December of 2016. As the only female-to-male trans model of note in the fashion business, he hopes to be a role model for trans teens and is working towards a wider awareness of the rights of trans people.
Chloe Norgaard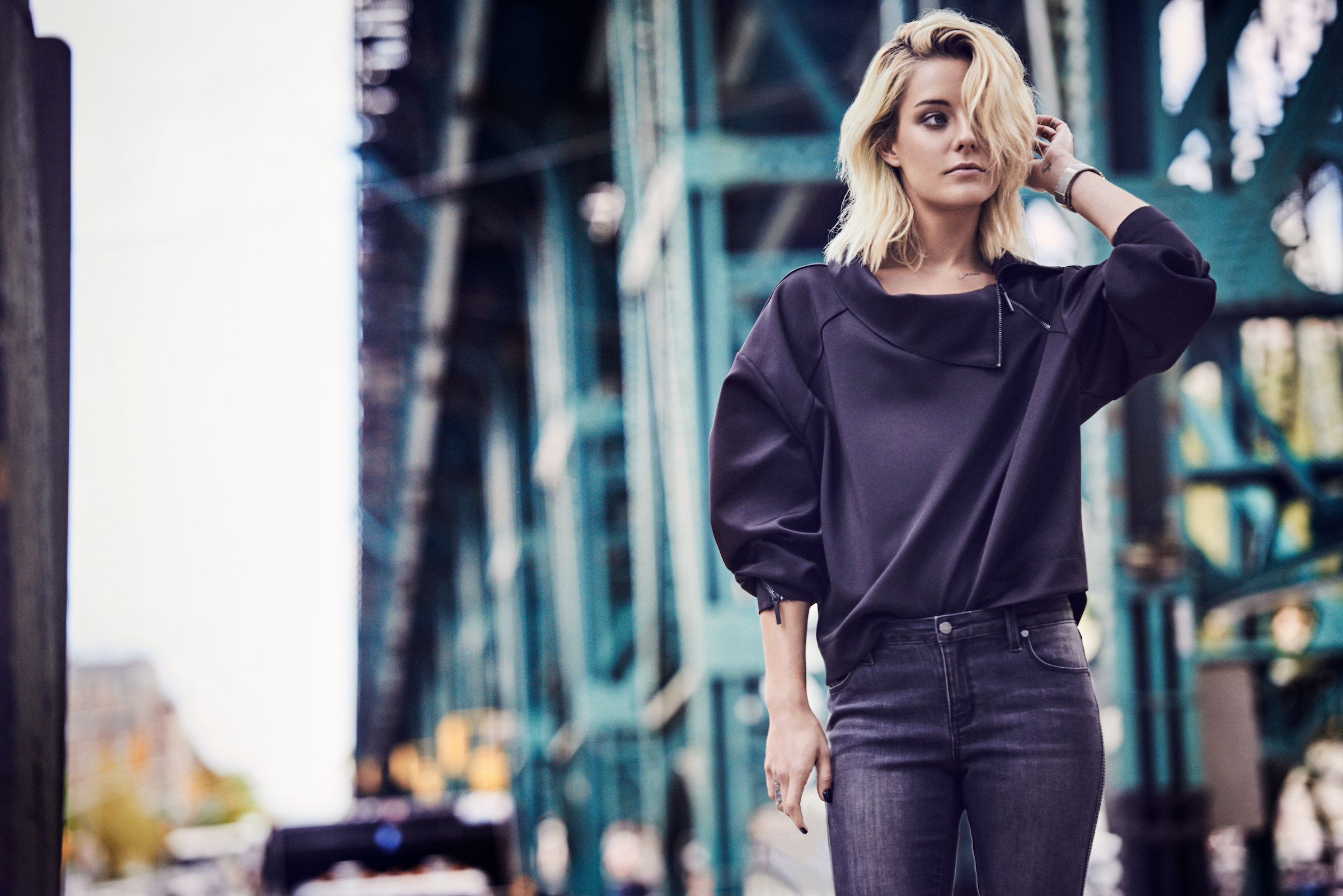 This American/Danish model has appeared in ad campaigns for global brands like Uniqlo, Forever 21, Redken, and GAP, and has walked the runways of Rodarte, Philipp Plein, Desigual, and Moschino. She's also a student at The New School for Art Therapy and Psychology. Due to her lifelong fascination with wildflowers, Norgaard recently started the charity Wildflower Bloom in an effort to provide food to bees and butterflies by "guerilla planting" mini-sanctuaries everywhere.
Corinne Foxx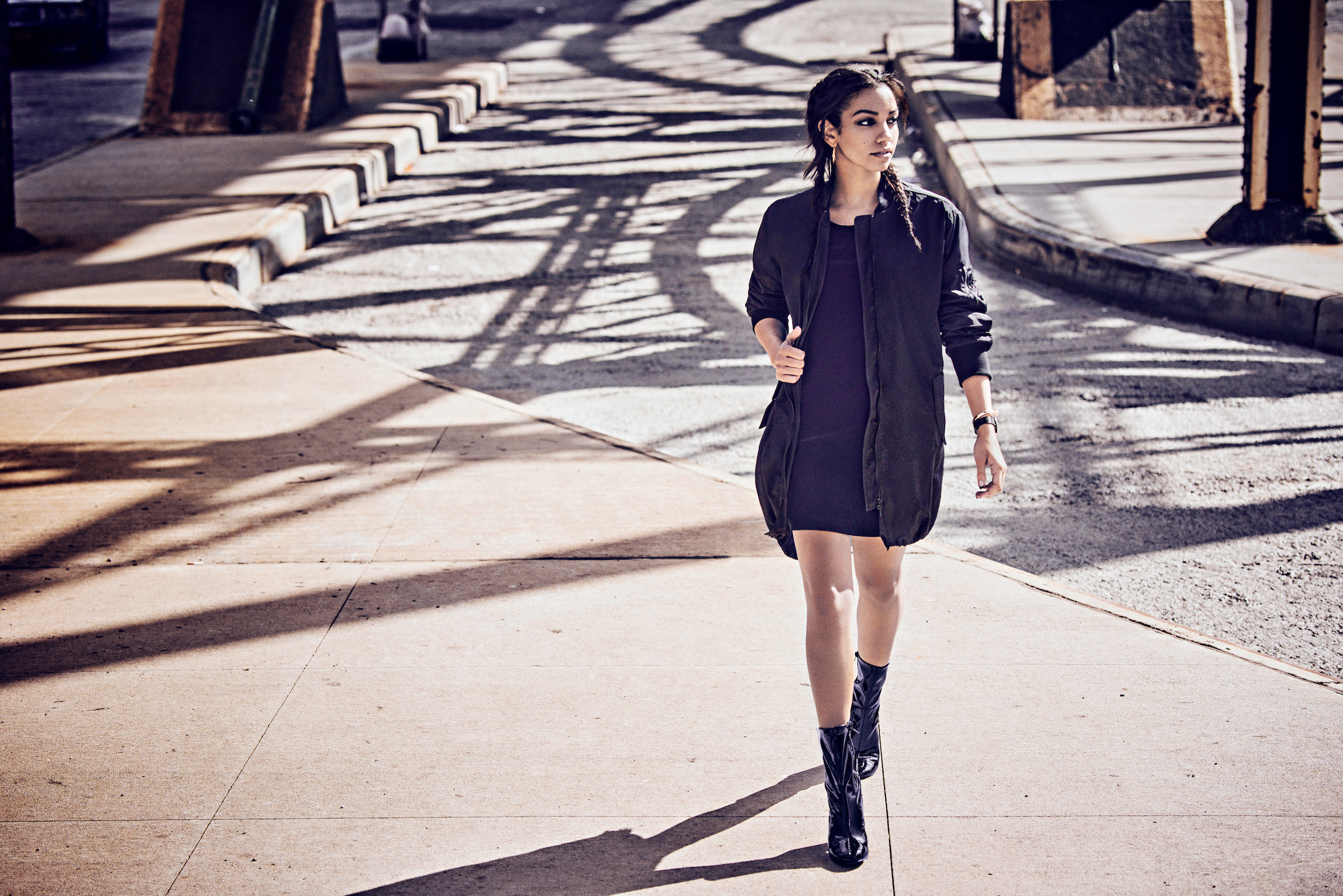 Aside from being an actress, a model, and entrepreneur, Corinne Foxx is also a social justice activist and an ambassador for the National Alliance on Mental Illness (NAMI). With this role, she is able to share her struggles with anxiety and work toward destigmatizing mental illness by fostering open conversations about mental healthcare. Foxx has also established her own online magazine and marketplace called Foxxtales, where like-minded and diversity-focused millennials can engage in creative dialogue and female-run artisan businesses can work on growing their enterprises. (Okay, she's also Jamie Foxx's daughter.)
Nathaniel Dam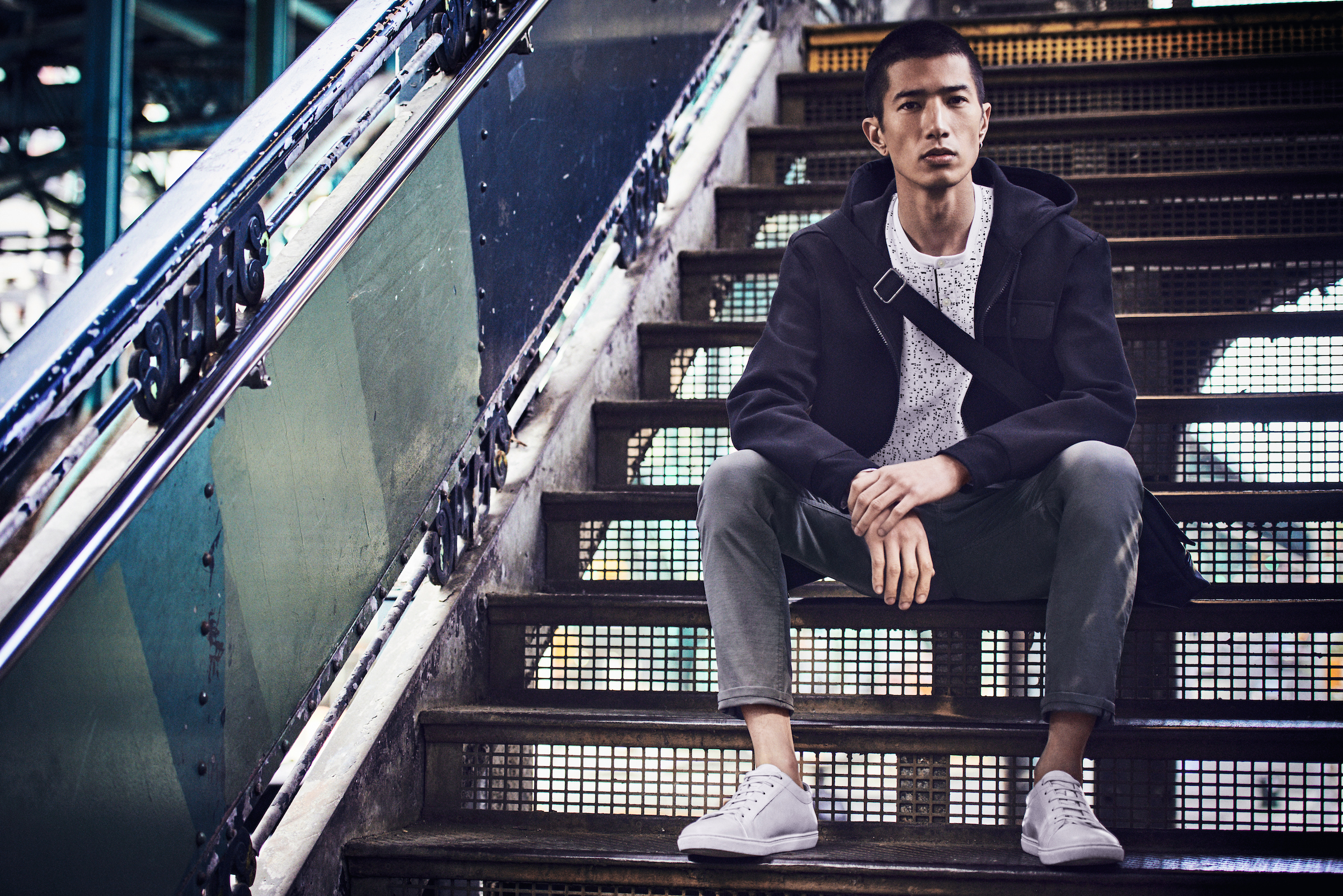 A model and a volunteer for underserved communities, Nathaniel Dam is a first generation Vietnamese-American who now encourages others to volunteer and give back to society. He regularly works for Deed, a social volunteer app, and also lends his hand to a New York City soup kitchen that provides meals to the homeless.
All photos courtesy of Kenneth Cole.

In the Philippines, Kenneth Cole is exclusively distributed by Stores Specialists, Inc., and is located at Alabang Town Center, B7 Bonifacio High Street, Power Plant Mall, Rustan's Makati, SM Mall of Asia, and TriNoma.