Garage Scenes: #GarageXGeraldAnderson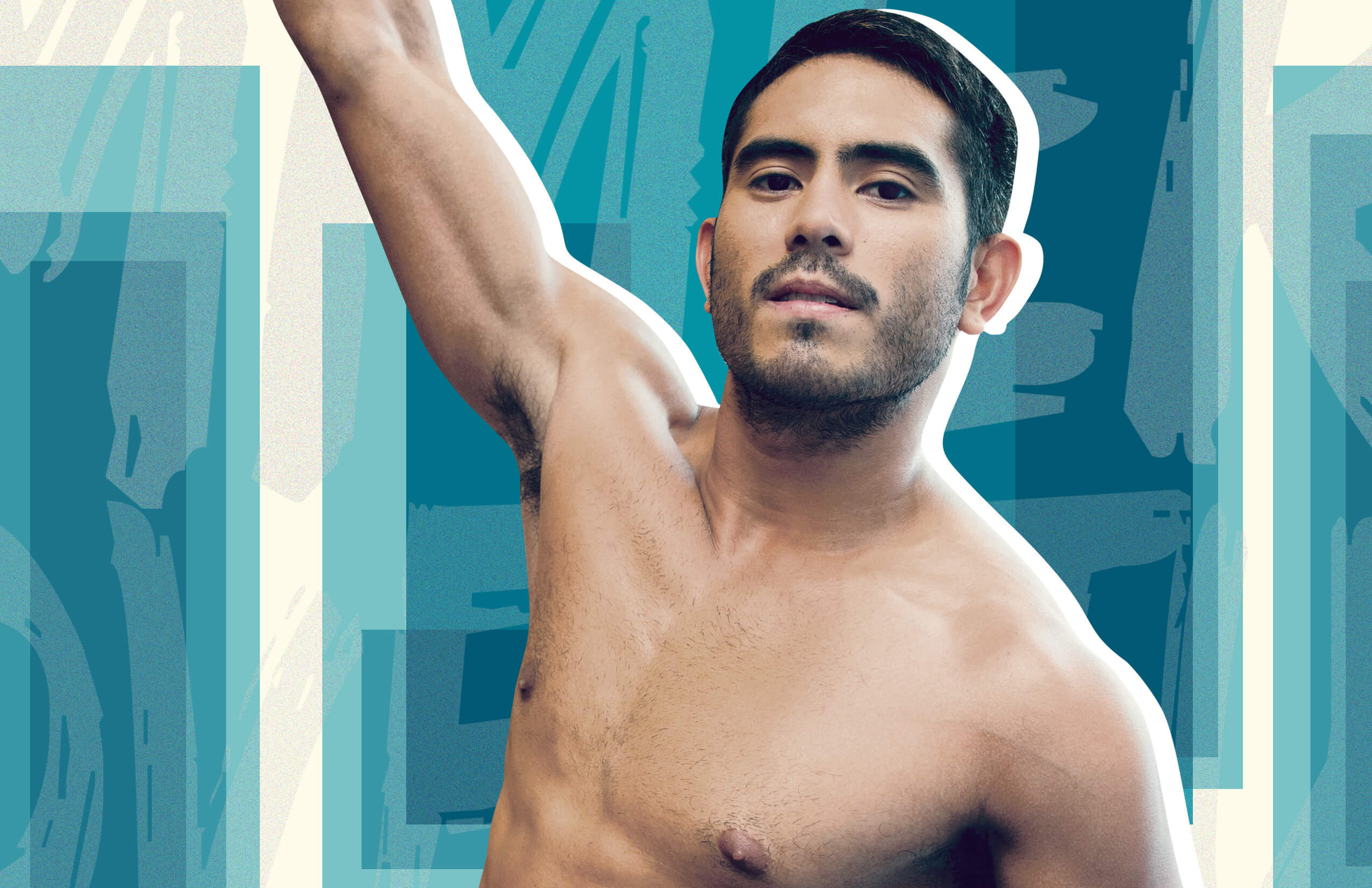 See how fit Gerald Anderson really is as he scales great heights in this behind-the-scenes clip from his Garage cover shoot.
Grab a copy of Garage Magazine's April/May 2017 issue from your favorite bookstores and digital newsstands. #GarageXGeraldAnderson #GarageSocials
Videographer: Isabelle Evangelista of #VideobySilver. 
Assistant: Aizel Lacdao.